Almost everyone remembers using cookie cutters at some point in their lives. The moulded frames press into the dough and cut out shapes that transform boring pastries into amazing desserts. Using cookie cutters to make fun shapes in food is a great family activity with the kids, and the tools are also useful accessories for creating themed pastries for parties and holidays.
Cookie Cutter Materials
Manufacturers use many materials to make cookie cutters. The most popular and affordable cutters are tin. The metal is lightweight, easy to shape, and inexpensive. Unfortunately, tin also rusts so proper drying is important before storing them. It is also possible to accidentally bend the frames and ruin the shape of tin cutters. Stainless steel provides a more durable option, but they are more expensive. Plastic also offers an affordable and practical option. Plastic cookie cutters are rigid, and breaking them is nearly impossible. Plastic also lasts a long time and forms into a wider range of shapes.
Seasonal Cookie Cutters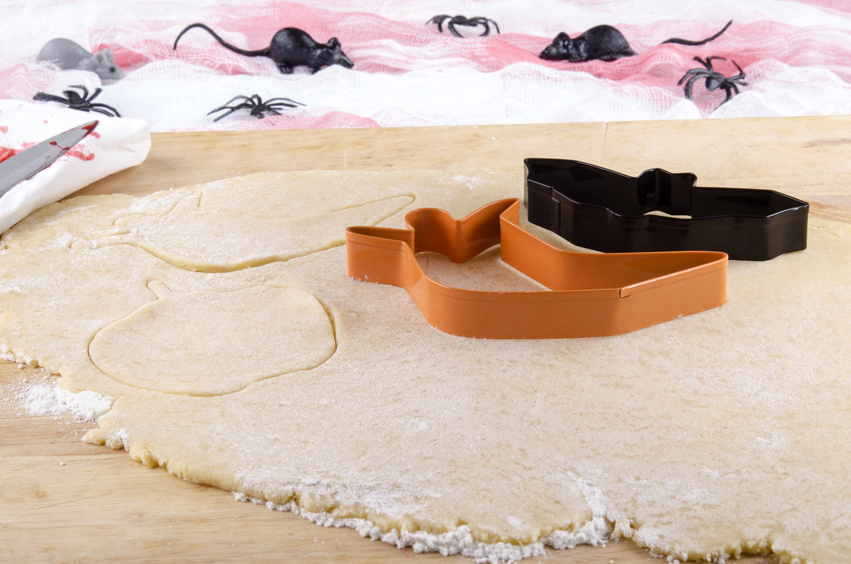 As the holidays roll around each year, fun cookies moulded into themed shapes are a great way to celebrate. Shoppers can prepare for the scariest day of the year with Halloween cookie cutters featuring pumpkins, ghosts, witch hats, and bats. Other popular holiday options include Christmas cookie cutters with trees, stars, and bells as well as Easter cookie cutters with eggs, chicks, and bunnies. To make things easier, cookie cutter sets come with multiple shapes geared toward particular holidays and themes. Extra supplies like sprinkles and frosting add to the decorating fun.
Themed Cookie Cutters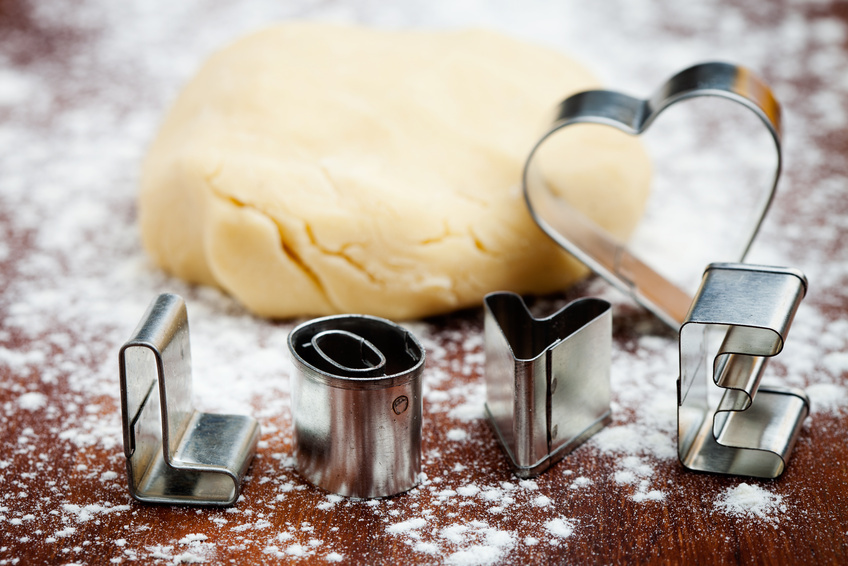 Themed cookie cutter sets come in numerous varieties and make life easier when it is time to plan a party or take a dessert to a gathering. Shoppers can choose flower sets, birthday shapes, geometric shapes, and even alphabet sets to use as a fun educational tool.
Cookie Cutter Stamps
Some speciality cookie cutters come with extra features like stamps. They cut out shapes in the dough, but they also press an image into the tops of the cookies. Basically, the cookie stamp cuts and decorates the cookie in a single step.