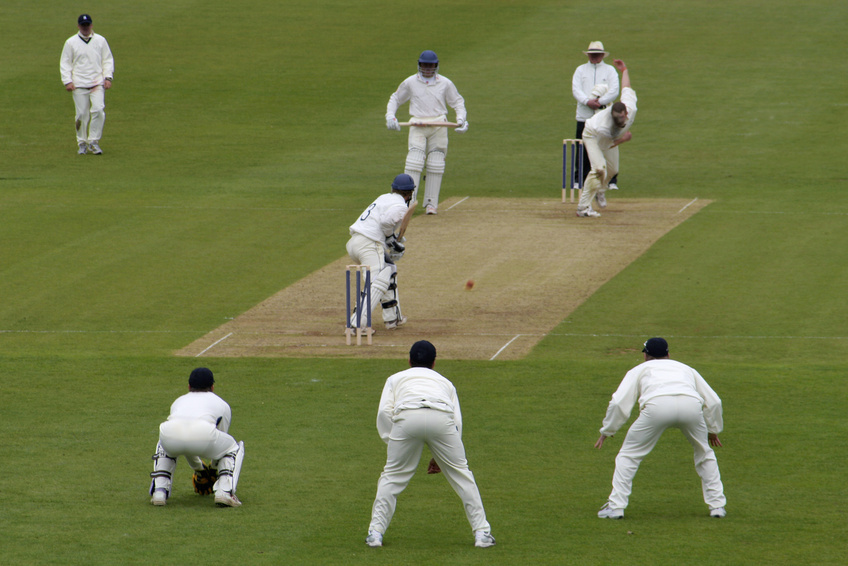 Held every four years since 1975, the Cricket World Cup sees teams from around the world compete for cricketing glory. Many cricket fans like to collect memorabilia from the Cricket World Cup in general, from their favourite matches throughout history, or from matches they personally attend. Other collectors like to purchase specific items, such as Cricket World Cup programmes, cricket balls, or autographs. Understanding some of the most popular Cricket World Cup memorabilia items enables you to build your own memorabilia collection.
Cricket World Cup Programmes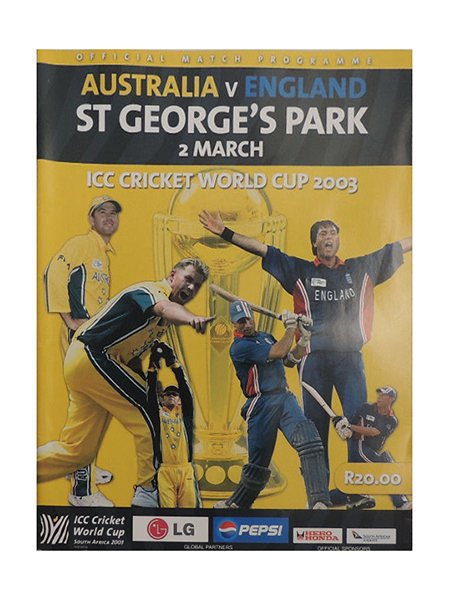 Cricket World Cup programmes are very popular, however, condition is crucial. With older programmes, some wear is perfectly acceptable, such as light dog-earring on the top right corners. However, the better the condition, the more value a programme has. Check for rips and tears as well as signs of mould, mildew, or fungus. Take the time to examine each page, from front to back. Look for missing portions and scribbles, doodles, or writing, as these devalue the programmes. Match programmes from memorable matches are generally more popular, such as Australia vs. South Africa in 1999.
Collectible Match Ephemera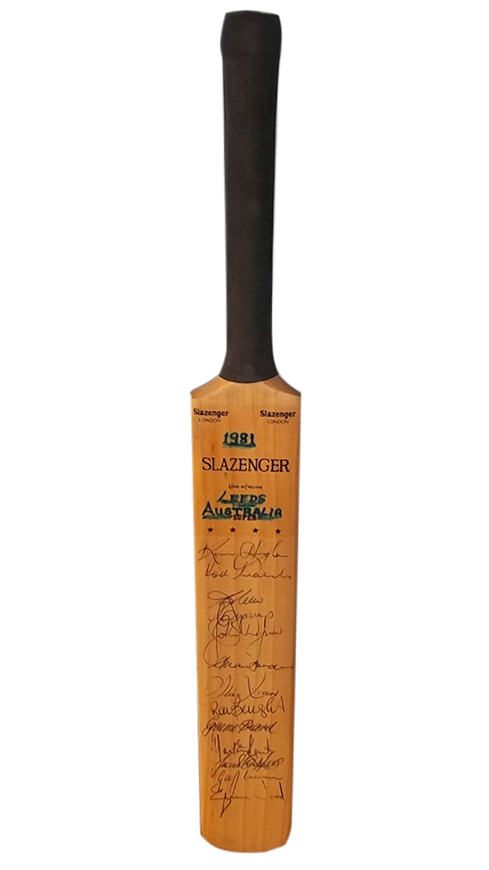 You can find all sorts of collectible Cricket World Cup ephemera, including items such as cricket balls used during World Cup matches. Signed cricket bats used by players during a Cricket World Cup match are incredibly popular. You can also find bails and wickets from matches. Look for sports memorabilia from Kevin O'Brien, who scored 100 in only 50 balls. Sachin Tendulkar from India scored over 2000 runs in world cups between 1992 and 2011 and is another player whose memorabilia is popular with collectors.
Autographs
Some of the top players from around the world take part in the Cricket World Cup and both players and ex-cricket players, who come to watch, sign autographs. When purchasing autographs, ensure that the autographs are genuine and not mass produced by an autopen. A great way to prove if autographs are real is if there are accompanying photos. Some autographs have certificates of authenticity which proves that the autographs are genuine. Check that they are pen and ink autographs, not rubber stamps. These are relatively easy to spot as the signatures have even writing and often have smudges, whereas genuine autographs have different levels of pressure on the paper and crisp, even lines. Autographs from the most successful period of the World Cup for England are some of the most sought-after signatures. Even though they never won the World Cup, the England team between 1987 and 1991 are highly sought after. Highly collectible players include Mike Gatting, Graham Gooch and Allan Lamb.