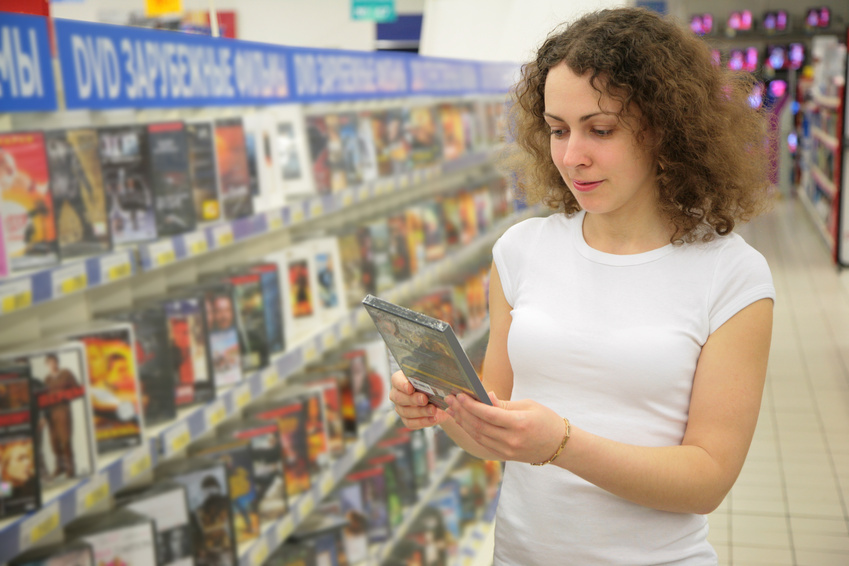 Watching DVDs is a great way to enjoy movies any time you want, from the comfort of your home, and eBay offers a wide selection of new and used DVD movies. If you are ready to start buying, then you do have to research your options, choose an eBay seller, and choose DVDs to buy. When buying DVD movies on eBay, read the listing, pay attention to the DVD description, and learn to navigate eBay.
Finding DVD Movies on eBay

Finding DVDs on eBay is easy because you can type in the search bar the title that you are looking for to bring up the options. You can also search for DVD movies by genre, such as horror movies, kids' movies, or old movies. You should also specify any features such as HD, 3D, or Dolby Digital Surround Sound. Once you find results, you can scroll through, compare prices and the cost of postage, and choose a DVD to purchase. It is important to read the listing because some sellers offer used DVDs and DVDs with minor cosmetic issues. Reading the listing before you make a purchase ensures that you get your DVD in the exact condition that you expect.
Buying Used DVD Movies on eBay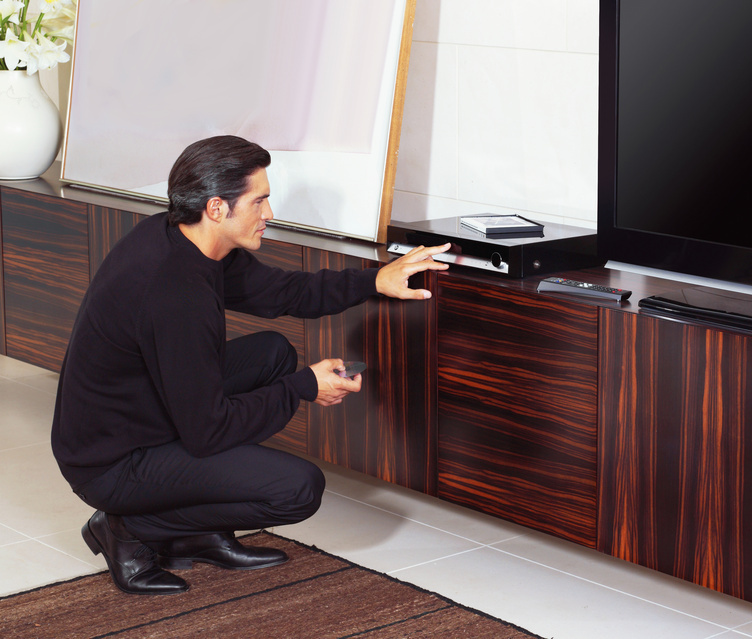 Both new and used DVDs are available on eBay. Used DVDs come in a variety of conditions, with and without the original jewel case, and as single DVD films or bundles. You can choose whichever you want based on your budget and preferences. For example, buying a job lot of Disney DVDs is a great way to affordably start a collection of movies for your kids. You can also look for a like-new DVD to add to your collection without spending extra money for a new DVD. It is important to pay attention to the DVD region and make sure that there are no scratches or other damage on the disc.
What to Consider When Buying DVD Movies on eBay
Finally, there are a few things to keep in mind when you shop on eBay. First, it is always a good idea to pay attention to any shipping fees and include them in the total cost of the DVD. You should also consider the sellers' feedback to ensure that they have a good reputation, and, if you want your DVDs to arrive quickly, pay attention to seller location.