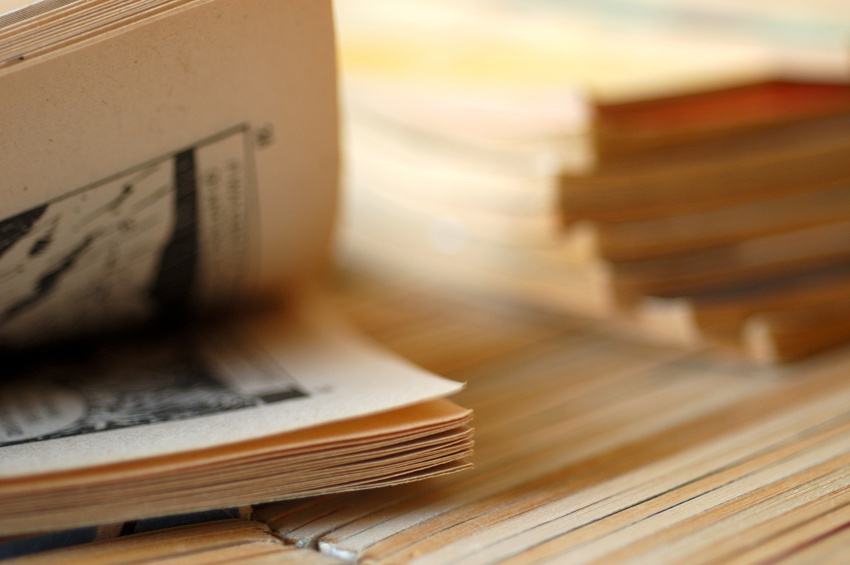 Collecting comic books is a fascinating hobby for people of any age. Adding vintage comic books to a collection can increase its value significantly. Debbie comic books was a girls' comic published weekly from 1973 to 1983. Debbie featured a mix of photo stories and comic strips in a wide range of genres, including suspense, period drama, romance, science fiction, and more. Learn about which factors to consider when shopping for Debbie comics to make the right choice every time.
History of Debbie Comics
Debbie was one of the most successful British comic series for girls. Launched in 1973 by D.C. Thomson and Co., the comic series lasted for 518 issues and its publication ended in 1983. In 1978, the Debbie comic books absorbed Spellbound. The series was part of a group of four comic titles targeting girls. The other three sister titles were Judy, Bunty, and Mandy. Each of the titles had a weekly, monthly, and annual volume. The monthly Debbie issue was called 'Debbie Picture Story Library For Girls', whereas the annual volume was called 'Debbie for Girls Annual'.
Value of Debbie Comics
One of the most important factors to consider when buying any kind of collectable comics is the value of the item. There are multiple factors that contribute to the selling value of Debbie comics, so you should check them carefully. The rule of thumb is to purchase high-end old comic books that retain their value over the years and can even go up in price over time. The simple fact that Debbie comics have been out of print for decades makes them quite valuable. You can purchase Debbie comics individually or in bundles. When you choose vintage comic books bundles, make sure you assess the value of each item if possible.
Condition of Debbie Comics
If your budget allows, choose Debbie comics in mint condition. This is the best you can do in the world of comics. The item is perfect, without any signs of wear and tear. Near mint or mint comics are also valuable, as they only feature minor imperfections. Very fine comics are also in excellent condition, but may have minor corner wear and relatively flat covers. Old comic books that have blunted covers, or show some cover wear are in fine condition. Provided that the issue you are looking for is not a very rare one, you should avoid Debbie comics that show substantial wear or have any kind of staining or soiling. To keep the comics in good condition, store them in a comic book box.