A laptop is a useful computer that can replace a bulky desktop, is portable enough to carry around anywhere, and comes with all the specifications and features you may need. Dell laptops are highly respected and offer a good selection of top quality products. When buying a Dell laptop, consider the type necessary, laptop specification options, as well as useful features.
Types of Dell Laptops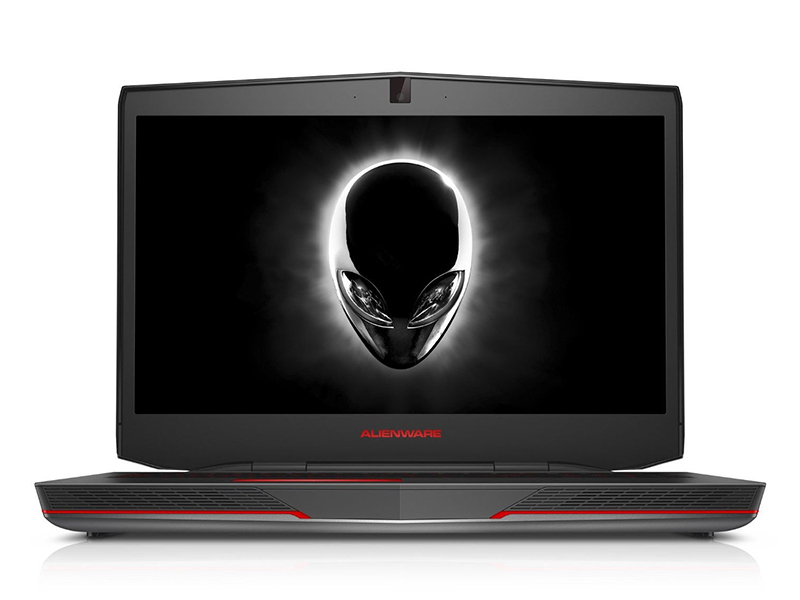 Dell laptops can be categorised into four main types. Their size, weight, specifications, and features suit each different laptop type. Mainstream Dell laptops, like the Dell Inspiron range, tend to have 14-inch or 15-inch screens, with enough storage space and power to perform most basic tasks, including document and spreadsheet work, basic video or photo editing, Internet surfing, and downloading. Another popular type of Dell laptop is the ultraportable laptop, which includes the Dell Latitude range. With a small display screen of 12 inches or less, ultraportable Dell laptops are lightweight and designed for most basic PC uses, like Internet surfing, emailing, and document work. These types of laptops usually have fewer features and lower specifications than mainstream laptops. For the gaming enthusiast, a gaming laptop, like the Dell Alienware laptop range, is tough, durable, and comes with top quality sound and graphics cards. The final type of laptop is the high performance laptop. The Dell XPS range of laptops offers 17-inch screens or larger, with maximum power, efficiency, and speed as standard.
Dell Laptop Specifications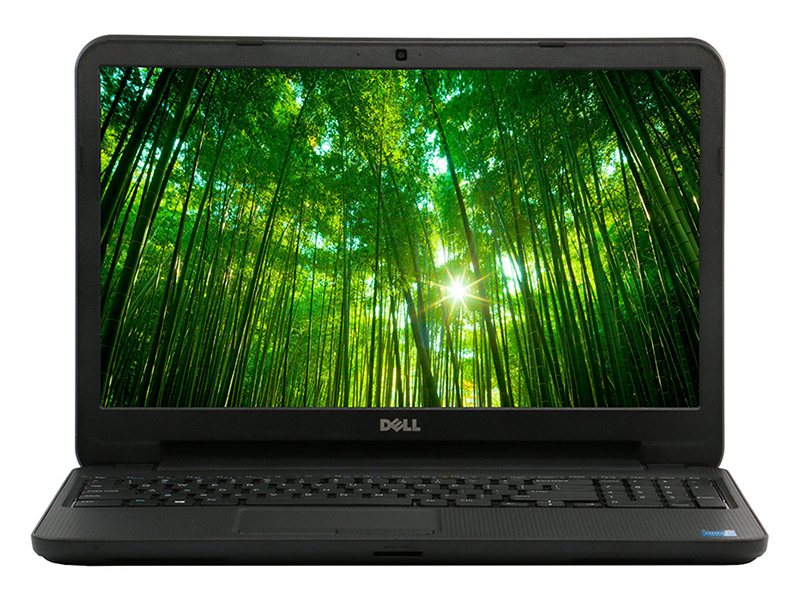 When choosing a Dell laptop, consider the various specification options available. These specifications tend to affect the price range of a laptop, so it pays to understand what specifications you require in order to get the best value for money. The Central Processing Unit (CPU), RAM, hard drive, graphics card, and DVD drive all range in power, quality, and efficiency. To buy the right laptop, consider the specifications necessary for you. Many Dell laptops use Intel CPUs, with anywhere from 500GB hard drives up to 1TB hard drives. Buyers also have the option of buying a Dell laptop with an integrated or dedicated graphics card.
Consider Useful Features of a Dell Laptop
Apart from the specifications, a large number of different features are available, and the more features a laptop has, the more expensive it is likely to be. Popular and useful features many buyers look for when buying a new Dell laptop include Blu-Ray drives, surround sound speakers, built-in webcam, high definition display screens, and long battery life. Also consider the number and type of ports, wireless connectivity options, and keyboard options, including track pad style.