Dents is a U.K. company that began in 1777. They offer a wide range of accessories, but started with leather gloves, which they still cut by hand. Today, they also offer leather technology gloves, leather wallets, and men and women's hats.
Dents Leather Technology and Driving Gloves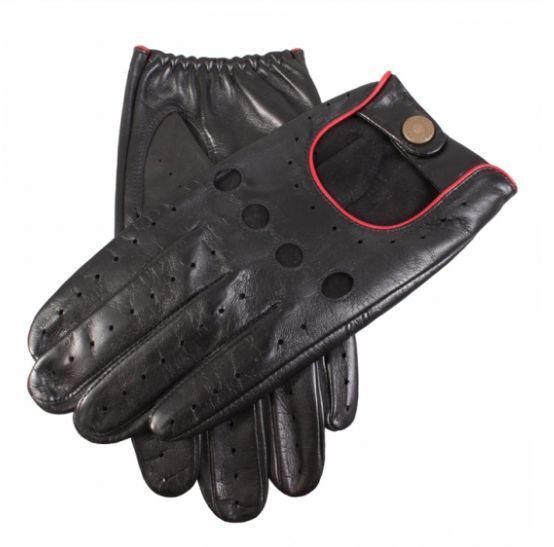 Dents specialises in leather accessories, and they boast a wide selection of genuine leather gloves. Dents leather gloves are often driving gloves that enhance the wearer's grip on the steering wheel and gear shift. Driving gloves were traditionally used to protect the wearer's hands from a wooden steering wheel. Today, they are an elegant way to increase road safety. Dents' gloves are thin but supple and usually lined with sheepskin. Their technology gloves are very similar but allow the wearer to use smartphones and other touch screens while gloved.
Dents Leather Wallets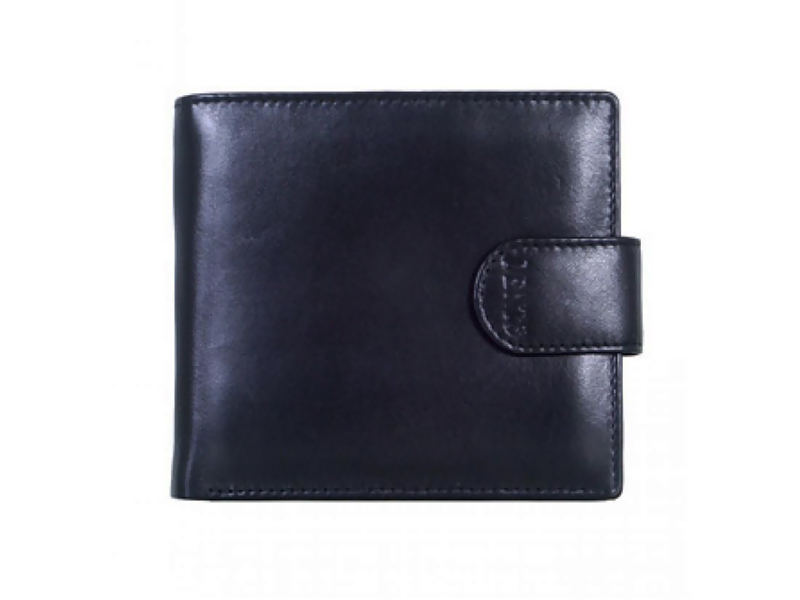 The company also sells wallets and coin purses for men. They have trifold, billfold, and money clip wallets in addition to credit card cases. The type of leather used varies; sometimes Dents uses Italian waxed leather and other times the wallet is made from crocodile print leather. Most of their wallets fit 6 to 10 credit cards and come in neutral colours.
Dents Handbags and Leather Purses
Although Dents' wallets are fairly gender neutral, they don't categorise them as women's accessories. Instead, they offer handbags and leather purses for women. From two tone totes to colourful striped duffel bags, there is much more variety here. Like usual, most of their products are crafted from genuine leather; however, a few handbags are metal, satin, or velvet.
Dents Hats for Men and Women
From women's bucket hats to men's tweed flat caps, Dents offers stylish headwear for warm and cold weather. They generally have a much broader selection of women's hats than men's. Women can rely on this company for colourful and fashionable sun hats for summer and fur caps for the winter. Men are limited to trapper hats and flat caps, although they are made from faux fur and 100 percent virgin wool, respectively. The company's selection may change over time.
Dents Sizing Guide
When ordering gloves from Dents, the company suggests measuring your dominate hand in inches at its widest point but excluding the thumb, wrapping the tape measure around the hand. Your glove size is the nearest half or whole number when rounded down. Dents offers men's gloves in sizes from 7 1/2 to 11, and women's gloves in sizes from 6 to 8 1/2. Since leather gloves stretch over time, order the smallest size if you are between sizes. The fit will be snug at first and then it will loosen with wear. For hat sizes, the company has a brand-specific sizing chart for men. Women's hat sizes are often one size fits all.