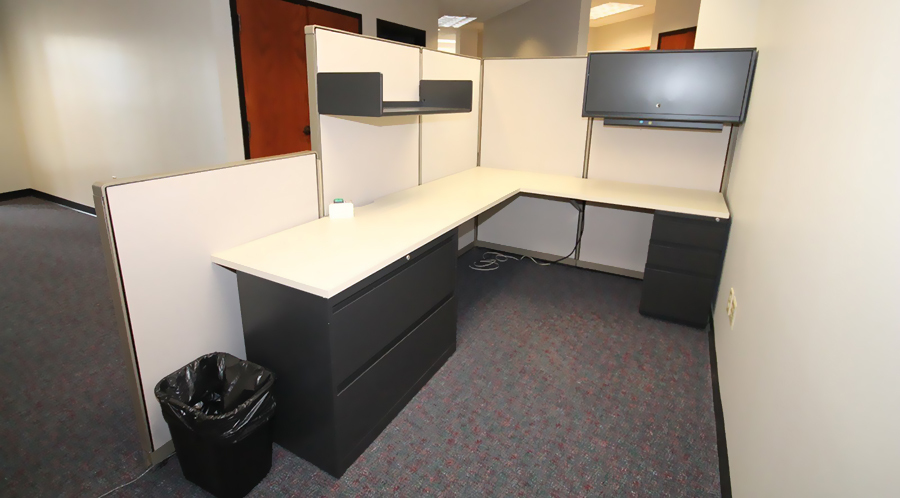 Whether you are looking to refurbish your home or business office, learning how to use the space efficiently is essential. The floor space of the office is often not enough for separate areas such as storage or meeting rooms. With the help of office dividers, you can organise your office space in a way that allows you to separate various work components. Office dividers are available in a wide variety of sizes, materials, and colours, so it should not be difficult to find the exact type of furniture to suit your office.
Choosing the Type of Office Dividers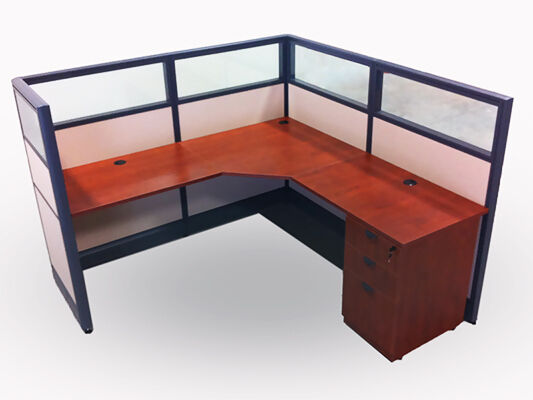 Office dividers are available in a wide number of styles, with popular options including glass dividers and portable dividers. Floor-to-ceiling or wall dividers are a popular choice in many offices because they provide an easy way to break up the workspace. These full-height dividers are generally made of a metal frame covered with cloth. These dividers are very versatile and you can choose to rearrange them without any hassle, according to your particular needs at a given time. Another type of office room divider is the half-height one, which allows you to communicate easily with your co-workers while having well-delimited areas at the same time. Finally, desktop office or screen dividers are suitable for delimiting the surface of a desk instead of the floor space.
Choosing the Right Materials for Office Dividers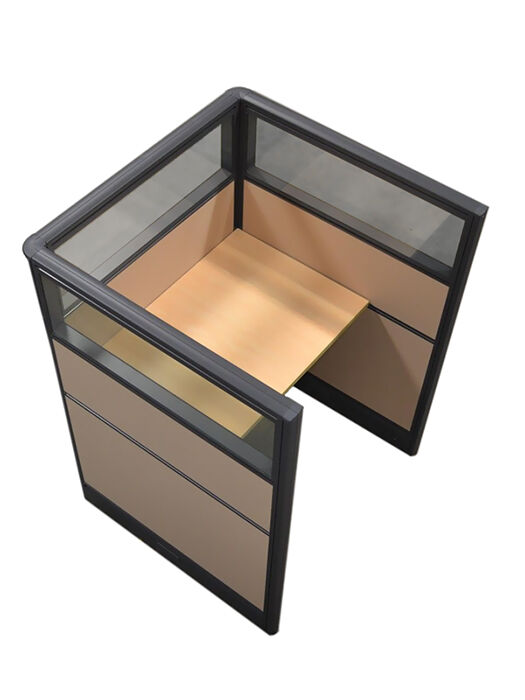 A metal frame and cloth is one of the most popular choices when it comes to the material for office dividers. The fabric can have various thicknesses and in most cases, you can choose from a variety of colours. Make sure you go for a colour that suits the existing furniture and wall colours in your office. Another option would be glass office partitions, which do a good job at dispersing the natural light. This means that you can save money on energy costs and get an elegant look for the office at the same time. To keep the level of privacy high, opt for tinted or frosted styles of glass.
Advantages of Using Dividers for Your Office
Whether you choose to employ office partitions at home or in a professional work environment, they come with multiple advantages. For example, using dividers for your home office allows you to focus on your work when other people are in the room. They are an inexpensive way to transform a part of the home into an office when you do not have an extra room to use for this purpose. Moreover, using office dividers can give a professional look to any space.