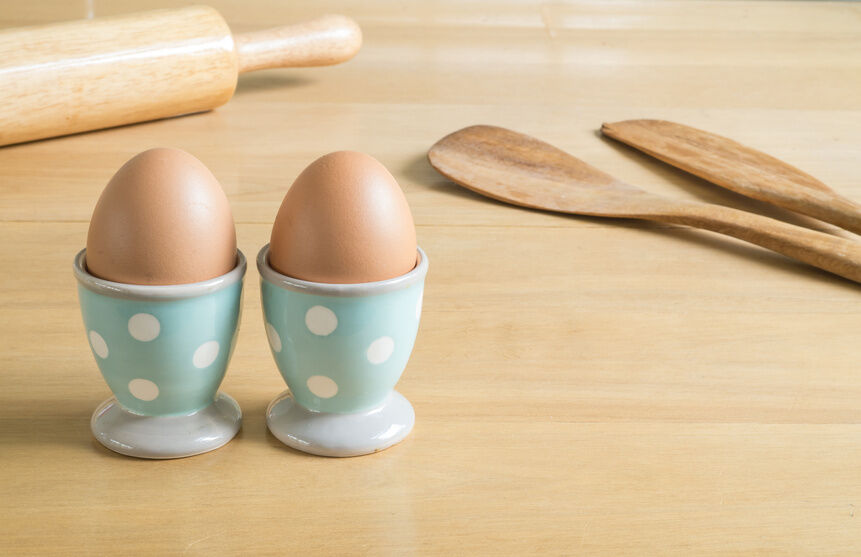 People have been using egg cups for as long as they have been able to boil eggs, but individual egg cups first appeared in the nineteenth century. Whether you are a collector or simply enjoy dipping warm toast in runny egg yolk, the staggering array of egg cup colours and designs may leave you feeling spoilt for choice. Find the ideal egg cups by choosing a material and design that suits your tastes and needs, and consider factors such as condition and practicality when making your selection.
Egg Cup Materials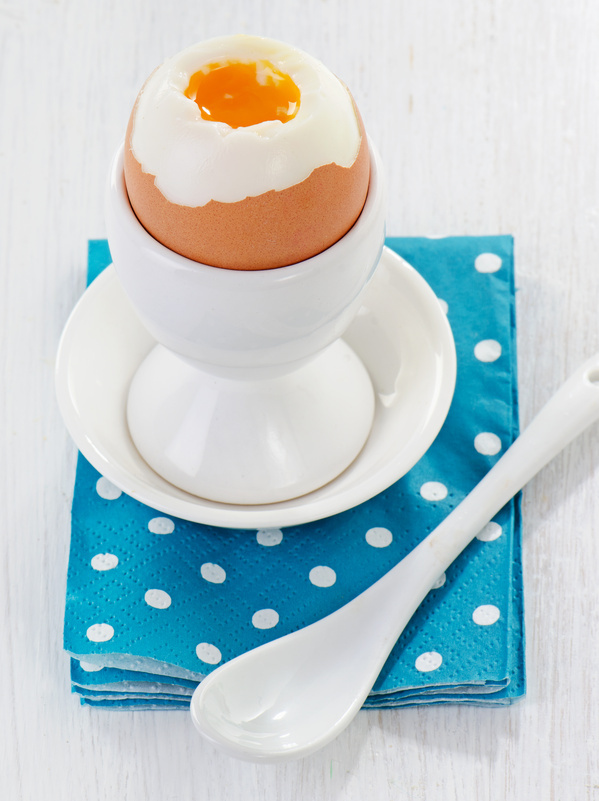 Egg cups come in a wide selection of materials, from sterling silver to wood. Contemporary examples include porcelain, chrome, glass, and plastic. Sterling silver and other precious metals are most common in antique egg cups. Children's egg cups are available in porcelain, but plastic is a durable, customisable alternative. Look for novelty egg cups that feature children's favourite cartoon characters and come with matching spoons. Chrome and glass egg cups require more care than plastic ones, but offer a modern look. China egg cups are comparatively fragile, but come in a wide selection of designs that complement any breakfast table setting.
Egg Cup Designs

Individual and double egg cups are the most common configuration options available, but you can also find larger bucket egg cups and egg cups that hold egg and bread or numerous eggs. In addition, egg cups come in plain and moulded designs. Plain egg cups typically feature prints or decorations on one or both sides. Popular prints include images of flowers, animals, fictional characters, and geometric designs. Moulded egg cups come in shapes such as animals, plants, characters, and egg shells. Chickens and chicks are popular themes.
How to Choose Egg Cups
When buying antique or vintage egg cups, carefully evaluate the condition of the items available. Look for bright, unscuffed gilding and enamelling and check for chips or cracks in porcelain and glass. Choose egg cups that match your dinnerware or novelty cups that suit your kitchen or dining room decor. Opt for a material that is easy to clean and suitable for the user and occasion. Colourful plastic egg cups are ideal for children, while delicate porcelain egg cups are better suited to adults. Look for a cup size and design suited to your eating habits.