European Culture summer dresses are elegant, timeless, and suitable for a variety of occasions. You can find a selection of European Culture fashion on eBay. Before you shop, learn about the European Culture design philosophy, know which dress styles suit specific body shapes, and consider the additional factors that make a summer dress a success.
European Culture Design Philosophy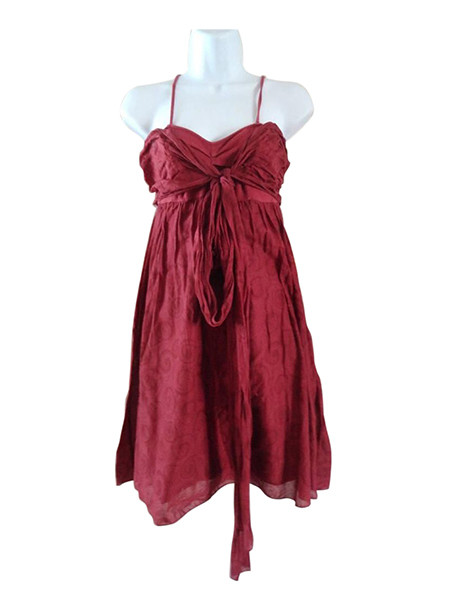 European Culture designs elegant, fashionable clothing ideal for modern life. The brand focuses on providing comfortable, quality clothing for discerning customers. European Culture summer dresses feature interesting, timeless designs that transcend the concept of seasonal fashion. These dresses are perfect for women looking for clothing that never goes out of fashion.
How to Choose a Flattering European Culture Summer Dress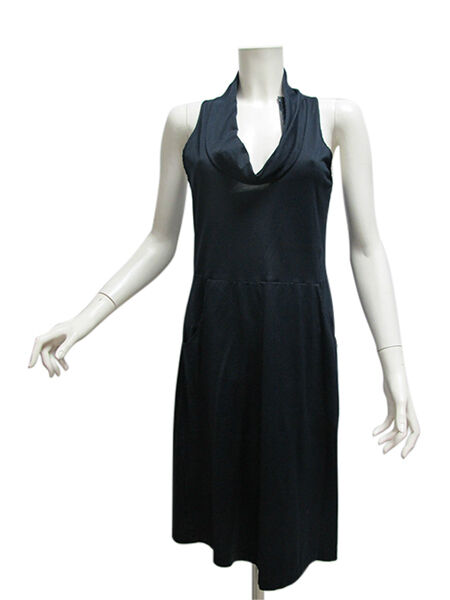 Wearing the right summer dress can give you a confidence boost, as the dress conceals or minimises problem areas. European Culture summer dresses come in a variety of styles suitable for a range of body shapes.
European Culture Dress Style

Suitable For

Description

A-line

Women with boyish figures and pear-shaped builds

Conceals tummy and adds curves

Shift

A variety of body shapes

Can emphasise a top-heavy build

Versatile, elegant

Maxi

All body shapes

Petite women should choose dresses that sit above the ankle

Casual, comfortable

Wrap dress

All body shapes

Hugs curves

Empire-line

A variety of body types

Can make tall women look even taller

Creates definition around upper body

Elongates legs and body
In addition, the dress style and design should suit the occasion. You can find casual dresses and formal dresses in shift, wrap, empire-line, and A-line cuts. However, a maxi dress tends to be casual. Bear in mind that ruffles, ruches, and skirt designs further influence fit. Research specific European Culture dress styles before buying to ensure that the dress you choose flatters your figure.
Additional Factors to Consider When Buying European Culture Dresses
Although European Culture designs tend to feature sober colours, the collection does include pastel and floral dresses that are perfect for spring and summer. Alternatively, choose a sober colour and add summery accessories such as embellished sandals, bright costume jewellery, or an eye-catching belt or scarf. The timelessness of European Culture clothing adds to its versatility. Choosing a dress in a solid colour or a muted shade allows you to pair it with a cardigan or a jacket, or with accessories to make the dress more formal or casual, and suitable for every seaso.