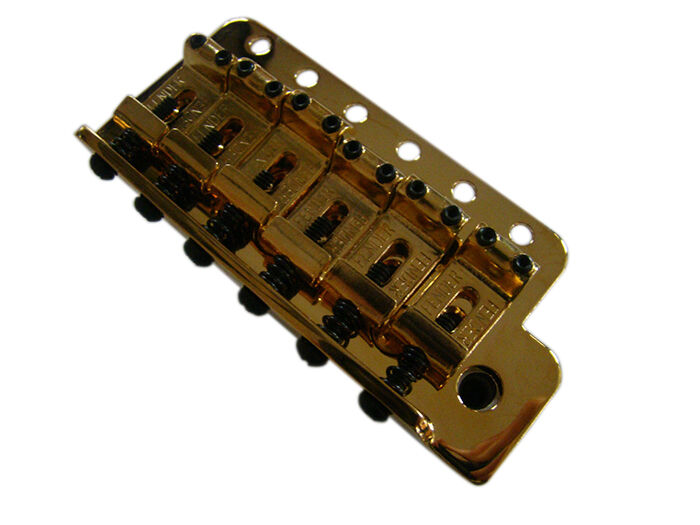 Due to its worldwide reputation for quality sound and performance, it is not surprising that musicians from all genres including John Frusciante, Eric Clapton, Jimi Hendrix, and Mark Knopfler have all played the Fender Stratocaster . The recessed jack socket, synchronised tremolo tailpiece, three single-coil pickups, and double-cutaway body are some its prized features. Moreover, the guitar is easy to customise and repair if you acquire the right parts from the respective guitar family.

Classic Features of Fender Stratocasters

When selecting parts, it is good to know the classic features of the guitars. The wood for Stratocasters is generally alder or ash and sometimes also basswood or poplar. Most Stratocaster necks are either C- or V-shaped. Classic Stratocasters have a single coil pickup design, although some may come with an additional humbucker at their bridge. The fingerboard radius for many of the Stratocasters is 24 centimetres, providing a comfortable curvature for playability. Some models, including the American Deluxe, have a changing radius that varies from 24 to 35 centimetres, increasing at the bridge. Vintage-style models could also have a curved radius of 18 centimetres.

Fender Squier Family
The Fender Squier family includes entry-level guitars for beginners that are easy to play. The line includes guitars like Standard, Affinity, Vintage Strats, and Bullet Strats. These guitars come from the Far East, mainly from China, but the eastern factory strictly adheres to the specifications of Fender. Owners can partially upgrade them with parts for Fender American Stratocasters and thus they are also suitable for more experienced players.

Fender Stratocaster Family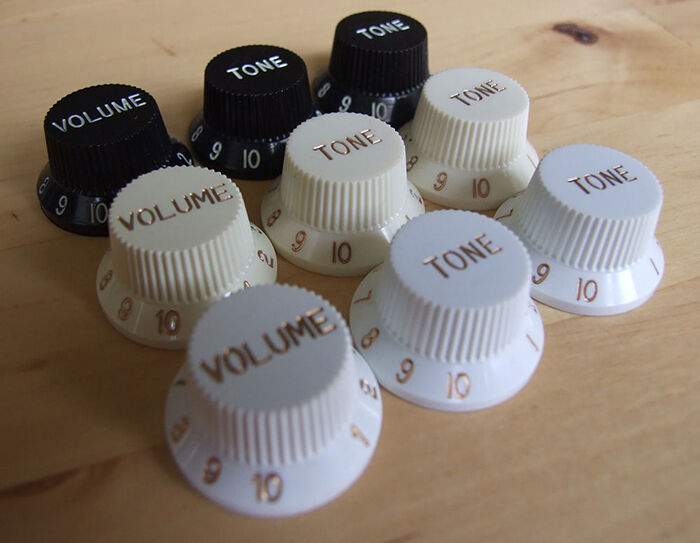 Fender Stratocaster guitars come from Fender's own factory in Ensenada, North America and these adhere strictly to the company's specifications. This family includes Fender Stratocaster models like the Deluxe, Roland Ready, Classic, Blacktop, and Road Worn. You can replace and upgrade Strat knobs, tuning keys, pickups, and pickguards on this family.




Fender American Stratocaster Family
Fender American Stratocasters are the creations of experienced master guitar builders who work in Fender's factory in California. Models include the American Standard, American Deluxe, and American Vintage, which has some of the specifications of legendary Fenders. To improve the sound, you can upgrade tuners, pickups, or bridges.

Fender Custom Shop Stratocasters Family
Skilled artisans custom build the Custom Shop Stratocasters. These instruments are mainly for professional players as well as guitar enthusiasts who have particular demands for their guitars. These Fenders are available in limited quantities and the models generally feature the specifications that certain famous musicians or past instruments had. Finding parts for these Stratocasters is probably the most challenging task as these guitars may often be one-off products. However, you can use regular Fender parts, including bodies and necks.