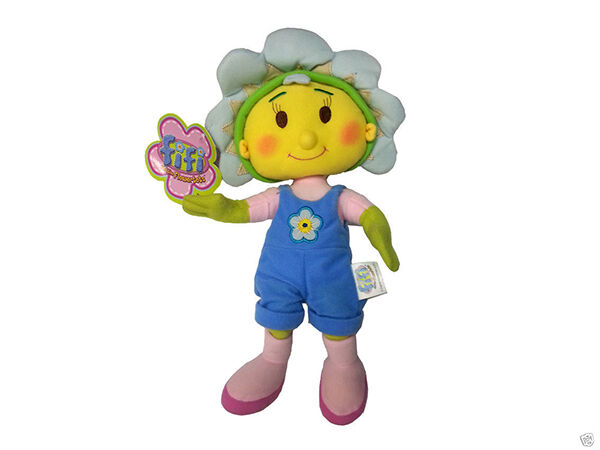 "Fifi and the Flowertots " is a television programme suited to toddlers and very young children, and it follows the antics of flower-based characters: Fifi and her other Flowertot friends. The programme is both fun and educational, and there is a huge array of merchandise, including Fifi and the Flowertots toys and games, which complete your child's Fifi experience. Choose from plushies , some of which talk and sing, to puzzles, play sets, and active toys from the Fifi and the Flowertots range to please, engage, and educate your little ones.

Fifi and the Flowertots for Nintendo DS
The game, Fifi and the Flowertots for the handheld Nintendo DS console is suited to children between 3 and 7 years old. The game allows players to explore the Flowertot garden and features six engaging locations, with 15 individual games. This game provides fun and education, and requires children to solve puzzles, helping to develop cognitive skills such as reasoning, deduction, and logic. It offers three skill levels, so as children grow and progress, you can make the games more challenging and stimulating, to further develop their skills and to keep them engaged. Games include spot the difference, dress the flowertots, match the pairs, slide the tile puzzles, races, word searches, and Sudoku.

Fifi and the Flowertots Scooter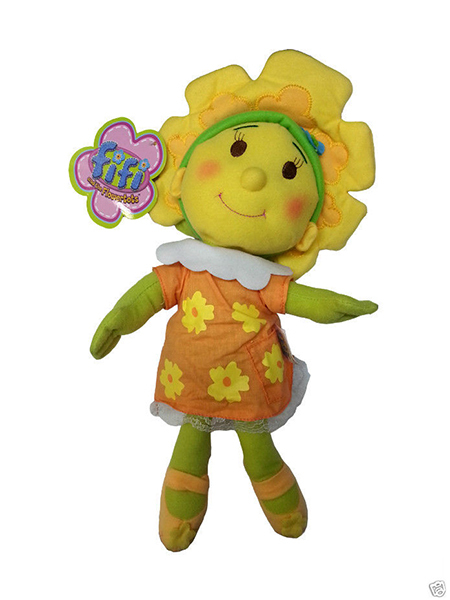 The Fifi and the Flowertots scooter is ideal for children 3 and over. It makes a great choice as a first scooter, featuring three sturdy wheels which help your youngster balance and help reduce the risk of falls and injuries. The anti-slip foot plate also aids in preventing accidents and falls. It has a durable, tubular steel construction, with strong joints for long-lasting strength. The Fifi and the Flowertots scooter is a good option to help you keep your child entertained, active, and physically fit. Helping your child establish a love of physical activity at an early age is extremely important and beneficial to continued good health and fitness in later life.


Fifi and the Flowertots Magical Kitchen Role Play Set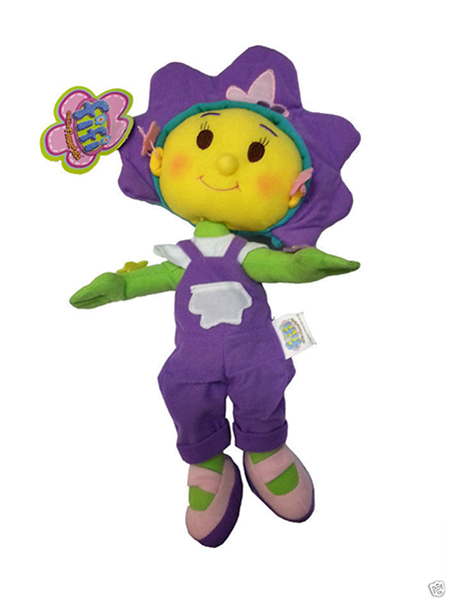 The Fifi and the Flowertots Magical Kitchen role play set is an engaging, interactive toy, suited to children 3 years and over. This play set features a large play kitchen, complete with oven, hob, and sink, and comes with an excess of 30 accessories, including a magic cake tray, chopping board, baking items, pretend food stuffs, utensils, and pots and pans. When your child places the "magic cake" in the oven, it grows just like a real cake, and the pan, when placed on the hob, makes boiling and sizzling noises. This fun and interactive play set encourages children to use their imaginations, helping them further develop and enhance their cognitive skills.