Nothing says 'party' like a bunch of balloons, and to make your party truly festive, mix latex balloons with their shiny foil counterparts. Made of durable, glossy mylar, foil balloons typically last longer than latex balloons and come in many styles featuring cool characters, designs, and colours. Oversized foil balloons make great party decorations, especially for a child's party. Do not decorate your party space until you purchase some eye-catching foil balloons to add flair.
Balloon Sizes
Foil balloons are versatile and come in a number of sizes and shapes. Standard 18-inch foil balloons come in shapes like circles, hearts and stars. From there, foil balloons get bigger, with sizes ranging from 20-inch balloons up to oversized 26-inch and 36-inch designs. Opt for a giant 38-inch foil balloon to thrill party guests. Mix and match sizes to create a cool balloon bouquet, or buy many small balloons in different colours and shapes to make an impact at a party. Kids love huge airwalker balloons, which float on little feet and look like they are walking.
Balloon Designs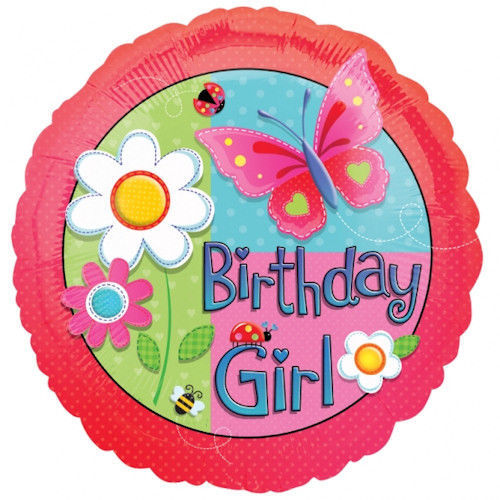 Pick a balloon design to match a party theme, such as SpongeBob SquarePants, Hello Kitty, Spider-Man, or Mickey Mouse for a kids' birthday party, or a more grown-up balloon for an adult soiree, such as a champagne bottle balloon or a diamond ring design for an engagement party. Pick a giant number balloon to celebrate a landmark birthday or anniversary, or buy holiday-themed balloons for a special time of year, such as foil pumpkin balloons for a Halloween party. There are balloons shaped like big animals or soccer balls, and balloons emblazoned with messages like 'I Love You' or 'Congratulations'. Shaped balloons are funny and cool, such as shark balloons, big teddy bear balloons, or giant race car designs.
Necessary Supplies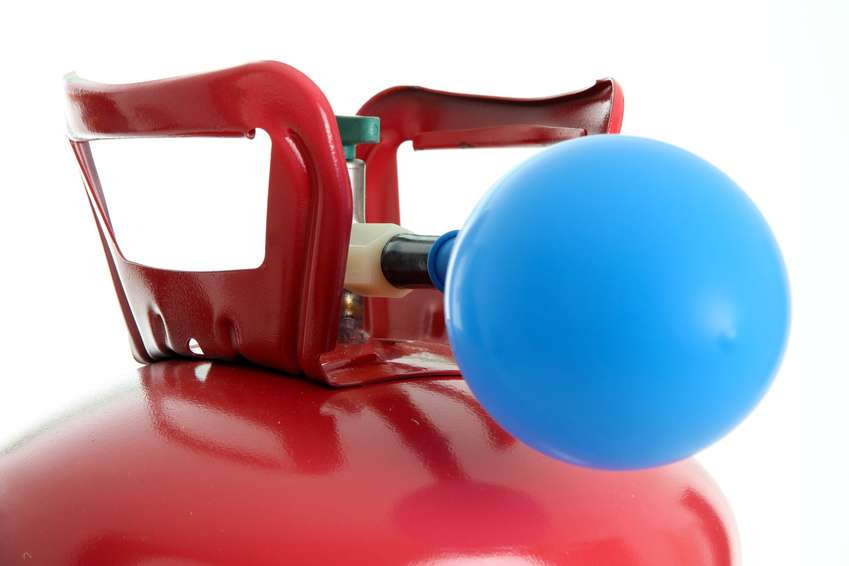 Unlike regular latex balloons, you cannot simply blow up foil balloons. You need some equipment to help prep your party balloons. Purchase a helium tank to fill your balloons with helium so they stay afloat for longer. Balloons filled with air typically wilt within hours, but helium ensures long-lasting balloons. Other balloon accessories to purchase include plastic balloon clips to seal the balloons closed once you put the helium inside. Then, you need ribbon to tie the balloons to in order to display or hang them. Curling ribbon comes in different colours and looks cute with foil balloons. Use scissors to create ribbon curls at the ends of the ribbon for a festive look. Other optional balloon supplies include an arch strip to help you create the perfect balloon arch with your foil balloons, and balloon weights, if you wish to easily anchor balloons to a table centrepiece.