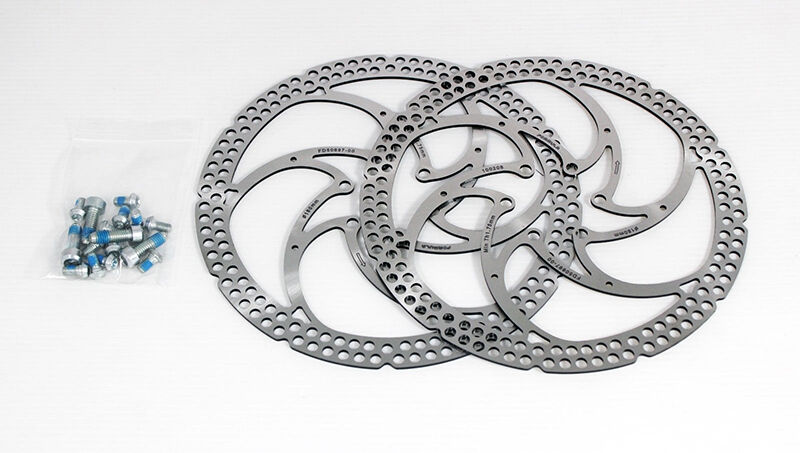 Tuscany, Italy is home to Formula , manufacturer of bike parts such as disc brakes, wheels, and other components to keep you stopping quickly and riding without incident. The manufacturer promises the buyer receives a reliable product, increased braking power, and consistent performance. Novice and professional riders shop from the generous eBay inventory of compatible Formula bike parts whether buying replacement components or gearing up for the first time.

Shop for Formula R1 and Formula RX Brakes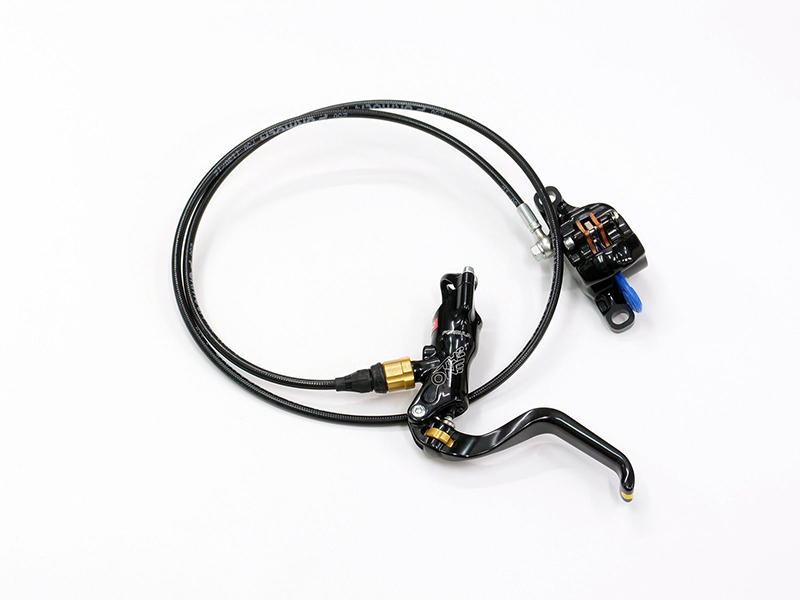 When shopping for Formula R1 or Formula RX disc hydraulic brake sets for the front and rear, make sure to take note of the rotor sizes. Your purchase should come with mounting bolts, and find out if the brakes do or not need bleeding to release air from the hydraulic system. Should you need to bleed the brakes, the bleeding kit comes with one or more syringes, pad spacers, and brake fluid. Other bike components include a calibre piston kit and a hose kit complete with fittings. Mountain bike owners choose from a selection of rotor bolts, sintered brake pads, and mounting kits.

Formula Oro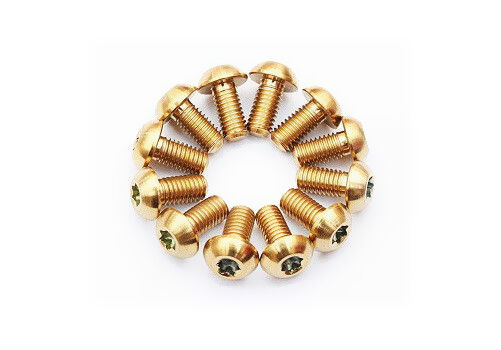 The Formula Oro road brakes have high-end features such as lever throw adjustments with a streamlined design. The two-piece lever clamp and fluid reservoir makes the right and left hand levers interchangeable, contributing to the widespread popularity of the Formula Oro. Shoppers may purchase individual brake pads and sets, lever diaphragm and piston kits, O-rings, feeling control system (FCS) adjustment kits, compression fittings, tube joint kits, and master cylinder clamps.
Wheel Hubs
Look for a complete wheel and hub set that includes the rims ranging from 24 inches up to 29 inches, which houses the Formula hubs. Or choose an alloy hub for the front or rear wheel when a single part needs replacing. Make sure to check all dimensions such as the axle length and hub flange diameter to fit your existing equipment before making a purchase. Look for a rebuild kit to replace the hub's bearings, which tend to dry out and pit over time. Or instead, buy ready-to-go bearings to replace the old ones. Your new bearings are self-lubricating and may help improve pedalling efficiency upon replacement.