It is hard to resist the ornate nature of French furniture. For centuries, the French have led the way in designing luxurious pieces of furniture popular throughout the world, including the chaise longue, commonly written as chaise lounge in English, and the ever-popular armoire. Many of these pieces date back to the days of Napoleon and first appeared in his palace. To incorporate French furniture into your home, you simply need to find the perfect pieces for each room on eBay.
The Bergere and the Fauteuil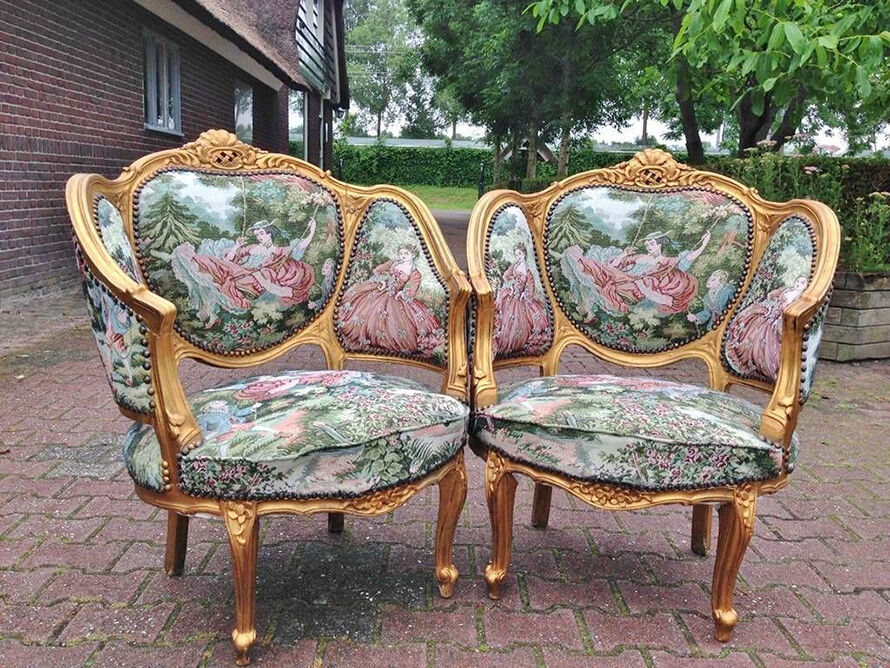 Many people are familiar with the famous French chairs, the bergere and the fauteuil, but they may know them by different names, which sometimes makes it challenging to find true French chairs. Bergere chairs feature wide seats with large cushions and high or low backs. The sides have upholstery, and most feature wings on each side of the back. Modern shoppers refer to this type of chair as a wing chair, and it has a classy, highly formal appearance. Fauteuil chairs lack wings and are not as formal. They feature open sides usually made of wood.
The Chaise Longue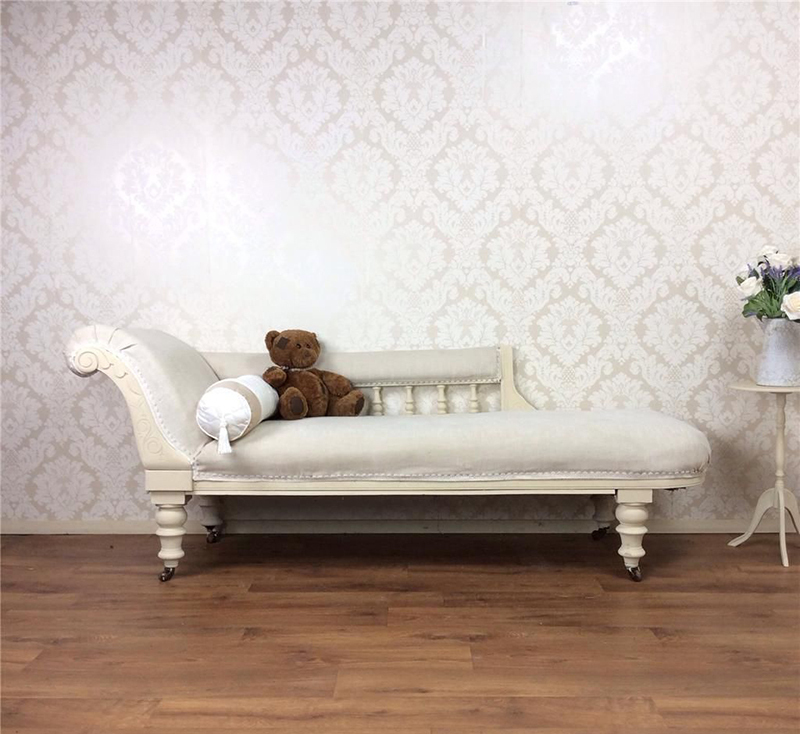 The chaise longue has kept its original name throughout history. Some refer to it as a daybed, although it is really an elongated chair with a low back on one side. People can stretch out on chaise longues while retaining semi-upright positions. The original style dates back to the times of Louis XV and Louis XVI, but modern chaise longues come in all styles from contemporary to ornate styles in keeping with the French tradition.
The Armoire
Many people do not realise built-in closets are a relatively modern tradition. In the past, people had armoires filled with drawers, shelves, and bars to hang clothing. Armoires come in all different styles with various design options, but most stay true to their origins. Two large doors open and close to reveal the contents, and everything stays tucked out of sight in this piece of French furniture designed to enhance the decor in a room. Most French armoires stand quite tall, but some antique versions are actually more like chests.
The Vaisselier
The vaisselier made organising a kitchen or eating area much easier in the past. The furniture features a lower section with drawers to store items and an upper half with shelves and two large glass doors to showcase collectables and fine china. In traditional French style, the pieces feature ornate designs with practical applications.