Whether it is for your dad's birthday, Father's Day or Christmas, you may find it quite difficult to buy him a gift. He may be one of those people who have everything or he may be fussy about the things he likes to use. Fortunately, eBay has a large selection of products that can make great gifts for your dad. Browse through the selection and find something cool that your dad will most certainly love.
Traditional Gift Ideas for Dad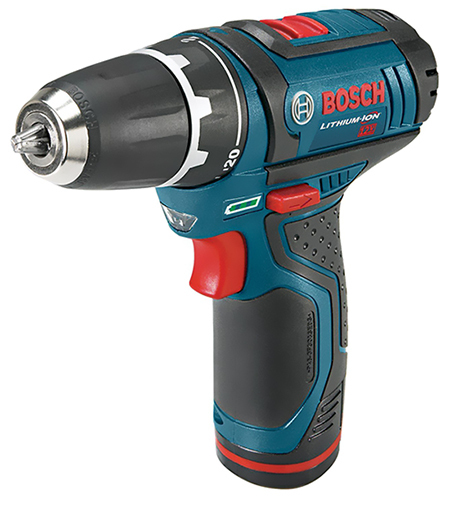 If you do not want to risk your dad not being thrilled about your gift for Christmas this year, opting for something traditional is always a safe bet. Make your dad smile by giving him a new set of tools to use around the house. If he is a DIY buff, he would certainly appreciate a Bosch cordless drill, for example. A watch is also a timeless gift idea. Opt for a new Rolex or Cartier watch he could add to his existing collection. Other examples of traditional gifts for dad include silk ties, lighters, flasks, wallets, belts, or a special bottle of scotch.
Surprise Your Dad with a New Gadget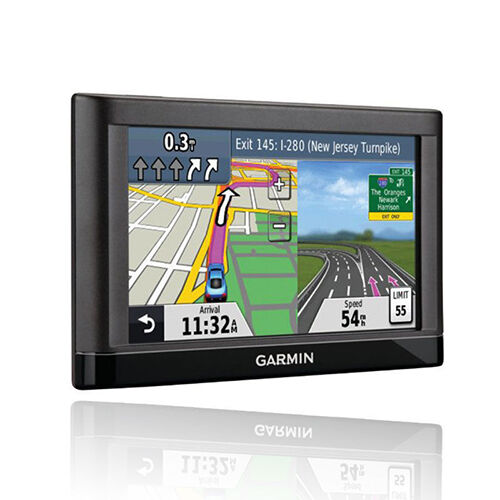 Even the pickiest dad will appreciate a new gadget. Whether your dad loves playing with the latest electronic gadgets or he is rather new at this thing called technology, a sophisticated gadget is a foolproof gift. Surprise your dad with a smartphone, a tablet, a notebook, or an e-reader. If your dad enjoys driving, a GPS system might be a good idea. A Hi-Fi audio system would be the perfect gift for your dad if he is passionate about music. Introduce your dad to the fascinating world of DSLR photography by buying him an entry-level Nikon or Canon camera that will allow him to take excellent photos in no time. On the other hand, if your dad is already passionate about photography, surprise him with a new lens for his favourite camera.
Unique and Quirky Gift Ideas for Dad
If you think that traditional gifts or gadgets are too impersonal for the favourite man in your life, have a look at some novelty gifts that will most certainly bring a smile on his face. For example, a double shot press mug that gives your dad the power to brew his coffee anytime and anywhere he wants would be a great choice. A Rubik's cube may also be a good way to remind him of one of the favourite childhood games. Keep your dad ready for anything that might come his way with a survival fishing kit in a sardine can. This small emergency kit contains everything your dad needs in an emergency, including razor blades, pain meds, a whistle, safety pins, a compass, duct tape, and many more.