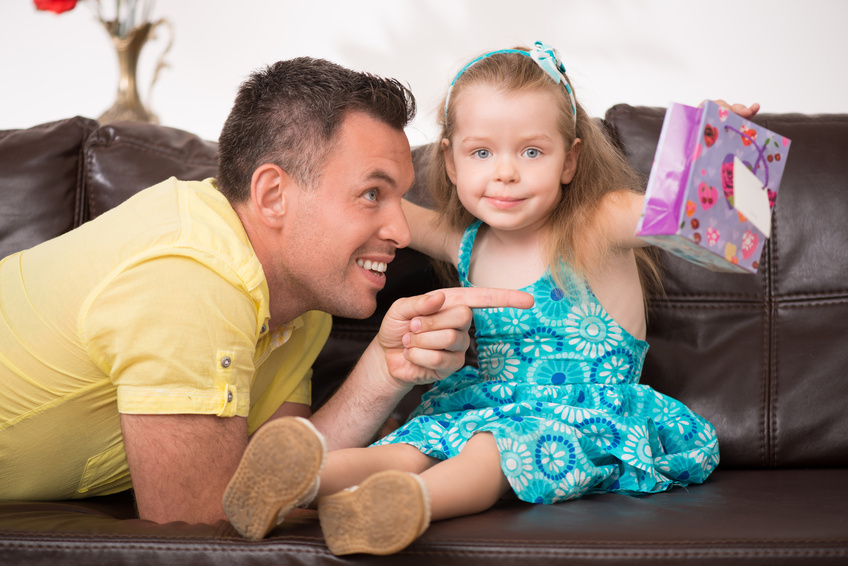 Buying a gift for your daughter may seem challenging, no matter what age she is, since you want to purchase something that your daughter will love. Because every girl has different tastes, and different preferences, there is no one set rule of which gifts to buy, so you will have to do some research. By taking the time to find out what your daughter likes and shows interest in, you can easily find her a beautiful gift.
Consider What Your Daughter Loves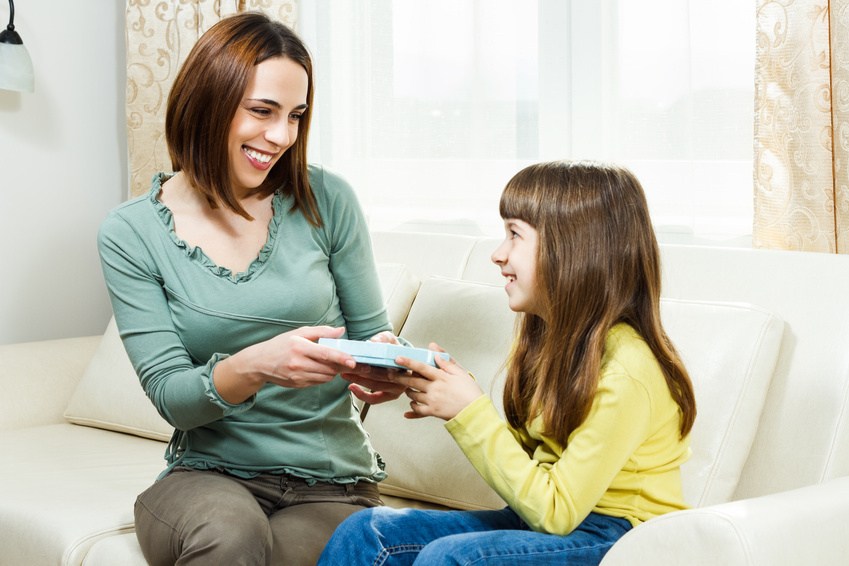 If your daughter loves one specific activity, then it is very easy to find out what she needs and buy it for her. Examples include a new book, a science kit, a new game, a CD, or a music poster. Girls who love sports enjoy athletic clothing, shoes, a gym pass, and so on. Girls who love fashion probably prefer perfume, dresses, jewellery, and make-up. Girls who are into arts and crafts almost always appreciate craft kits.
Buying Clothing and Accessories as Gifts for Your Daughter
If you are unsure of what to buy your daughter, then clothing, shoes, and jewellery all make great options, no matter what age she is. All you have to do is get her size and preference right, and she will be happy. If your daughter has moved out of the house, then you may have to double-check to make sure you know her size, and pay attention to her wardrobe and her jewellery to see what she likes before you buy her something. Then, pick something that you either know she loves or that fits into her current wardrobe. A party dress, designer jeans, or a top from her favourite band or artist make great gifts. Jewellery is almost always a good option as well; just choose something that fits her current fashion style, and in a colour that she is currently wearing. If she is too young to have her own fashion style, then pick whatever you think will look good on her.
Buying Personalised Gifts for Your Daughter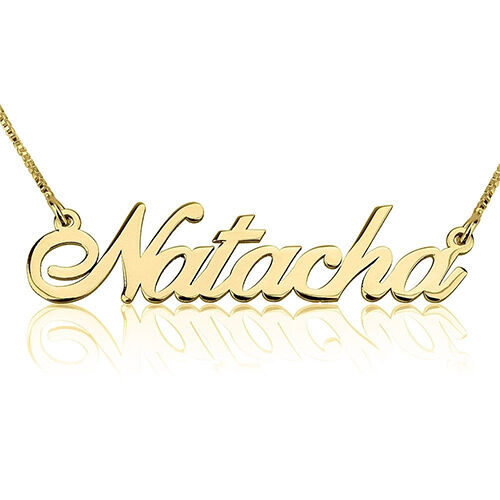 Personalised gifts are a great way to go if you want a special one-of-a-kind gift to give to your daughter. However, keep in mind that she may not appreciate the gift if she is expecting something else. Personalised jewellery such as a name necklace or initial necklace is a great way to get your daughter something special for her birthday. For graduation, for example, you can with jewellery with a personalised message on the back. Other types of personalised gifts include mugs, bracelets, and even sweaters, but most girls appreciate jewellery the most.