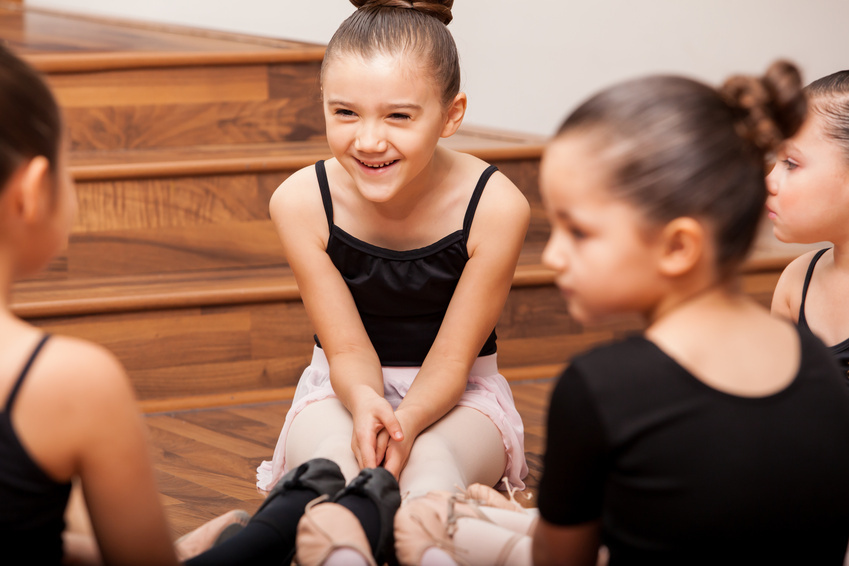 Finding the perfect girls' dresses for dance class ensures that girls' dancewear is comfortable and suitable for the type of dancing. You can find a variety of girls' dresses on eBay. Before you buy, know how to choose the right dress by focusing on the factors that affect the purchasing decision. Learn about different types of dance dresses to make an informed buying decision.
How to Choose the Right Girls' Dress for Dance Class

The type of girls' dress for dance class you choose depends mainly on the kind of dancing the wearer does. To obtain the best advice, contact the dance instructor and discuss the dress requirements for the specific discipline. For example, a dress for Irish dancing differs from a ballet dress or tutu. Once you have established what type of dress the dancer needs, focus on choosing a comfortable, durable dress that does not restrict movement. Dancing is a form of exercise, so comfortable clothing is crucial. Dancewear fabrics tend to be lightweight and breathable. Similarly, the dress should be durable enough to withstand the movements of the dancer and to stretch in ways normal clothing cannot. Check the stitching and stretch of the dress before you buy. Ensure that the dress allows the dancer the flexibility she needs to perform.
Types of Girls' Dresses for Dance Class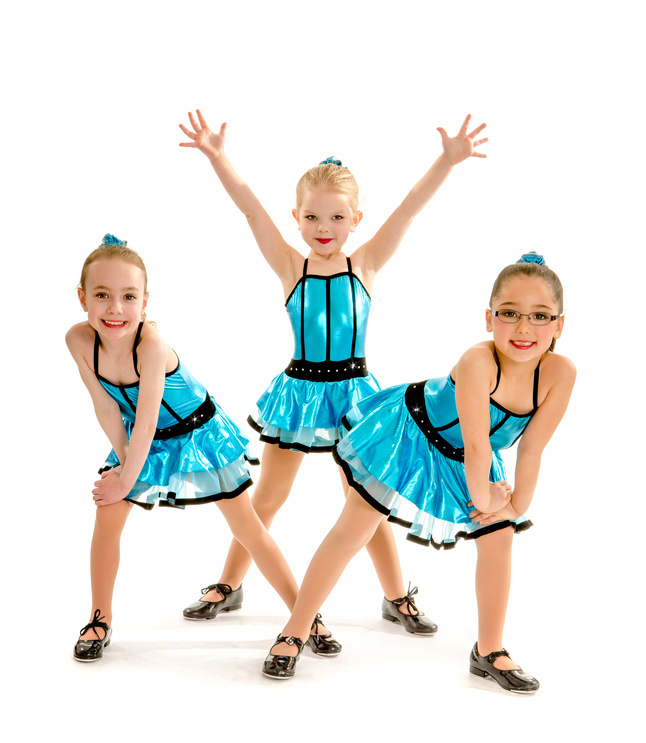 The types of girls' dresses for dance class are as varied as types of dancing. Camisole dresses have camisole tops and skirts in different lengths. Tunic dresses are loose-fitting and dancers wear them with leotards. Skirt types range from short to long and fitted to floaty. Asymmetrical dresses come in a range of fabrics and lengths. Ballroom and modern dancers often wear sequined dresses that sparkle as they move to accent the dancers' movements on stage. The most common type of dance dress for girls is the tutu, which ballet dancers wear. Although tutu dresses are available in numerous bright and pastel colours, white, pink, black, and blue are the most popular. Tutu types include the classical and romantic tutu. Ballet dancers can also opt for a leotard dress that simply features a frill around the waist.
Fabrics and Embellishments in Girls' Dresses for Dance Class
Choose a comfortable fabric with sturdy embellishments. Focus on lightweight, breathable fabrics that do not add bulk or weight. Popular materials include chiffon, cotton, nylon, Lycra, georgette, organza, and stretch net. When buying a dress for a younger dancer, ensure that a soft lining protects her skin from hard seams and rough fabrics. Embellished dresses often feature fringes, feathers, and crystals. These dresses are impractical for everyday dance classes. Consider a dress with trim as a special dance costume for recitals and concerts, and remember to check the embellishments to ensure that they are not loose before the dancer wears the dress.