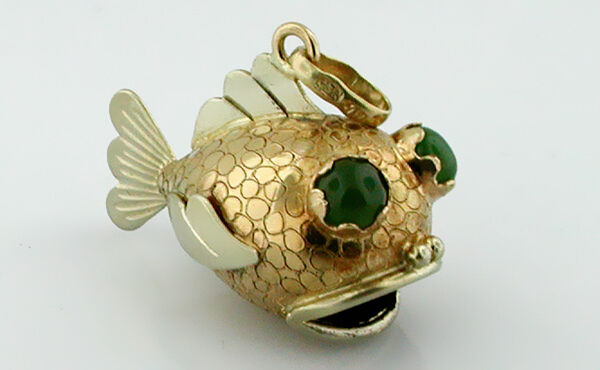 Charms of any kind are delightful, but gold charms , whether on a necklace or bracelet , are especially elegant and classy. They are great additions to any jewellery piece, especially if the piece is a gift for a loved one. However, learn a little bit about the different types of gold charms available before you make a purchase.

Yellow, White, Rose, or Tri-Coloured?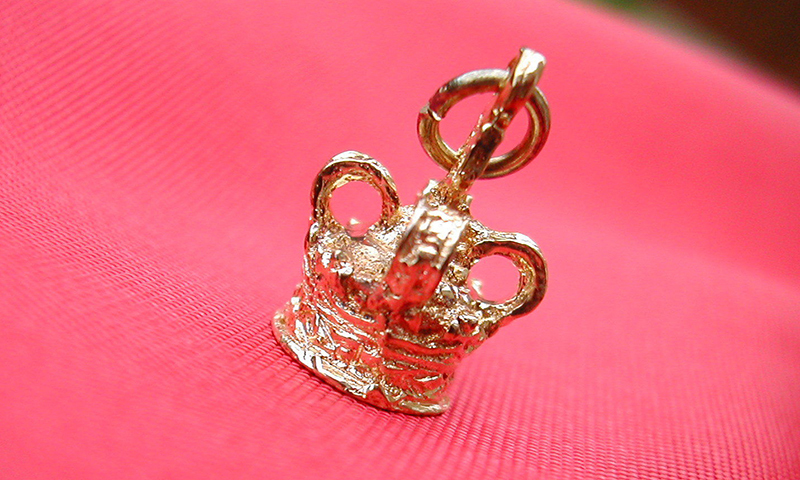 Pure gold is yellow in colour, and the other types are mixtures of gold and other metals. White gold, a mixture of gold and white metals, such as nickel, palladium, platinum, zinc, and silver, is usually plated with rhodium for a brilliant lustre. Rose gold is typically a mixture of 75 per cent gold and 25 per cent copper, which results in a reddish tint. Tri-coloured gold features different shades combined together, usually white, yellow, and rose. Tri-coloured gold charms are usually rarer, as they require patience and excellence craftsmanship to produce.

Solid or Plated?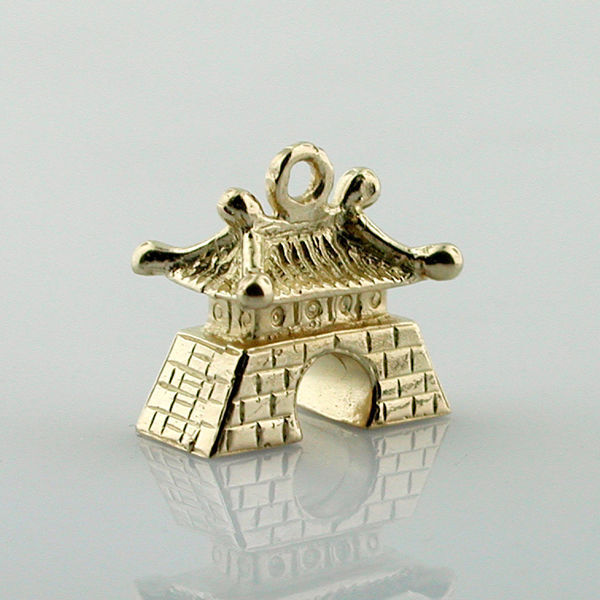 Solid gold charms are completely made of gold or gold mixtures, while gold-plated charms are regular metals covered with a very thin layer of gold. Generally anything not labelled as a solid gold charm is likely a gold-plated one. Naturally, the former is more expensive and tend to last longer, requiring just a polish now and then for maintenance. However, the same cannot be said of the latter, which may deteriorate aesthetically over time without proper care. Moreover, gold-plated charms do not have any value in the gold marketplace.
Different Designs
Some popular designs include heart-shaped charms, flower, animal, and alphabet charms. If you are making your own bracelet or necklace or gifting it to someone else, you can completely personalise it because there are just so many designs available to suit different tastes.

Used or Brand New?
Having a large is not necessary when purchasing gold charms, but if you are buying many, the cost can add up. In this case, you can opt to purchase used charms to cut costs, though it is best not to expect too much of a price reduction when shopping for solid gold charms. Moreover, you could also purchase vintage or antique gold charms to add a bit of history and personality to your jewellery piece.