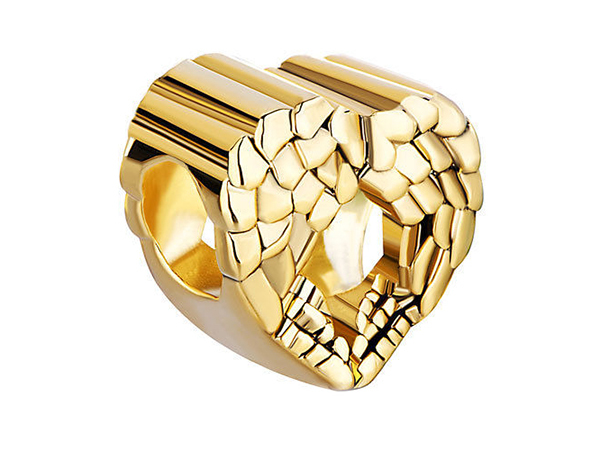 Shiny objects always appeal to buyers, especially gold charms , also seen as a sound investment since the metal normally holds its initial value. Gold owners diversify their purchases, and jewellery is a sure-fire way to gain assets and increase holdings while adding a burnished gleam around their wrists. See how quickly you increase your net worth simply by capitalising on purchasing a product that, over time, more than likely increases in worth.

Trinkets in Solid Gold
The amount of alloy added to gold determines its karat weight, meaning an 18-karat gold charm includes more gold than a 9-karat gold piece of jewellery, with karat weight being an indicator of value and purity. Look for solid gold charms on eBay for listings of these specific karat totals in pendant form for necklaces and bracelets, and objects such as poodles, keys, fish, rabbits, cats, pianos, ponies, elephants, cows, and hallmarked charms with a maker stamp engraved in the precious metal.

Pandora Gold Charms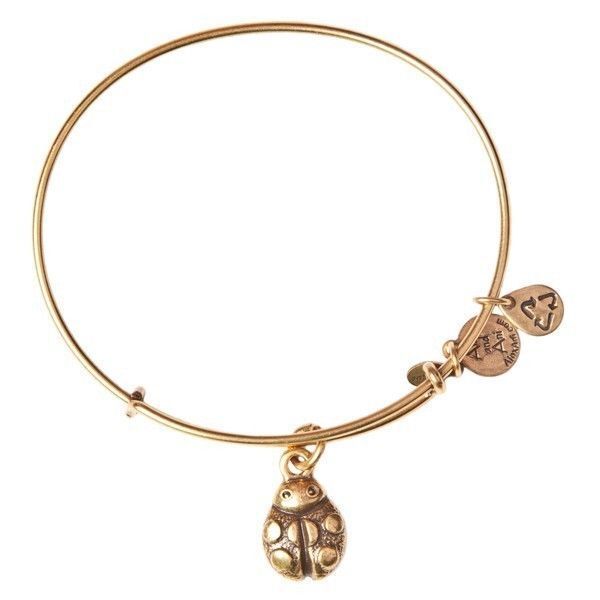 Turn heads and get asked about your Pandora gold charms which you design by adding keepsakes to your bracelet, personalised to your individual taste. Purchase a 14-karat gold star mounted into a sterling silver base, or a solid gold Star of David charm. When adding to your Pandora collection, use gold spacers in the shape of hearts, flowers, roses, and other designs to separate your charms for a pleasing visual effect.

Add Some Colour with Rose Gold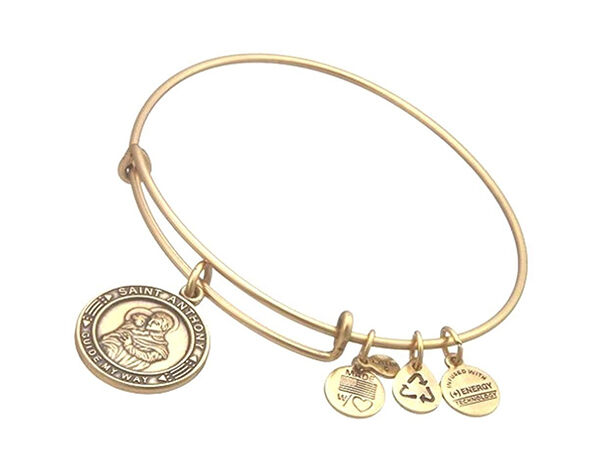 For pieces with a higher copper content in a resulting rose gold coloration, choose swallow birds, a circle memory locket, rhinestones encircled with rose gold metal, or a Murano lampwork combination piece to dangle from a bracelet or pendant. When buying one of these 18-karat gold charms, also called pink gold, you are purchasing 75 per cent gold and 25 per cent copper, which almost guarantees a return on your initial outlay.

Gold-Plated Favourites
Your gold-plated charms contain a thin layer of gold which adheres to either copper or sterling silver through a process called electrochemical plating. Look through an extensive and large variety of charm beads used as spacers when completing a bracelet design, or buy clip-on charms with lobster clasps to attach quickly and securely to the bracelet link.

Gold Charm Bracelets
You may prefer buying a gold charm bracelet already assembled, meaning you slip on the jewellery right away. The assortment of charms hanging from the bracelet may be solid, plated, rose gold, or a combination of all three. Many of these bracelets have ample space to continue to add specific charms of your liking or just call it done, and enjoy the adornments that beguile and fascinate.