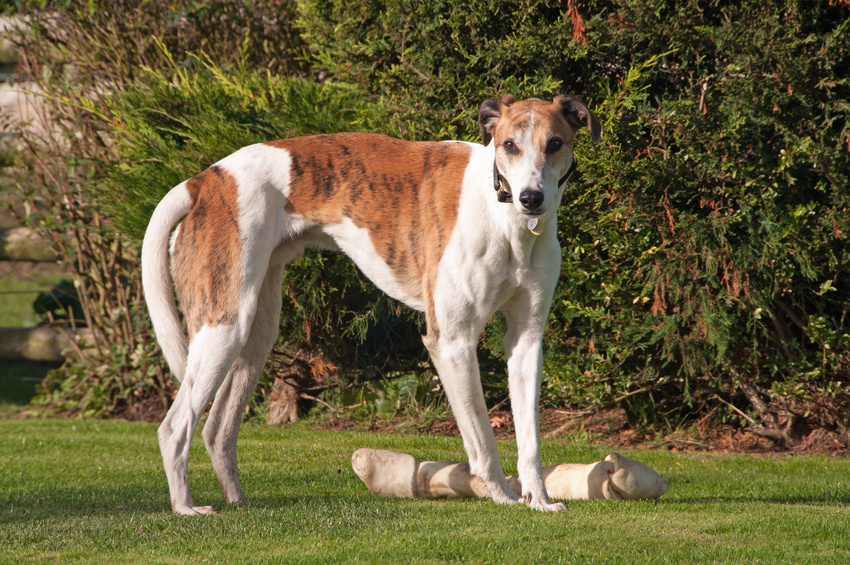 Greyhounds are beautiful dogs, and like other whippets, have gorgeous lines and an instantly recognisable figure. Whether you own greyhounds, are fans of the dogs, or love greyhound racing, you might like greyhound collectibles. Some of these include fine porcelain, figures, paintings, and racing collectibles. Choose a size and type of collectible, and consider the brand, to get started with your greyhound collection.
Greyhound Collectible Figures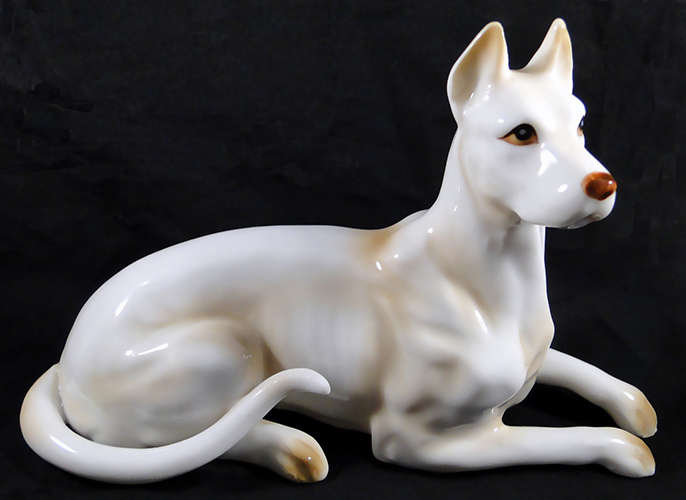 Greyhound figurines are one of the most common types of collectibles because they are beautiful, often realistic, and easy to display. Collectible greyhound figures include both fine and mass produced figures in a variety of styles and materials. China, porcelain, bone china, glass, Murano glass, crystal or Swarovski crystal, brass, wood, and clay are all options you can choose from. You can also pick realistic or contemporary styles depending on your preference or the rest of your collection. Realistic greyhound ornaments are usually more popular than contemporary styles. Size is also a consideration. You might want to collect greyhound miniatures, standard ornaments of 5 to 20 centimetres in size, or small statues.
Greyhound Racing Collectibles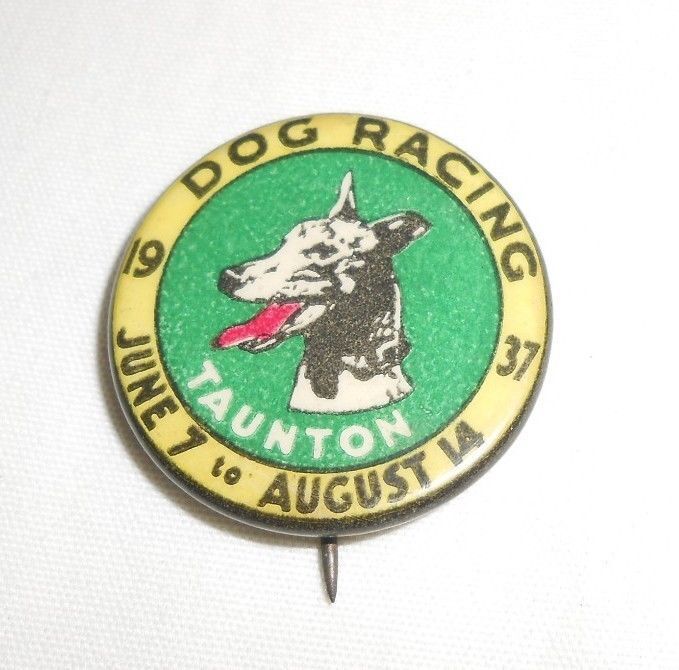 If greyhound figures, ornaments, and statues are not your thing, then you can also collect greyhound racing collectibles. These include racing tokens, tickets, flyers, posters, books, and even trophies from various greyhound derbies and races. You can choose to collect programmes and tickets from specific races that you have been to, from a specific stadium, or from a race. There are plenty of ways to go, but because there is a great deal of racing memorabilia available, it is a good idea to choose the focus of your collection. For example, you may want to collect vintage greyhound racing memorabilia, or memorabilia from a specific stadium such as Ramsgate.
Buying Fine Greyhound Collectibles
If you are looking for highly collectible greyhound figures and statues, then you can choose to purchase fine figures, such as those from brands including Lenox, Meissen, Lladro, and many more. The best brands include certificates of authenticity, although some vintage collectibles might come without a certificate. Most people who choose to collect fine porcelain choose a single brand to collect, but, for example, Lladro only has a few options, so you might want to buy from several brands rather than just from one.