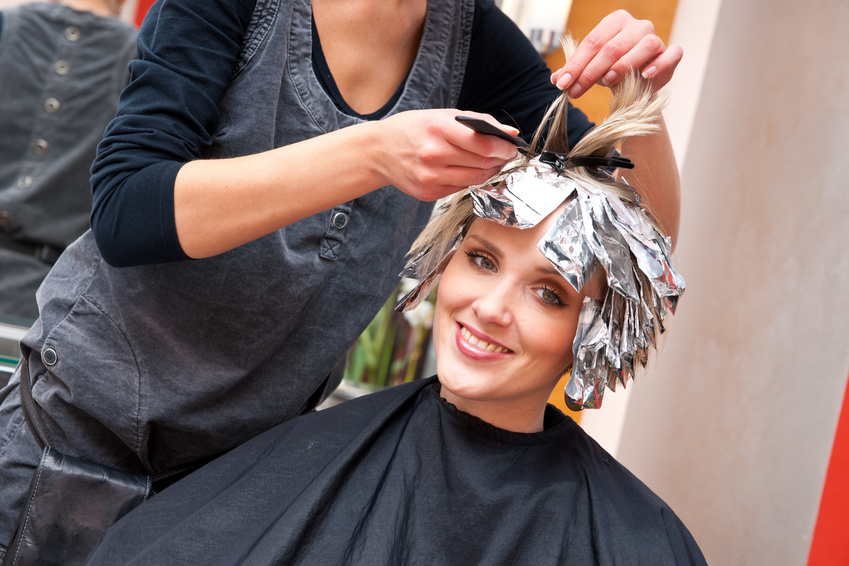 Hair foils allow you to dye and add highlights to your hair in the comfort of your home, with the same results as at a salon. If you have never used foil before, the variety of options, sizes, and styles may be confusing. Taking the time to learn about the hair foil types available allows you find the right option for your hair and budget.
Hair Foil Length

A hair foil should be the same length as the hair you want to dye in order to effectively keep the dye in place. People with shorter hair can use pre-cut hair foil sheets that come in specific lengths such as 125 by 100 mm, and then use those to dye their hair. These are convenient because you do not have to cut out lengths. Most are available in packs of 50 to 100 individual foils. For long hair, you probably need a hair foil roll so that you can cut the foil out to the specific length of hair. Hair foil rolls usually include around 100 metres of foil, which gives you plenty of foil for several dyes. Most hair foils are 100 millimetres wide for easy folding and dying several layers of hair at once.
Hair Foil Quality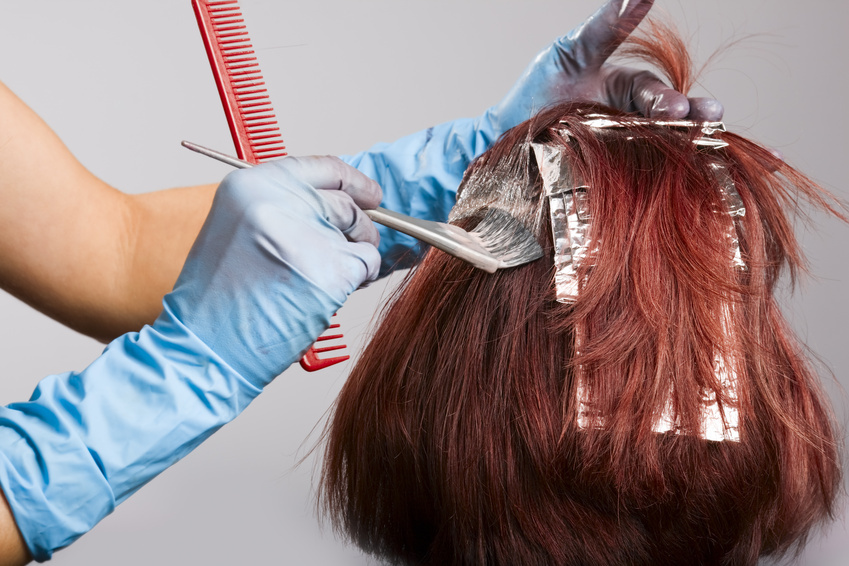 Hair foil comes in a variety of qualities. The most common two are 'professional quality' and 'salon quality'. In most cases, the two are similar, although salon quality foil is usually a little thicker than professional quality foil. You can look for a specific salon quality brand, or check to see which brand of hairdressing foil your local hairdresser uses if you want the same results.
Hair Foil Brand
Most of the time, the brand does not affect the hair foil's quality, as it is essentially a thin sheet of aluminium. A few popular hair foil brands include ProCare, HiLite, HG, Definitions, and Goldwell. Many of these brands use individual names for their foils. For example, Procare uses hair foils or foil, Goldwell uses meche foil, Definitions uses Streaker foil, and so on. Despite the various names, each of these products is essentially the same thing. Some brands also use different names such as highlighting foil, salon foil, tinfoil, aluminium foil, foil, colouring foil, or more, but once again, there is no change in the foil's material or the sizing.