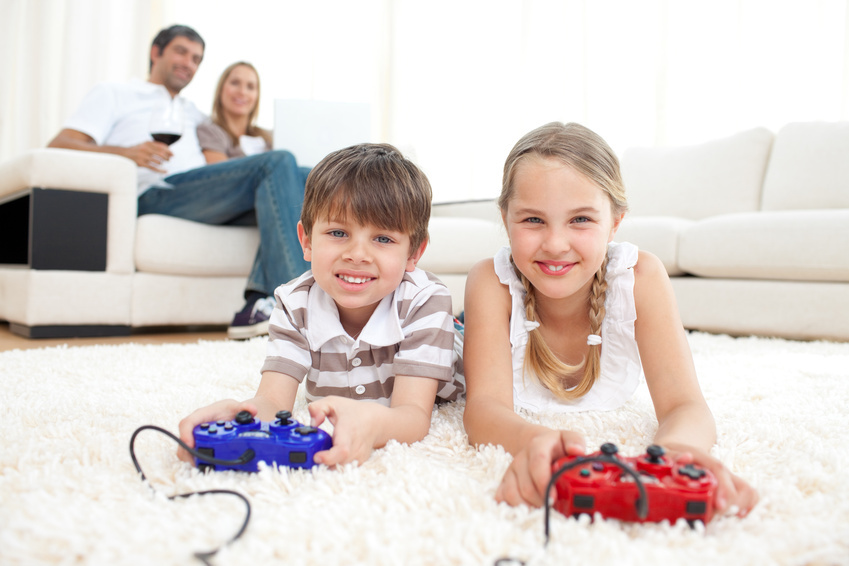 Known for its engaging stories and many different types of game play, the Halo series of video games attracts fans of every age. Since the release of the first game in the series, multiple sequels have spawned a variety of collector's items and toys. To expand your collection or spark a loved one's interest in Halo toys, consider purchasing Halo-inspired Mega Bloks, action figures, and Xbox controllers and consoles.
Halo Mega Bloks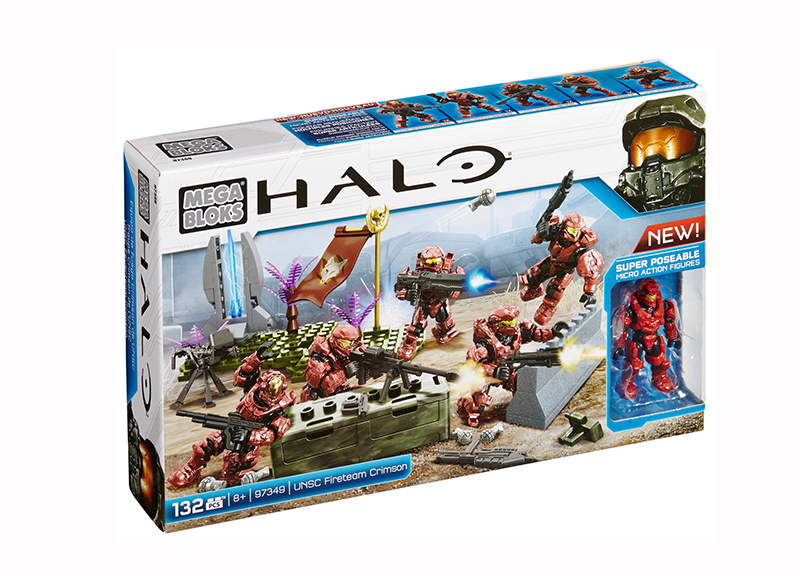 A favourite toy of many fans, Halo Mega Bloks include sets of action figures of numerous recurring characters from this popular series of video games. In addition to character figures, you can also find sets that include entire landscapes easily recognisable from the games. These landscape sets allow you to recreate a favourite space from a particular game, which you can then show off on a shelf or inside a special protective display case. Mega Bloks make ideal collector's items and are a popular gift idea for any enthusiast of the Halo series. These blocks, similar to Legos, snap together quite easily and are appropriate for even young children. When you purchase a pre-packaged Mega Bloks set, remember to check for additional props and characters to add to your expanding collection.
Halo Action Figures
Another fun toy and part of the highly valued collector's memorabilia, Halo action figures open up an entire world of individually packaged characters. These six-inch figures feature interchangeable weapons and gear, allowing toy lovers to create custom looks for each of their beloved game characters. If you intend to purchase action figures for a budding Halo fan's growing collection, consider purchasing pieces designed on a 2:1 scale. Though slightly more expensive, these figures are far larger than the run-of-the-mill pieces widely available on the market, making them a safe choice for the youngest Halo followers. Die-hard fans with lots of display space in their homes can also choose from life-sized versions of their favourite game characters.
Halo Xbox Controllers and Consoles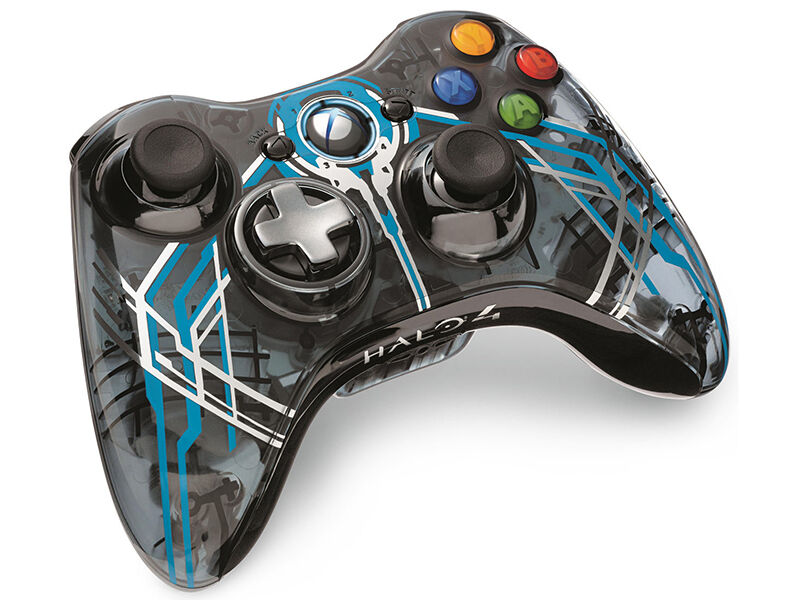 Perhaps the easiest choice to make, Halo edition Xbox controllers and consoles may very well be the most appropriate toys for the widest range of fans. Consider pairing a limited edition Xbox or Xbox 360 controller with other gaming gear designed specifically for the Halo series. For the ultimate gaming experience, purchase a wireless headset compatible with the Xbox gaming systems. True fans wishing to go all out can also buy special edition Xbox consoles, featuring designs inspired by previous incarnations of the game that often including a complementary action figure. If you want to add a special touch to your Halo toy collection without spending too much money, think about purchasing Halo-inspired skins or faceplates for the console you already own.