Comfortable, stylish clothing are essentials to the modern woman, and Joy offers a chic selection of women's clothes. Whether they keep up with the newest trends or those that pay homage to vintage fashions, you can find Joy women's clothes that put a smile on your smile.
Joy Dresses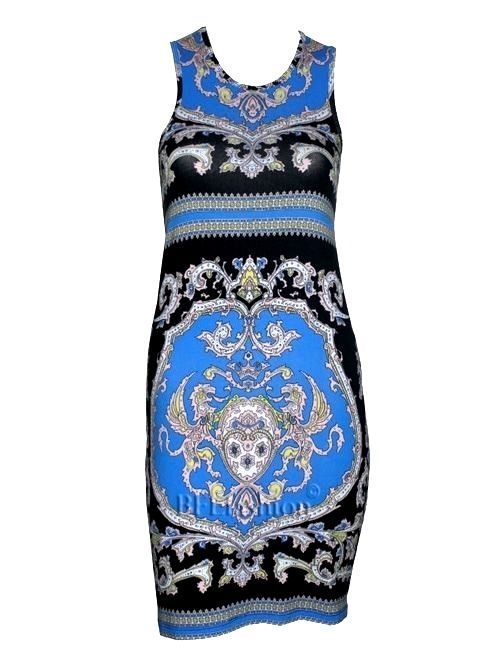 Their signature clothing item, Joy dresses range from sassy day dresses to sexy evening ones. The most popular selections are part of their principal brand Louche, which features designs that embrace modern trends with fresh-off-the-catwalk cuts, but maintain a touch of vintage with feminine floral prints and candy colours, which were commonly seen in decades past. Most are midi dresses with elegant simple designs, such as plain black dresses as well as short-sleeved floral print dresses.



Joy Tops and Knitwear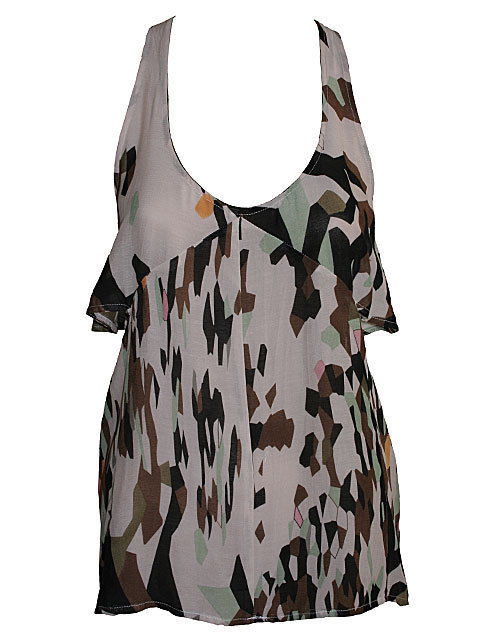 Most of the tops in the Joy line lean more casual. With simple yet fun designs, such as T-shirts with "WTF" printed across it and jumpers that are a wearable photograph of a large tulip field, these tops pair well with jeans, skirts, and other accessories to provide a unique look while out with the girls or even your other half. That being said, they do have elegant selections that suit formal occasions. Their knitwear covers a variety of cardigans and jumpers, many in bold colours and eclectic prints, with some classic designs for the conservative woman.
Joy Bottomwear
Whether you want trousers, jeans, skirts, or shorts, Joy bottomwear have one thing in common: They are colourful, eye-catching, and chic. Their trousers and jeans range include interesting items, such as palazzo pants, safari print jeans, and floral print trousers. Their skirt and shorts range features a brilliant mix of colourful prints as well as toned-down plain skirts of varying lengths.

Joy Coats and Jackets
For the colder months of the year, you can count on Joy to offer some fashionable yet good quality jackets and coats. From warm parkas to fun blazers, you can cover up in style in colours and prints that either blend in or stand out. Most designs are simple and have at most two tones without over-the-top embellishments, save for a few buttons or a fluffy hood, so you can combine them with almost anything you wear.

Joy Onesies, Playsuits, Jumpsuits, and Swimwear
In line with the Joy way of employing bold print and wonderful colour into their products, most of Joy's onesies, playsuits, jumpsuits, and swimwear embody that playful eclectic spirit. Their onesies are fluffy and comfortable, while their jumpsuits and playsuits feature brilliant colours and patterns. Their swimwear options are composed mostly of bikinis and one-piece suits with fairly common prints, such as polka dots or stripes. That being said, these options still have JOY's cheerful imprint on them.