Staying at the forefront of technology and beauty trends, Lancome continues its tradition of providing sophistication and glamour in every product. Whether a makeup maven or a plain Jane, consumers can find many things to love in Lancome's skincare, makeup, and fragrance products. With a few buying tips, consumers can find the ideal products for them.
Skincare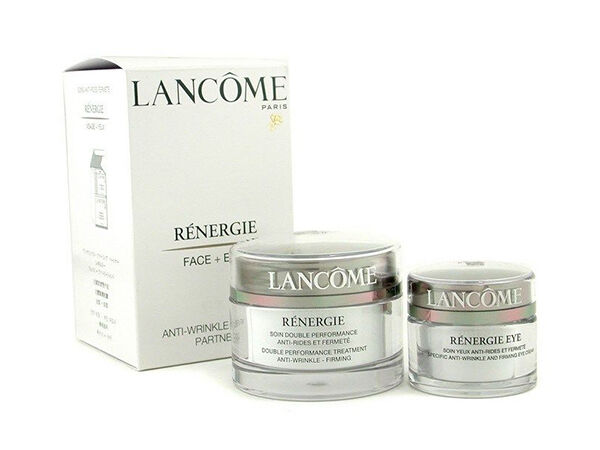 Lancome beauty products provide a solution to many different skin issues and care concerns. Consumers can find great general skincare products, like cleansers, moisturisers, and masks. For particular issues, such as dark spots, uneven skin tones, and colour irregularities, buyers can benefit from the Dreamtone line, available for fair, medium, and dark skin tones, and providing ample colour correction. For wrinkles, pores, and uneven skin texture, the Visionnaire line provides correction in creams and serums. The Primordiale products can also assist in skin texture correction, with the added feature of SPF 15 to keep skin safe from the sun. Lancome also provides a solution for those looking for brighter, more youthful, and more defined skin with the Genifique line, consisting of concentrated serums, eye cream, night cream, and more.
Makeup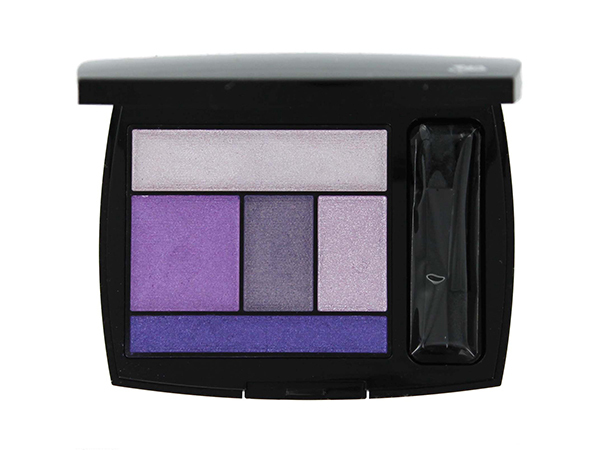 For makeup needs, Lancome offers consumers a full array of complexion, eyes, lips, and even nail products. Consumers can find many help products available for the perfect complexion, including makeup primers, long-lasting foundations, and light concealers. Whether preparing for a night on the town or the daily workplace, consumers can enjoy many different options for their eye makeup. Starting with an eyeshadow base, consumers can then choose from the variety offered by the Hypnose eye palettes or check out the Ombre Hypnose Mono colours to meet their needs. Consumers can then choose from the Kohl and Artliner eyeliners and Hypnose mascaras, both available in waterproof variants, to top off their eye makeup. L'Absolu and In Love lip products offer long-lasting, moisturizing colour as well. Lancome also offers several beautiful options in nail art, sun-protective makeup, and accessories to assist consumers in achieving their perfect look.
Fragrance
Whether consumers prefer light floral fragrance, warm musky scents, or sweet fruity women's perfumes, Lancome provides high-quality choices. La Vie est Belle uniquely combines jasmine, orange blossom, and patchouli for a fruity floral perfume, while Hypnose marries passion flower, vanilla, and vetiver for a lusciously warm fragrance. Tresor mixes rose petals, lily of the valley, sandalwood, and more to create a lovely scent. Lancome also offers Hypnose Homme for men, providing a sensual and masculine fragrance consisting of mint, cardamom, lavender, patchouli, and amber.