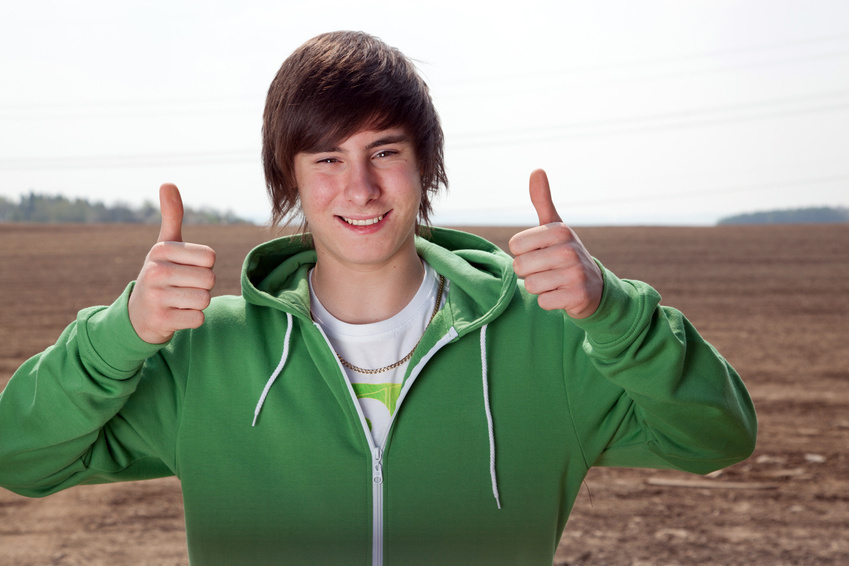 A men's hoodie is a stylish, versatile men's garment suitable for use all year round. However, with temperatures dipping in the winter, the hoodie is a staple daily attire for many as it keeps the cold out. If you do not yet have a hoodie for winter, you are probably finding it tough to purchase the right one what with all the attractive options available on the market. Some factors to consider when shopping for one are the style, material, size, and budget.
Zip Up or Pullover Hoodies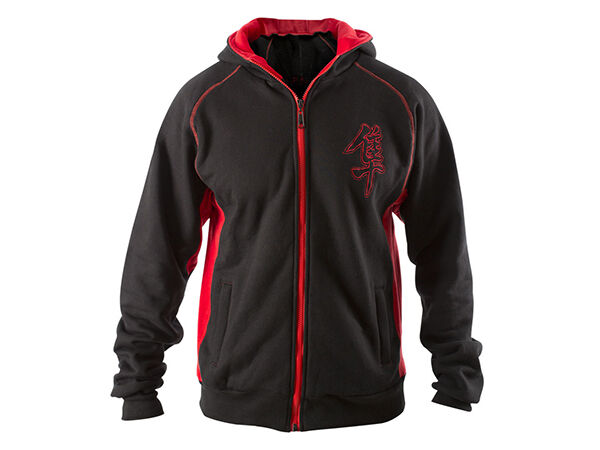 One popular question is whether to get a zip up or pullover hoodie. A zip up hoodie usually has a zip running down a hoodie's front and is usually easier to wear. Since its zip can be opened, this hoodie can allow more airflow to your body in the warmer months, making it more versatile than a pullover. However, most people have strong preferences about which kind of hoodie they like, so choose the style that you really prefer.
Material
Men's hoodies are made from a number of materials from cotton to nylon. When buying a winter hoodie, your main concern should be whether or not the outfit can keep you warm. Cotton is a very common material as it wicks away moisture and is a good insulator. Wool is another popular fabric. It is a better insulator than cotton and is more elastic. However, its rough texture may be uncomfortable on the skin. Fleece is another great insulator that often feels softer than wool. Polyester is a synthetic, water resistant and strong material. Nylon is another synthetic fabric that is water and stain resistant. Many hoodies have a combination of fabrics such as wool with cotton, or cotton with polyester.
Choose Your Style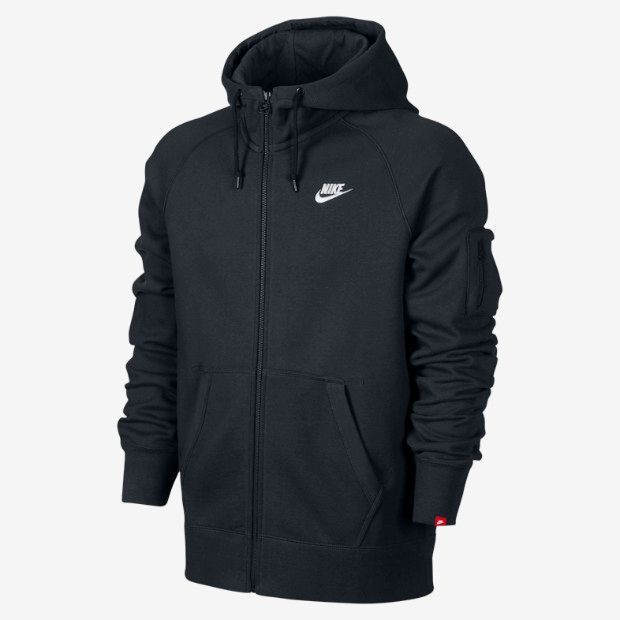 If you are going to wear your hoodie throughout winter, then looking good is a must. Some common styles are the quilted, athletic, plaid, graphic, and solid hoodie. A quilted hoodie has stylish criss-cross stitching and is usually padded, which makes it good at retaining heat. An athletic hoodie, such as from Adidas or Nike is often flexible to allow an athlete to train. A solid hoodie has a plain design, usually without any prints, while graphic and plaid hoodies have interesting prints in a combination of colours.
Consider the Size
A hoodie is usually quite forgiving even if you buy one of the wrong size. However, it is never a good idea to buy one that is too big or too small. When choosing the size of a hoodie, consider its cut since a size XL hoodie with a slim cut may be the same size as a loose fitting L hoodie. Also, remember that you may be wearing one or more pieces of clothing under the hoodie, especially if the weather gets really cold, so your hoodie must be big enough.