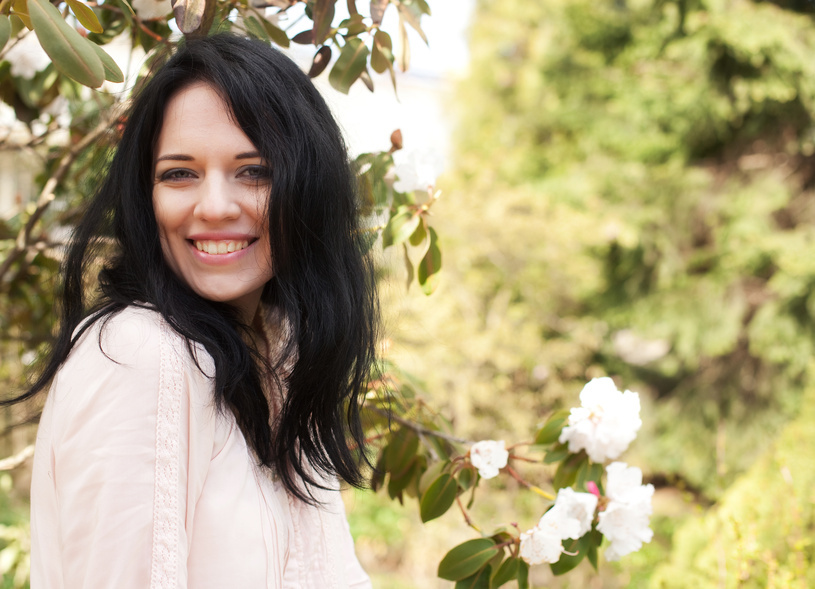 A woman has to have some colourful pieces in her wardrobe, other than the usual blacks, whites, and browns. Oasis is a brand that produces some vibrant yet elegant clothing, with updated items that keep with current trends and stay wearable throughout the years. Pick from the range of Oasis women's clothing to keep your wardrobe fresh.
Oasis Dresses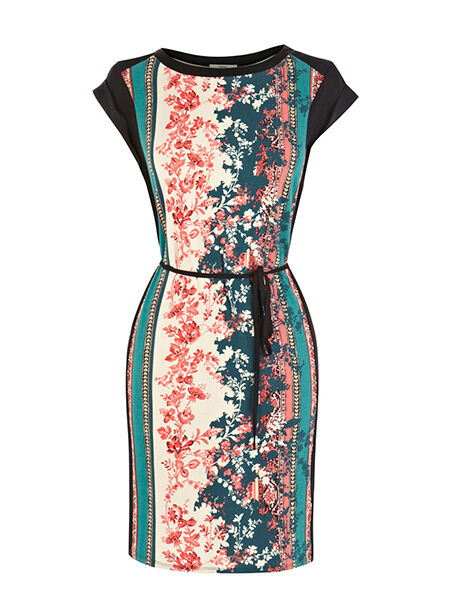 Ranging from plain-coloured, simple, and elegant to floral, flirty, and fun, the Oasis dress range has something for everyone. Whether to wear to work or on a date, you can find designs fit for the young or young-at-heart woman. Many Oasis dresses employ a conservative design, with hems falling below the knee or even reaching the ankles single colours, and high necklines. But do not fret if you prefer daring designs, as there are short dresses with lower necklines as well.
Oasis Tops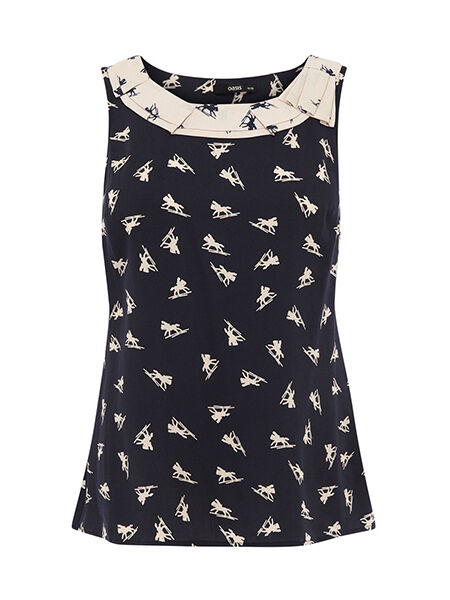 From sexy tops for a girl's night out to long-sleeved blouses for work, you can find an Oasis top for the occasion. Floral print lovers can rejoice in the range, and women who love bright, cheerful clothing with warm colours and bold designs can delight in various blouses. Other options include printed and plain camisoles, versatile pieces to pair with any number of other clothing items, while lace shell tops add a touch of dazzle.
Oasis Bottoms
The Oasis skirt collection has a complete range of skirts for the modern woman, from simple black pencil skirts to sweet floral skirts. Their jeans collection includes their best-selling cotton twill Jade jeans that comes in a few different cuts, including skinny, boot cut, and super skinny. Their other options, such as trousers and leggings, look smart, with some great for formal outfits while others, featuring more elaborate prints, suit casual wear. Lastly, they also have a shorts collection for the summer months, including some basic ones for everyday outings and bright colourful ones for days spent at the beach.
Oasis Knitwear, Outerwear, Playsuits, Jumpsuits, and Swimwear
For the colder months or climates, choose from many sweet-coloured cardigans and jumpers, such as cutesy heart printed jumpers and elegant drape cardis, to complement any outfit. Oasis also offers a variety of sexy yet stunning playsuits and jumpsuits, from those with statement-making colourful floral prints to plain black designs that just say "sleek". Their jackets and coats are also stylish and practical, with many coming in single-colour neutral designs that blend in regardless of the season. And finally, for the hot months, spice up your wardrobe with Oasis' colourful yet flirty bikinis to look your best while soaking up the lovely sunshine.