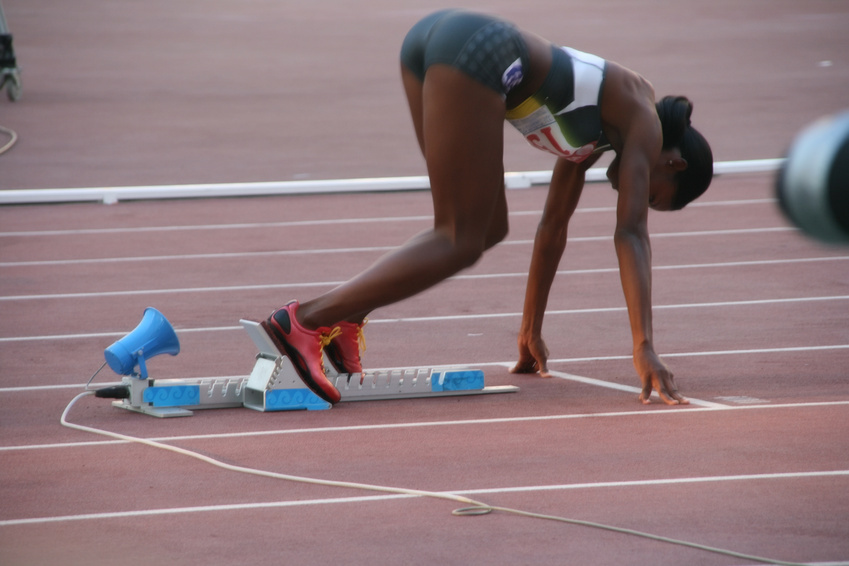 The Olympic Games bring together athletes from all over the world to compete in various events and win glory for their countries. The charm of the event reaches beyond sports fans and touches audiences across the globe. To capture the special passion that you have for the Olympics, invest in some Olympics-inspired clothing to keep you motivated in your daily life and in your own exercise routines.
Olympics-Inspired Clothing for a Workout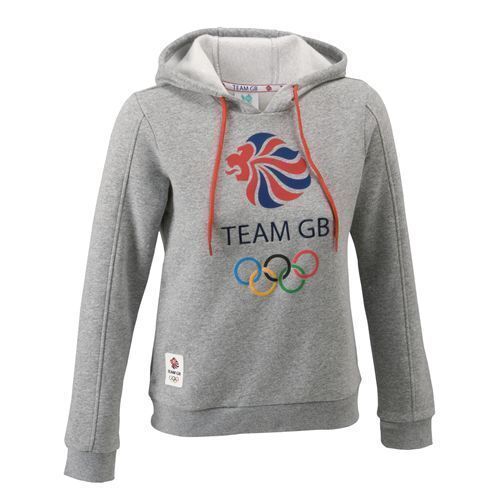 Buying Olympics-inspired exercise clothing is one way to remember your fitness goals and maintain your enthusiasm for achieving those goals. A set of flag-print joggers, featuring the tiny images of national flags from all over the world, is the perfect way to inspire yourself during your morning run or other workout. This tracksuit, featuring a simple crew-cut sweatshirt and trousers, comes from Ashish and borrows its inspiration directly from the Olympics. Nike also produced some shiny gold windbreaker jackets that are the perfect complement to your fall or winter workout attire.
Olympics-Inspired Clothing for Warmth
From Markus Lupfer comes a quirky, casual jumper, perfect for chilly days. The jumper has a grey background and displays the image of two medals on the front. The gold medal hangs from a blue ribbon and the silver medal hangs from a red ribbon. Slightly offset from each other, the two medals have a casual, sketched appearance without much detail, but with plenty of vivid colour and Olympics-inspired flair. Lacoste produced some Olympics-inspired apparel as well. A grey, lightly padded men's blazer with narrow lapels and three buttons offers a combination of warmth and style. The women's version has a wider lapel with no buttons and a tie-belt instead. The trademark Lacoste crocodile appears on both garments in red, white, and blue.
Olympics-Inspired Clothing for Everyday Wear
A silk women's T-shirt from Emma Cook flaunts the glory of the Olympics with the image of a crowned lion, surrounded by twining tricolour ribbon. From the ribbon, coloured red, blue, and white, hangs an Olympic medal. Blue, white, and red roses in pastel colours surround the lion as well. Laurel leaves encircle the lion's mane and brow, representing championship and achievement. Men have the option of a plain white T-shirt with a design of multiple ribbons, from which depend five interlocking gold rings, resembling medals and mimicking the iconic Olympic logo. From DGK comes a design of five multi-coloured interlocking rings, just like the Olympic rings. In an ironic twist of design, the rings look like handcuffs, with partial chains hanging off them.