When you want a compact, trustworthy camera to support your love of photography, consider investing in an Olympus OM camera. Before you begin shopping for your new camera, take time to learn what makes each Olympus OM camera special. Remember to pick up some Olympus OM accessories as well so that you can make the most out of each photography excursion.
Early Vintage Models of Olympus OM Cameras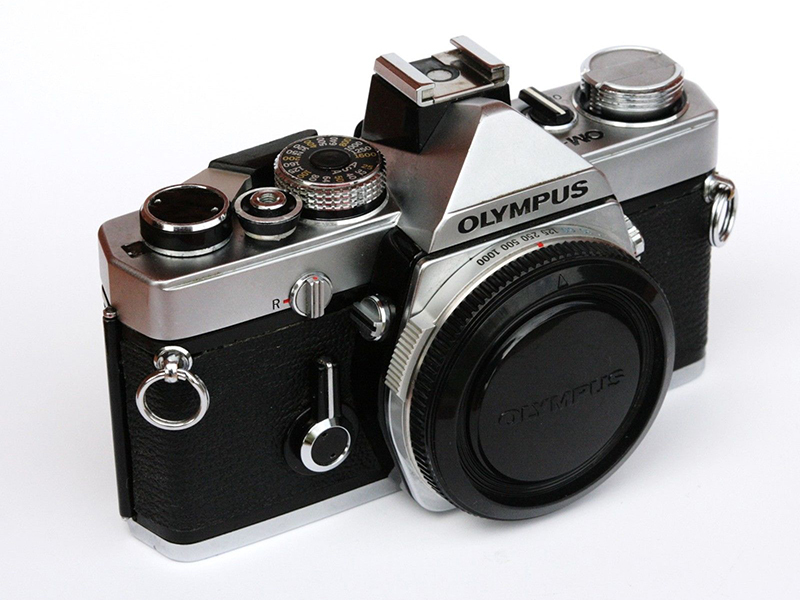 Over the years, between 1972 and 2002, Olympus produced the original OM system. The cameras within this line-up are all 35mm single-lens reflex (SLR) cameras, which Olympus released along with a broad array of helpful accessories. The first OM camera was the Olympus OM 1, which still exists as a vintage model.
Professional vs. Consumer Olympus OM Cameras
Subsequent models of Olympus OM cameras fall into two distinct categories—the professional line and the consumer line. Consumer-level OM cameras have double digits after the OM designation, such as OM-20, OM-30, OM-40 and so forth. The professional-level cameras all have single digits, such as the OM-3 and the OM-4. Olympus designs them for rigorous, frequent use and adds plenty of extra features so that professional photographers can achieve their ideal results. The consumer-level Olympus cameras offer the excellence and simplicity that amateur photographers need in a camera.
Olympus OM-D Cameras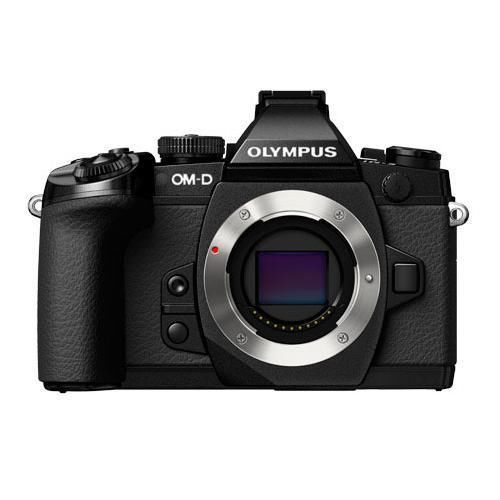 There are three new Olympus OM-D system cameras available in the United Kingdom, the E-M1, the E-M5, and the E-M10. These cameras extend the original OM line into new territory with the help of modern technology. The E-M1 far surpasses SLR cameras, featuring a dual fast autofocus and other features that enhance photo accuracy as well as speed. Streamlined for easy use and superior performance, the E-M1 is an advanced, compact camera with a Live MOS sensor, extended WiFi smartphone controls, and a TruePic VII image processor. The E-M5 works well for photographers who like to take their camera everywhere with them. Its simple, classic shape makes it easy to handle, while a splashproof, dustproof exterior protects it from the elements. As a bonus, it includes a 16-megapixel sensor and superb viewfinder technology. The third in the line-up, the E-M10, is a compact OM-D camera. Its tiny size combines with 3-axis image stabilisation, high-speed autofocus, built-in WiFi, and other high-performance features to create a perfectly portable Olympus OM camera.
Accessories for Olympus OM Cameras
To make life easier for photographers, whether amateur or professional, Olympus produces a variety of accessories. Flash systems enhance results, while a camera cases and a camera strap protect the device and make it easier to carry. Photographers who operate underwater can invest in Olympus underwater accessories for their OM camera. Power supplies, adapters, and chargers are also available.