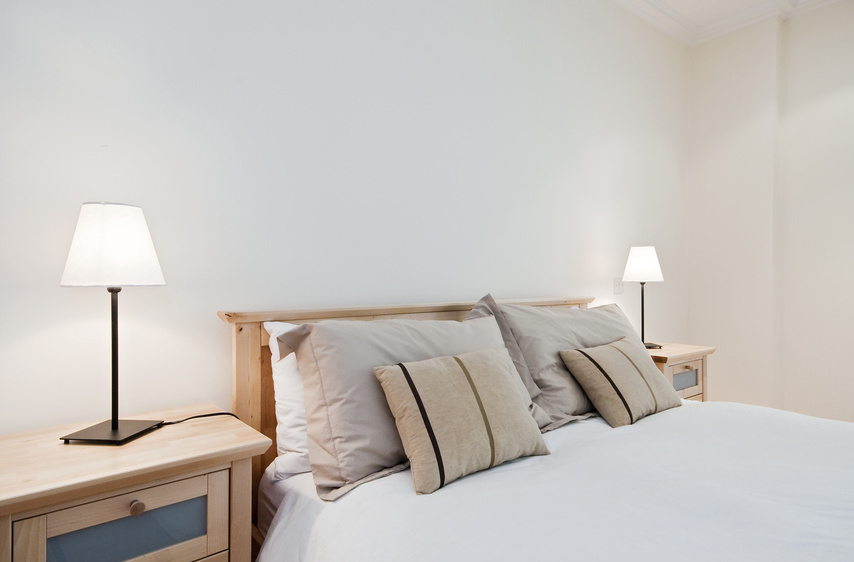 Bedside lamps offer a combination of functionality and fashion to a room. While they certainly help decorate, they also give light when you need it and where you need it. Turn on your bedside lamp for some late night reading or for soft light to start the day. Bedside lamp pairs bring a coordinated look to a bedroom and come in a variety of colours, sizes, and styles that help make decorating fun.
Traditional Bedside Lamps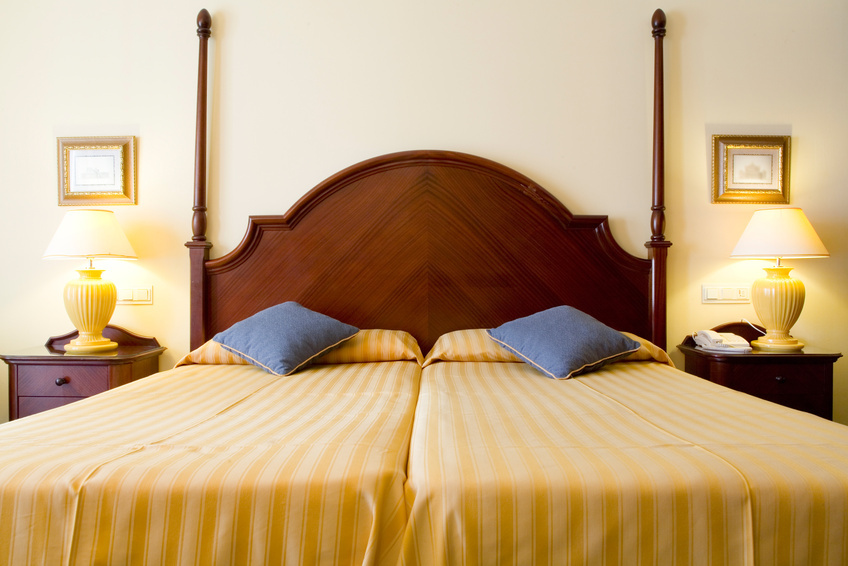 Sometimes known as vintage bedside lamps, these lamps come in a traditional style with a wide base that tapers towards the top and features a light bulb held in place at the top. A small to medium-sized lampshade offers both style and décor. You can choose an opaque lampshade in bold colours like purple and red if your room features an eclectic overall décor. On the other hand, you could choose a simple white, beige, or tan lampshade that gives the room a subdued look and matches a variety of wall colours, as well as bedspread colours. Illuminate these lamps with a simple turn switch that often comes with two or three settings, depending on how much light you want.
Touch Lamps
Easy and convenient, these lamps turn on with just the touch of your fingers. Touch lamps work well in children's rooms as little ones do not need to do a lot of work to turn them on. However, adults love them late at night after reading. When your eyes are tired, simply touch the base of the lamp to turn it off.
Halogen Bedside Lamps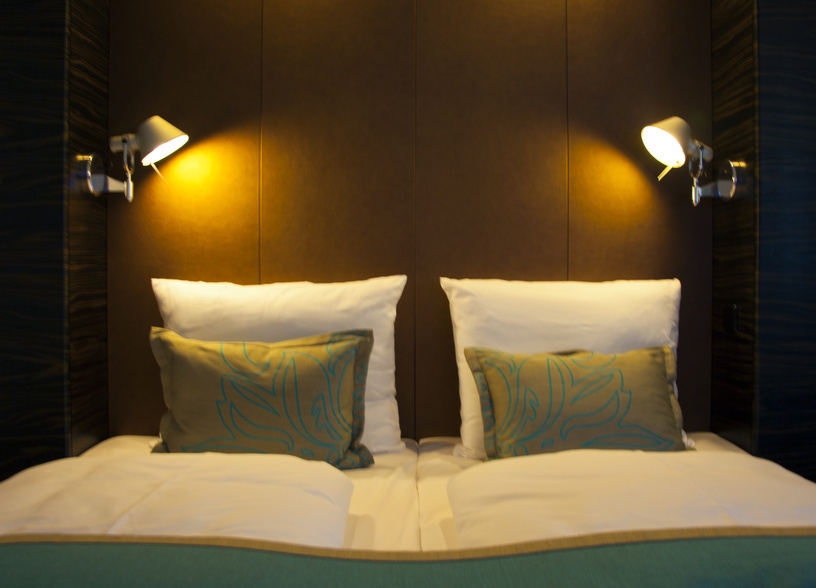 You can find these lamps on a stand with a swivel head or with wall mountings. They use energy-saving halogen bulbs. Hang one on each side of the bed and simply reach up to turn them on and off. Wall-mounted lamps also come with a swivel head so you can position the light any way you like. Halogen bedside lamps feature a variety of style and finishes, with a sleek stainless steel look being one of the most popular.
Lamp Shade Choices
The shade often determines the look of your lamp and you can even change things up every once in a while by purchasing new shades that fit an old lamp base. Choose from large shades and small in colours that match your comforter and wall paint. If you want more light, go with a semi-transparent shade, and for dimmer light, pick an opaque shade. For something truly ornate, place lamps with a glass Tiffany-style shade beside your bed. Other interesting looks include shades that branch out like flower petals and shades with a little bit of shag and bling.