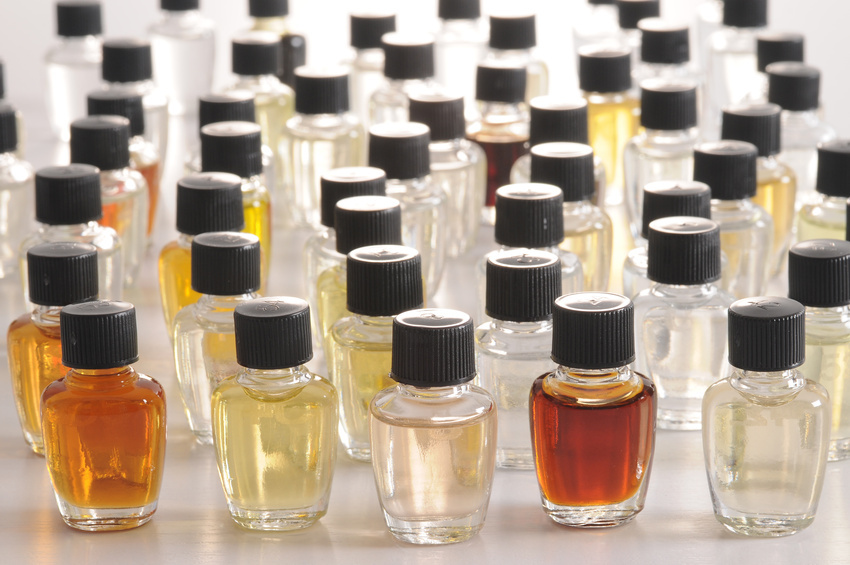 Perfume samples are small quantities of fragrances that allow you to test their suitability before buying full-sized perfume bottles. They make excellent additions to gift bags and travel beauty kits. You can find a range of perfume samples on eBay. To buy the right perfume samples for you, understand how fragrance concentrations vary in different perfume products and how scent notes affect the smell of fragrances.
Understanding the Fragrance Concentrations of Perfume Samples

Fragrances and perfumes come in varying concentrations indicated by their product names. The concentration refers to the amount of aromatic compound mixed with the base solvent to create the perfume. You can find samples of perfume extracts, eau de parfum, eau de toilette, and eau de cologne.
| Product Type | Aromatic Compound Concentration |
| --- | --- |
| Perfume Extract | 20 to 40 per cent |
| Eau de Parfum (EDP) | 10 to 30 per cent |
| Eau de Toilette (EDT) | 5 to 20 per cent |
| | 2 to 3 per cent |
The EDP and EDT versions of the same fragrance may smell slightly different. The scents of eau de parfum and eau de toilette last the longest at four to six hours. The aromatic compounds perfumers use to create fragrances have different fragrance notes, with each type of note smelling the strongest at varying intervals.
Using Scent Notes to Choose Perfume Samples
Fragrances have top notes, heart or middle notes, and base notes. Top notes are the scents you smell the moment you apply the fragrance. These scents tend to be fairly sharp. Middle or heart notes emerge once the top notes have evaporated and tend to be smoother than top notes. The base notes develop slowly and linger long after the top notes have disappeared. When evaluating perfume samples from top designers, such as Dior, Agent Provocateur, Chanel, Ralph Lauren, Gucci and Estee Lauder, allow all the notes to develop fully before choosing a favourite.
How to Choose Perfume Samples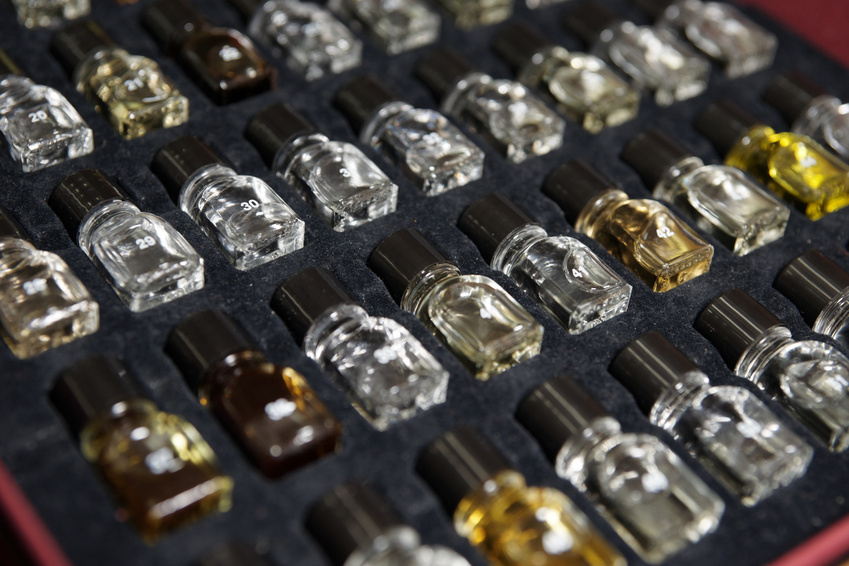 If you want perfume samples for personal use, choose some of your favourite scents from one perfumer or multiple perfumers. Alternatively, choose a type of scent you prefer, such as floral or spicy, to guide your choice. Bear in mind that a fragrance that smells wonderful on someone else may not be suitable for you, as the chemical balance and make-up of your skins and their reactions with perfumes differ. Although perfume samples are ideal for testing numerous fragrances, take the time to allow each fragrance to develop and avoid testing too many scents at once. When choosing perfume samples to include in gift bags, opt for a popular brand, such as Burberry, Jimmy Choo, Issey Miyake, or Prada, and consider adding other cosmetics samples. Alternatively, allow the guest of honour to choose the type of perfume samples or tie them into your gift theme.