Polar bears see use in various toys, figurines, clothing and furniture, making it extremely easy to find polar bear collectibles. Start a collection, build upon it, and pass it down to future generations. You can choose to collect classic porcelain figures, plush toys, or simply everything polar bear related.
Porcelain Polar Bears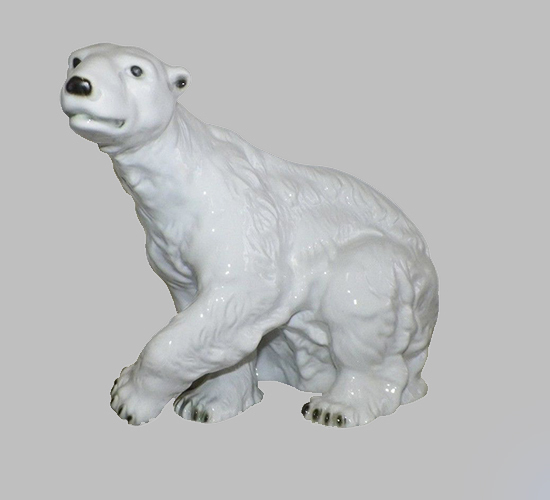 Porcelain polar bears make for a highly decorative collection that you can display on a shelf or inside a case. Collect polar bear figures from one manufacturer or create a mixed collection. Porcelain brands, such as Lomonosov, Lladro, and Klima, have been producing porcelain figurines for decades. Lladro polar bears models include a resting polar bear, attentive polar bear, and ensembles like "Bearly Love" featuring a polar bear mother and cubs. Some figures even fall in the vintage category and may hold a rich history. Furthermore, Russian porcelain manufacturers also have a longstanding tradition of producing various animal collections, so consider Lomonosov porcelain polar bears as well. Aside from figurines, you can find various plates, cups, and sets painted with polar bear motifs. Certain vintage sets are highly valued, especially if in mint condition.
Polar Bear Toys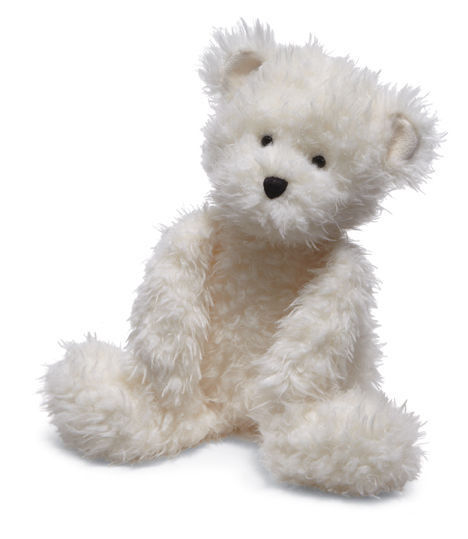 Polar bear toys are a good starter for any collection. They are less expensive and make for a highly versatile collection. A polar bear teddy can even increase in value over the years. Antique teddy bears have a huge market presence, so maintaining a polar teddy collection might pay off over time. Plastic polar bear figures prove a good alternative for a child's collection. Durable and less fragile than porcelain, the material is ideal for kids.
Themed Collections
Creating a themed collection also offers several options. You can collect cartoon polar bears or figures depicting their exact nature. A cartoony collection can involve such products as china, storybooks, drawing books, figures, and different items of clothing. Those who wish to turn a whole room into a polar bear kingdom can use a polar bear rug as the room's centrepiece. A lifelike collection may involve more of the same, with the addition of art pieces featuring wintry images involving polar bears. Alternatively, a good themed collection can revolve around the cute polar bears from the Coca Cola commercial. You can find original bottles, figures, T-shirts, and Coca Cola prizes with a polar bear theme.
Quality
When purchasing polar bear collectables, always check the item's craftsmanship. Inspect the item or detailed photos thoroughly for any signs of wear or other issues, such as cracks.