Polar make watches for athletes and others who need reliable heart-rate monitoring and recording equipment. The Finnish company has a long track record in providing health monitoring accessories, and their extensive range of watches mean you can find the type that suits your own personal training needs. By checking exact features available on various models, you can choose the perfect watch on eBay without overspending on technology you have no need for.
The Polar Watch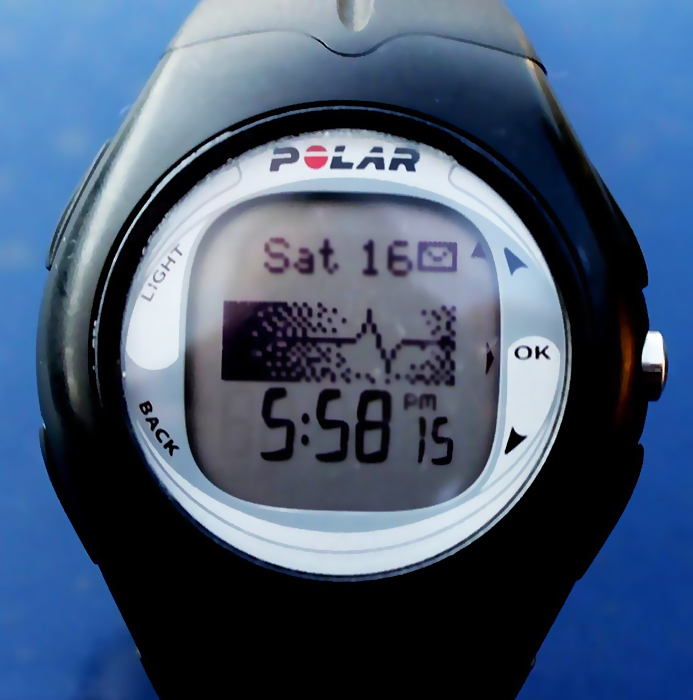 The Polar watch is a mini computer system that fits onto the wrist like a regular watch. It usually incorporates a second piece of apparatus that attaches to the chest or shoe, depending on the activity. Included features vary enormously, with heart-rate monitoring being the primary function. Calorie burning, training goals and voice motivational features can help improve performance, according to specific model features. Polar watches also offer training guidelines tailored for individual needs according to age, gender, height, and weight.
Three Target Markets
Polar heart-rate monitor watches fall into three categories for three types of athletes: novice, intermediate, and elite. Those starting out in athletics generally favour watches in the Get Active category. More advanced athletes should consider models in the Improve Fitness classification, whilst elite athletes can choose those in the Maximise Performance range to gain the most benefits. Within each of these categories, watch design varies considerably to cater for athletes who specialise in particular sports. Whilst some models serve multi-purpose use, others feature training-specific technology.
Get Active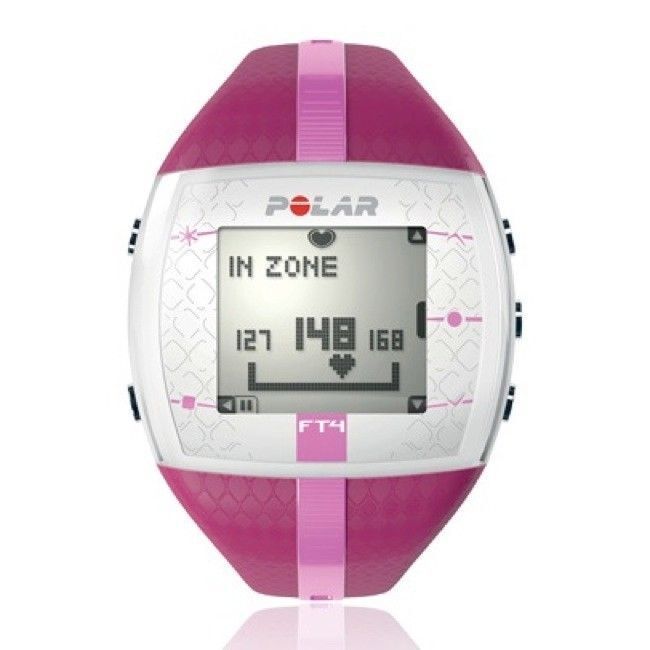 Models in this category monitor and record basic information, such as heart rate range, calories burned, and workout duration. Those such as the Polar FT4 come with a good selection of user conveniences along with a transmitter. Wearers gain directive fitness information via its inbuilt Smart Coaching OwnCal feature. The Polar FT7 provides similar features but with the option of monitoring and recording a fat burning workout in addition to fitness. You can typically find watches in this category suitable for a variety of activities.
Improve Fitness
Technical features in the Improve Fitness watch category assumes the wearer has a regular fitness regime already in place. These watches include the STAR Training Programme designed to keep you motivated. Along with Smart Coaching and the OwnCal feature, they also have Training Load, Training Benefits, Zone Optimiser, and Running Index. The RCX-3 is ideal for advanced runners, especially when paired with the S3+ Stride Sensor, as it helps tailor optimal running techniques and intensity for the individual user.
Maximise Performance
This category features top-of-the-line watches with the most advanced technology. Their focus centres on triathlon and endurance runners and cyclists. As such, although they include many features found in watches from the Improve Fitness category, endurance programmes replace training benefits in this range. An example is the RCX5 that typically comes with G5 GPS.