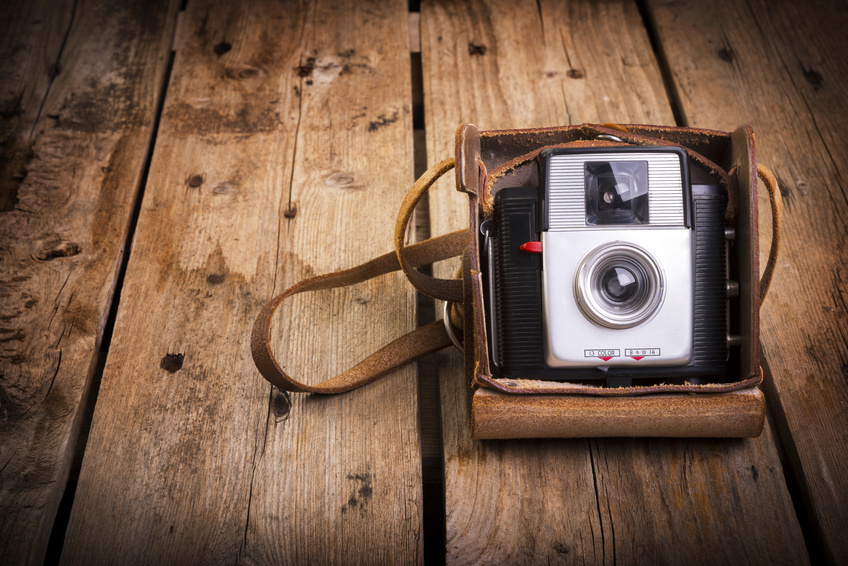 Polaroid cameras are instant non-digital cameras that allow you to see and hold your photo within minutes of taking it. For that reason, Polaroid instant cameras are still one of the most popular nostalgic options with amateur photographers. However, choosing a Polaroid camera and film requires care and consideration, because the majority of Polaroid cameras available on the market are second-hand.
Original Polaroid Cameras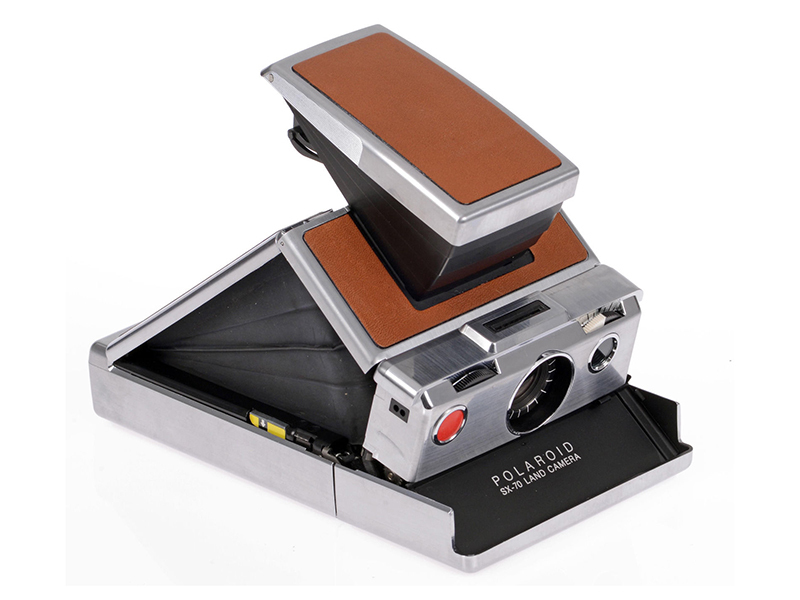 Polaroid cameras in working condition are in demand, which means that you have to shop carefully to get a good deal. You can choose to purchase a vintage Polaroid camera in used or refurbished condition. Vintage cameras are available in black and white as well as full colour, and popular options include the Impulse AF, the SX-70 Land Camera, and the OneStep Closeup 600. The Polaroid 600 is probably the most popular option for amateur photographers on a budget because it offers better pricing, and film is easier to acquire than for many other cameras. The Polaroid Spectra is another low-cost option, and also comes with the advantage that most of the film is affordable as well.
Polaroid Film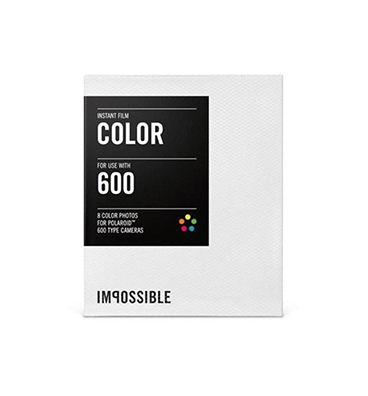 Most of the new Polaroid film on the market is from Impossible Project, a company specialising in making reproduction film and refurbishing Polaroid cameras. You can also choose to buy original, vintage Polaroid film, but unfortunately, it is risky, because if the seller did not store it correctly, then the film may not work properly. Reproduction film is the best way to go, unless you are willing to spend more and take the risk on vintage Polaroid film. If you decide to buy vintage film, make sure that you pay attention to everything the seller lists about the condition, storage conditions, and packaging of the film. If you are purchasing new Polaroid film, make sure that it is compatible with your specific Polaroid camera. All Polaroid film is camera specific, so if you have a Polaroid 635, then you need Polaroid 635 film, and so on.
Reproduction Polaroid Cameras
If you want to buy reproduction Polaroid, then you have several options, including new cameras from Polaroid itself. You can also look for several other cameras that are similar to Polaroid but made by a different brand to meet the demand for instant cameras. For example, the Fuji Instant Camera and the Kodak Instamatic are two very popular alternatives that offer similar results.