While it may not be difficult to find and purchase a portable speaker, there are some factors to be considered before making a selection. Consumers should consider the purpose for which it is needed, compatibility with the equipment with which it will be used,, and the available brands and sizes. Most portable speakers connect with the source wirelessly or via USB connection, and although most modern electronics are configured with Bluetooth technology or USB connections, buyers should confirm their electronics connections before shopping to ensure that they can be used with portable speakers.
Create a Speaker Budget
With several generic and designer brands on the market, finding portable speakers to suit personal tastes can be hassle free, but buyers can often get carried away if they do not have a budget in place. The more technologically advanced the equipment, the higher the cost. However, shopping within a budget will assist in finding the item at affordable cost, also will help to curb over-expenditure.
Types of Portable Speakers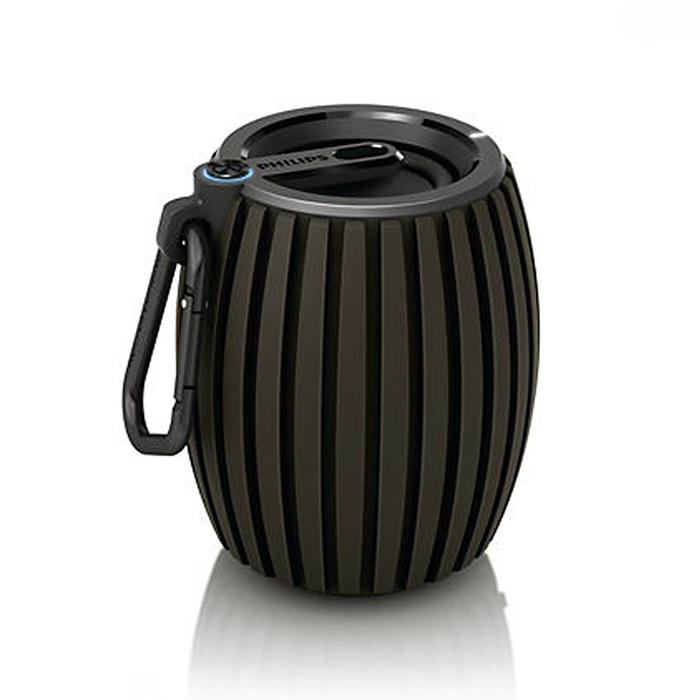 Portable speakers are made for all types of audio equipments such as iPods, iPhones, iPads, mp3 players, laptops, and CD players. Designed in various shapes and sizes, there are many models to choose from, such as portable mini, portable travel, portable phone, and Bluetooth speakers. Popular brands include names such as Blackberry, Sony, and Philips portable speakers, which tend to be popular among teenagers and young adults.
Portable Bluetooth Speakers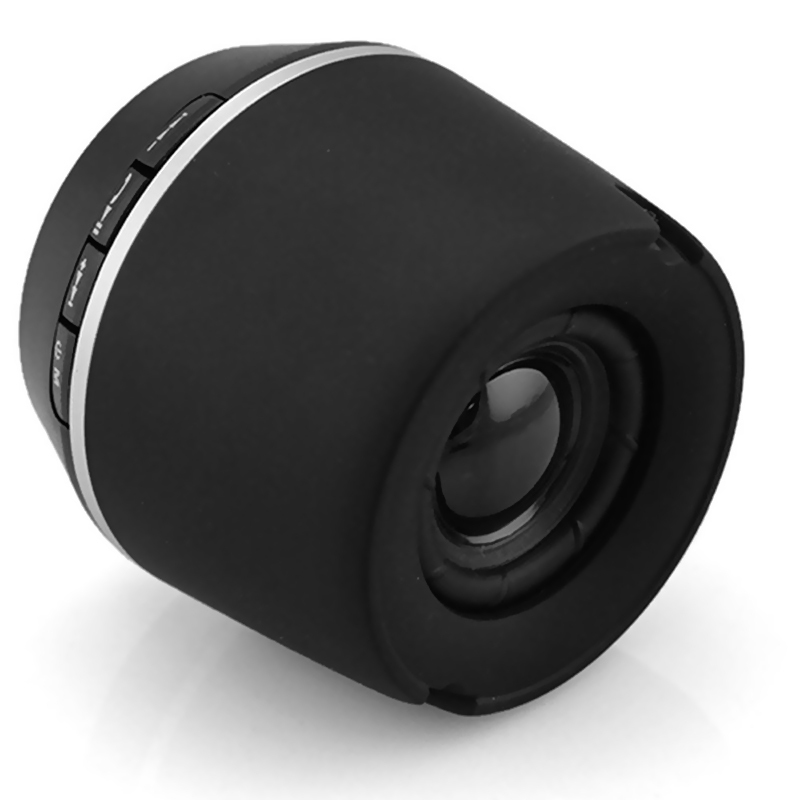 Bluetooth speakers are portable, wireless speakers. However not all media devices are equipped with Bluetooth technology. It is essential for buyers to check their devices to ensure that they have Bluetooth connectivity. Consumers should also consider the broadcasting range as Bluetooth will only connect over short distances. Portable bluetooth speakers are suitable for phones, iPods, iPads, mp3 players, and mini CD players as they are energy efficient and equipped with rechargeable batteries. Models such as the Rollei ML 100 mobile portable loud Bluetooth speaker and the Bluetooth Sound Tower loud wireless system can transmit over a good distance without warping. There are quite a few types of Bluetooth portable speakers available including specific Bluetooth wireless portable mini speakers for iphone and mp3 players or wireless portable Bluetooth rechargeable speaker for iPhone, iPad, mp3, mp4, laptops and portable computers.
Portable Mini Speakers
Consumers need to read the specifications before purchasing portable mini speakers to find out how they connect to compatible electronic devices. Portable mini speakers are very attractive and are available in a variety of styles and colours. Model such as the mini portable travel Bass Buddy for iPod, iphone, iPad and mobile phone is also compatible for usage with other devices such as mp3 and mp4 players, CD, DVD, GPS, PSP and notebooks.