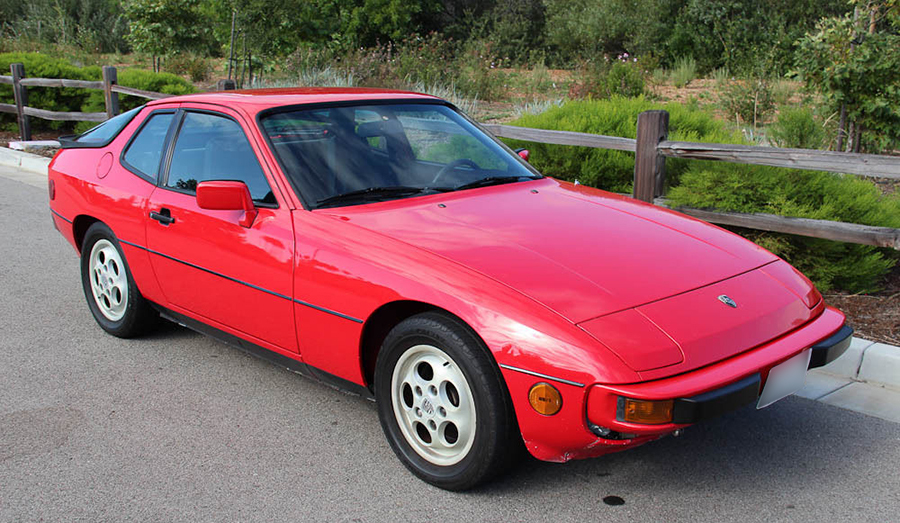 The Porsche 924 is a luxury sports car produced by the German company of the same name. Although made by Porsche, not all porsche designed seats can fit this car as sports car seats generally differ from regular car seats. Also the specifications for this particular model may differ from previous or newer models. Owing to these factors, the availability of parts may be limited. However, owners who wish to refurbish the Porsche 924 can find replacement seats by using internet shopping sites in their search.
Create a Budget
The Porsche 924 is classified as a luxury car and the costs of luxury cars, engines, parts, and accessories are usually higher than that of other vehicles. Prices are also influenced by availability and, depending on the location, additional charges such as taxes and shipping may apply. Refurbishers need to plan a budget, setting aside an adequate sum that can be quickly and easily accessed as soon as the required parts are found as they may not remain long on the market.
Porsche 924 Model and Compatibility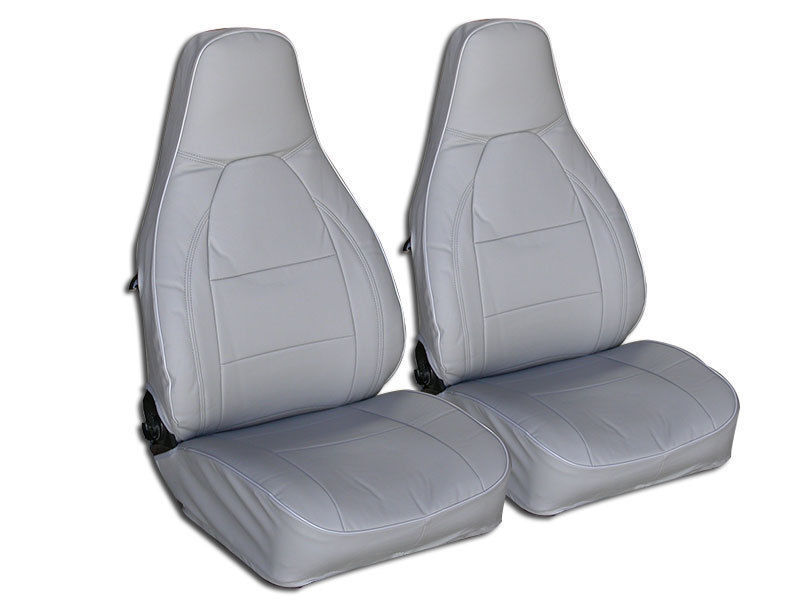 Knowing the model and production year are relevant to finding the right replacement seats for the Porsche 924, as this line of sports car was produced over several years. Also, while there may be other models with similar specifications whose seats may be used as replacements, refurbishers should ensure compatibility as the wrong parts may malfunction. Such malfunctions can cause irregular wear and tear, adding expenses or worse, serious accidents. Models as the Porsche 924 Carrera GT and 924S have some features in common and the same digits in their names; however it is the 944 model which is most compatible with the Porsche 924.
Breaking Porsche Replacement Seats
Aside from the original manufacturer, consumers may obtain Porsche 924 car seats from breaking parts. Despite not being new, breaking parts are not only genuine, but they are more affordable, and might be more easily available, particularly for older model cars. As in all breaking parts, the condition of the Porsche seats should be verified before finalising the purchase price. Seats are the most vulnerable part when it comes to interior damage. The condition of the framework is more important than the seat cushioning and cover, as seats can be refurbished with padding and fabric to suit the owners taste. There are also slip-on seat covers sold at reasonable cost that may be used to mask surface damage. Bolts and screws apertures should be carefully examined for worn grooves, as these do not adequately tighten and can cause the seats to slip while the car is in operation. To ensure compatibility, the best source from which to buy Porsche 924 replacement car seats is directly from the manufacturer; however, there are other, less expensive, sources from which they may be obtained.