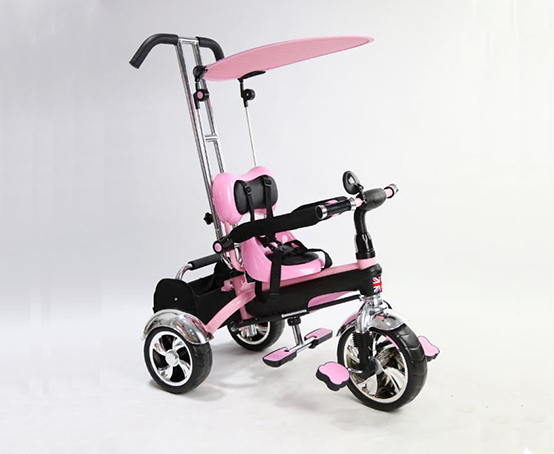 Children enjoy imitating activities that they see their parents performing, such as driving a car. Among the favourite toys of childhood are ride-on toys, such as scooters, tricycles and toy cars. Ride-on toys have many benefits beyond the pure fun of motion—they help children develop better balance and improve coordination. As they ride the toy, toddlers also exercise their muscles and their imagination as they head to make-believe destinations.

Ride-On Toys with Style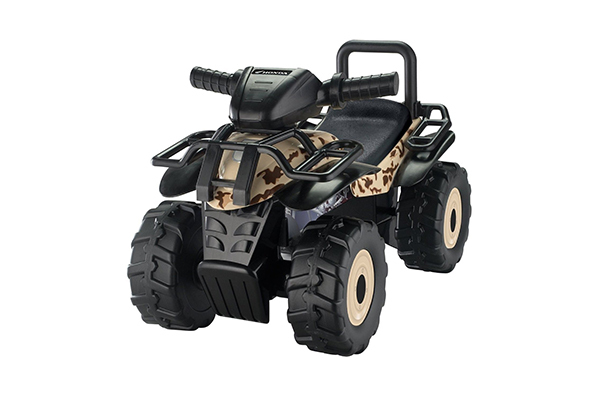 Just as you want your car to reflect your personality and style, so your little ones want their ride to represent their personality. For a boy who loves lorries and construction equipment, find a ride-on toy that has that heavy-duty look. Little girls often enjoy pink or purple ride-on toys with a little sparkle or some painted flowers. Ride-on toys that look like motorbikes or race cars are often popular with both genders.
Battery-Powered vs. Rider-Propelled Ride-On Toys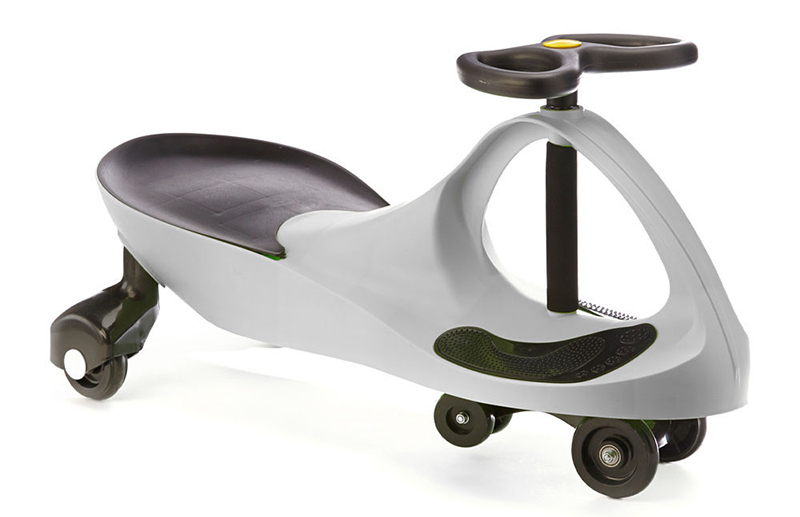 Some ride-on toys have a rechargeable battery pack that allows little ones to drive the toys around with minimal effort. Other toys use rider power to move— children have to use their feet to push or pedal the toy around. Battery-powered ride-on toys are faster and easy for little ones to use once they learn to navigate with the steering wheel. However, the ride-on toys that require pedalling or pushing offer more opportunities for exercise.

Safety Factors for Ride-On Toys
Handlebars or steering wheels that turn slowly and smoothly work well for small riders. Another factor that improves stability is a low centre of gravity and four wheels instead of three. Proper weighting is essential for stability, but the toy should also be lightweight enough for children to push off themselves. A battery-powered toy car needs to have a restraint such as a lap belt if it goes beyond a certain speed. Make sure that the vehicle has a low setting and that its highest setting does not go too fast. The toy also needs an easy-to-use braking mechanism.
Ride-On Toys and Adjustability
To get the most out of the ride-on toy that you purchase, select one that includes some adjustability features. As your child grows, you can alter the handlebars, pedals, and possibly the seat, ensuring that the toy remains usable for as long as possible. Some ride-on toys or scooters fold up to become more portable or storage-friendly.