Out of the spy novels and into shopping trolleys; consumers no longer need to drink their martinis shaken, nor stirred, to have easy access to surveillance bugs. Ranging from cameras and video recorders to listening and tracking devices, consumers have an array of options when buying surveillance bugs. With the right surveillance equipment, consumers can help protect their home, property, and family members.
Cameras and Video Recorders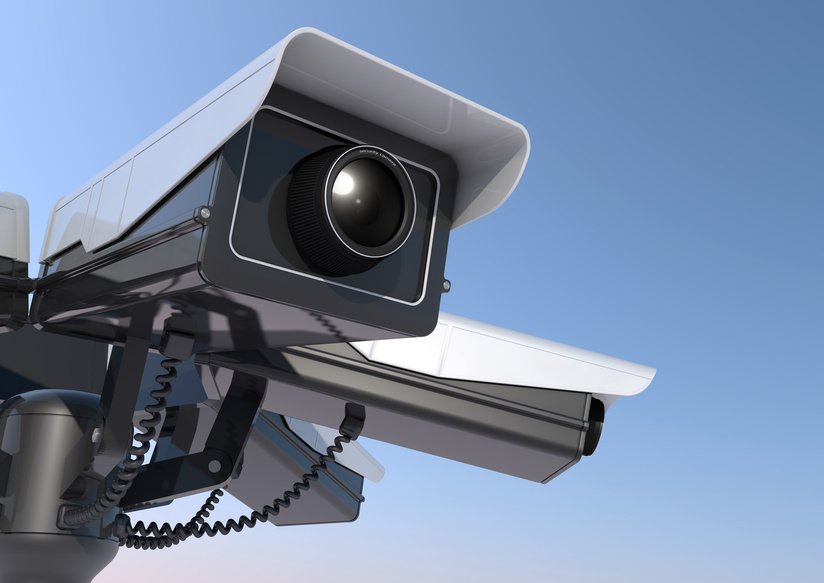 Most commonly used to protect property and keep homes safe, indoor and outdoor cameras and video recorders can be set up by consumers to prevent intruders or monitor their property. Consumers wanting to invest in security cameras may want to consider certain features such as wireless mounts to prevent excessive and expensive wiring, and sun shields to prevent sun glare interrupting the picture. Some cameras may also have a controlled swivel feature, allowing consumers to move the camera from their reviewing area. For indoor surveillance, consumers can set up micro cameras and video recorders in areas of the home containing valuables, or to ensure children or elderly loved ones are safe in the hands of another caregiver.
Listening Devices
Though typically used by private investigators and action heroes, consumers can also purchase listening bugs for their surveillance arsenal. A parabolic microphone, used for long-range audio surveillance, can come with a hard pack carrying case and headphones, allowing consumers to wear and carry the device with the freedom to move around and adjust as they need. A parabolic dish microphone covers medium-range audio surveillance using a dish and sound amplifier for clear recorded sound. For more covert scenarios, consumers can purchase household objects with audio recorders embedded inside. The objects can include a computer mouse or keyboard, household thermostats, wall clocks, power strips, wireless routers, and more.
Tracking Devices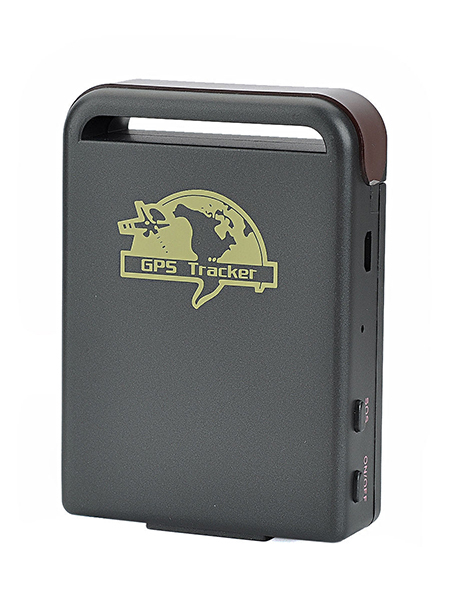 Whether looking to keep tabs on expensive vehicles or keep track of loved ones and important possessions, consumers can benefit from using a tracking device. One type of GPS tracker allows consumers to plug the device into the vehicle, recording location, speed, time, and more, until the consumer removes the device to retrieve the data. Real-time GPRS trackers allow consumers to place the device on a person, in bags, or covertly on a car for a live data stream. Consumers can also purchase micro trackers for more covert embedding and surveillance.