Golfing does not have to be an expensive pastime. Used golf club sets are just as valid as brand new clubs, and they can save you a small fortune if you know what to look for. You should have no issues as long as you take a few helpful tips into consideration.
Golf Club Brands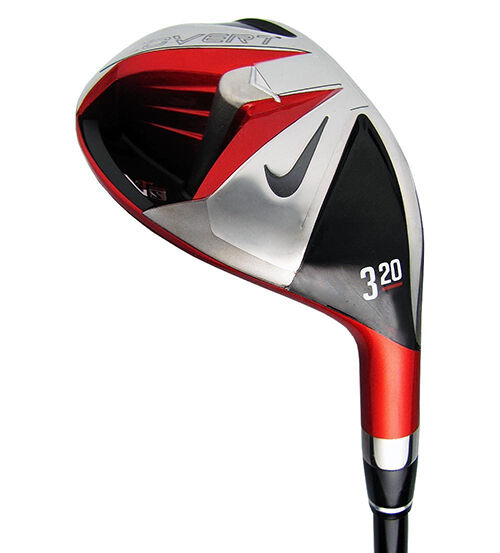 The brand of club is the first thing that many notice. For example, some might prefer Nike clubs because many professionals use them, while others might choose to go with Ping because of their wide variety. You may also find a used set that has putters and wedges from one manufacturer, while the irons and woods come from another company. Regardless of what brand you choose, it is good to know the brand of clubs before ordering.
Putters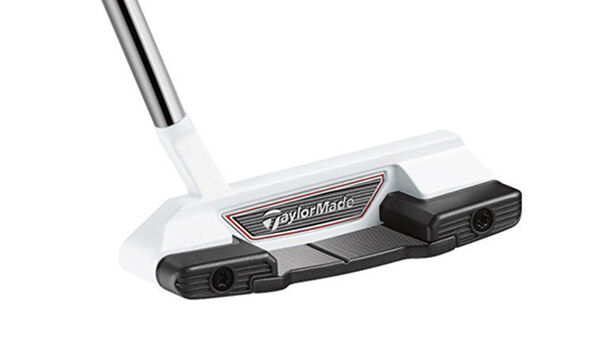 These clubs are designed for close range golfing on the green. That said, there is a bit of variety when it comes to putters. There are blade and mallet putters, which are characterised by their different shapes and centres of gravity. Blade putters are thin, with a design that is not unlike an actual blade. Mallet putters, on the other hand, have a much thicker design. Despite the size differences, they are typically the same weight.
Wedges
Wedge clubs are for hitting the ball around 100 metres. The edges of a wedge club can erode over time, which can drastically alter the effectiveness of the club. Make sure you are able to see a picture of the wedge before making your purchase, as you may need to replace a wedge that has seen too much use.
Irons
Irons generally come in a set, and they are capable of driving the golf ball much farther than a wedge. The numbers associated with irons are inversely proportional to the driving distance, with each increment being roughly 15 metres. So an 8-iron would drive a ball 15 metres farther than a 9-iron. Most sets contain irons ranging from 2 to 9, but these are not all necessary if you are just starting out.
Woods
Also known as a driver or fairway club, woods are used at the beginning of a hole, but not once the ball is off the tee. That said, the first swing can change the course of the game, so it is important to look for a quality wood. As long as you keep this in mind, and also realise that regular practice is just as important as the quality of clubs in your set, then you should have no problems getting started.