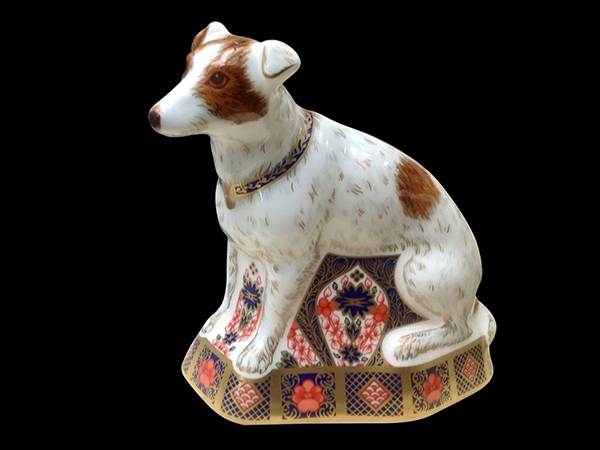 Used Royal Crown Derby pieces are considered highly valuable if found in good condition. The company, located in Derby, England, started production in 1750, making it one of the oldest porcelain manufacturers in the world; the company was called Derby Porcelain until 1773 when the name changed to Crown Derby. Then, in 1890 the word Royal became part of the name.
Backstamps
Each used Royal Crown Derby collectible is marked with a backstamp, helping collectors not only date the piece but also validate authenticity. These backstamps varied slightly throughout the company's history. In addition to this mark, each Derby porcelain piece should also carry a year of make; since 1938, years have been signified in Roman numerals, with the only exception being in 2000, at which time, the company used two interlinking M's to designate the year. Still, X and V have been used twice as date marks to avoid confusion. In 1901 and 1904, the word "England" accompanies the date; whereas, in 1942 and 1947, it is instead the phrase "Made in England".
Porcelain Dishes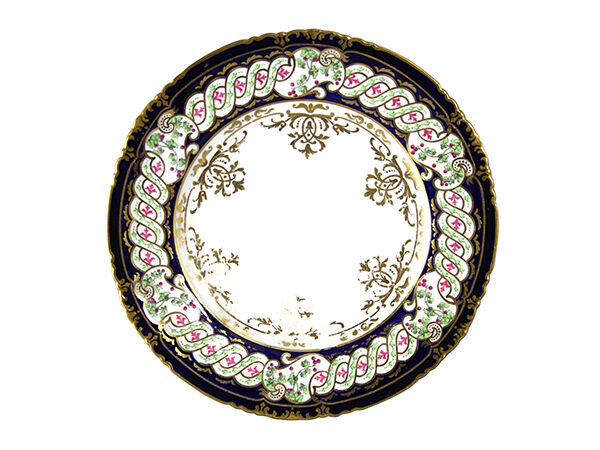 Royal Crown Derby manufacturers a wide variety of porcelain dishes, including both antiques and newer collections. You can purchase these used collections individually or in full sets. The company also manufactures special holiday-themed dish collections, such as Royal Crown Derby Christmas plates, as well as collections geared towards other occasions and events. Popular porcelain designs include Posie Blue, Darley Abbey, Chelsea Garden, and Princess. Still, Hachi and Derby Japan designs serve as a reminder of the Far East.
Figurines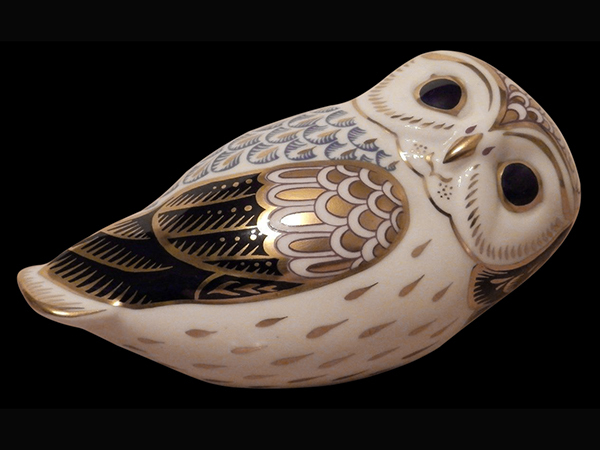 Used Derby porcelain figurines are highly coveted amongst collectors. These pieces come in various forms, including miniature bear figurines, animal paperweights, Chinese New Year figurines, and bird figurines. Porcelain Christmas ornaments are also highly treasured amongst collectors.
Condition
Keep condition in mind, as porcelain is fragile and tends to damage easily. Whether shopping for a Royal Crown Derby plate or Royal Crown Derby cup, all pieces should be free from cracks, dings, and dents that lessen both their aesthetic and monetary value. Make sure the surface is not scuffed, and the glaze should be intact. Still, there should be no bubbles in the finish, discoloration, or other signs of wear. You should also look for signs that the Royal Crown Derby pieces have been restored, as most serious collectors prefer to purchase items in their original condition. Restoration can significantly reduce the value of collectible. As for hand painted item, check that the paint has not been compromised in any form.