Used salon furniture can significantly reduce the investment cost and provide you with some unique and interesting pieces. It works both for a business owner just getting started with the salon of their dreams or those preparing for a large remodel. If you want several matching pieces, look for lots of used furniture sales. Do not be afraid of pieces that need a little TLC, but avoid those with major structural damage or missing pieces.
Condition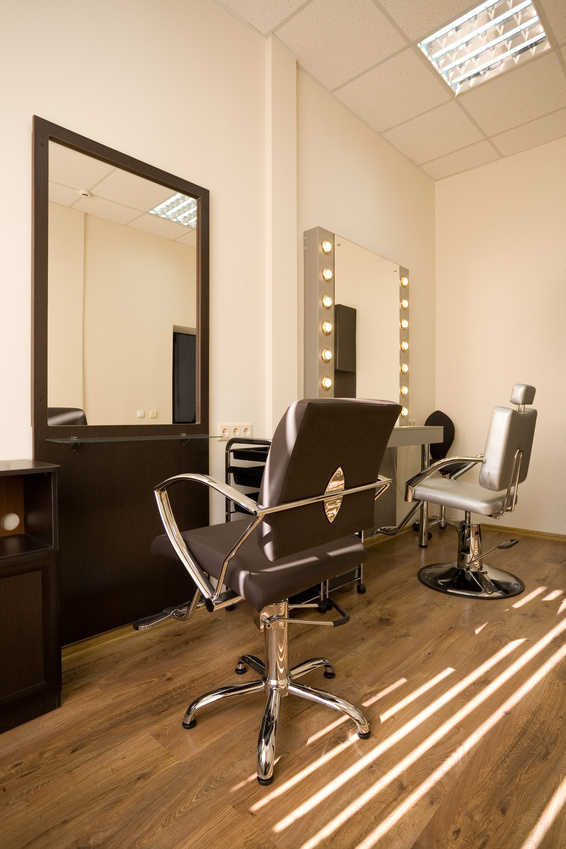 When you purchase used salon equipment, the condition is the difference between a good purchase and regret. Salon and waiting chairs may need to be reupholstered to make them like new, and shelving units may need to be cleaned or repainted. These sorts of small repairs can make old furniture like new, and personalised to fit your salon to boot. When buying used salon furniture, avoid anything that has a chipped finish, cracked mirrors, or broken structural pieces. You cannot sit on the chairs or lean on a desk when purchasing it online, so rely on pictures and your intuition when purchasing a piece.
Hook-ups and Electrical
Salon furniture is about more than chairs and desks; you also need sinks and electrical equipment to meet the needs of the modern client. When purchasing anything that has plumbing or electrical hook-ups, make sure you can use them in your salon; if an item has the wrong hook-ups, it will end up being a very large paperweight instead of a functional item in your salon. If the electrical wires on any piece of salon equipment are frayed or stripped, pass on it. It can create fire hazard and other risk in your salon in the future.
Sanitation and Safety
Put the safety of your clients above the savings, and only choose used salon equipment that you can sanitise. You have no way of knowing how equipment was stored before you purchased it, or what it may have come into contact with during storage. Take apart any furniture that has removable parts, such as sinks or shelves, and clean them thoroughly. Replace any filters or disposable elements. In addition to client safety, choose pieces that contribute to your safety; salon chairs should be adjustable to reduce potential back strain. Cutting stools can alleviate back and leg pain for hairdressers.
Style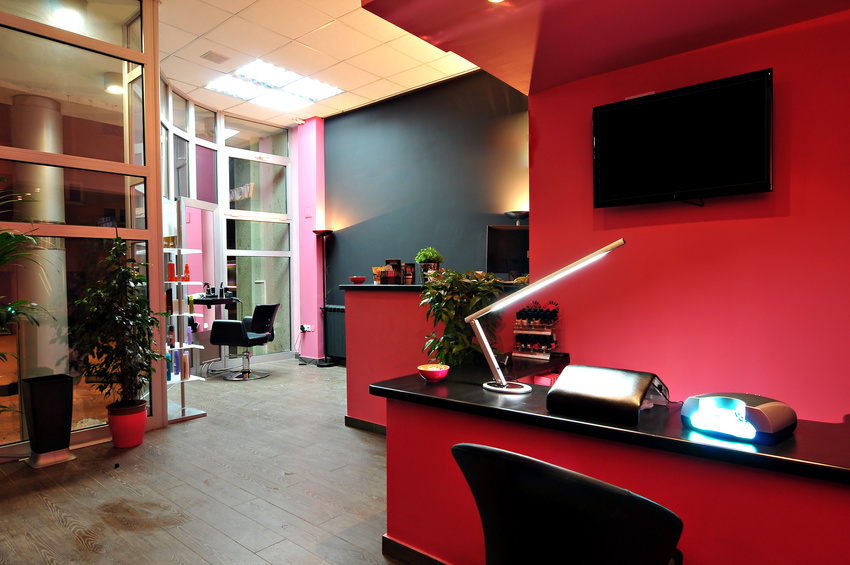 A salon is all about style, whether you specialise in manicures or hair; when a customer walks in they can assess the style of your salon and see if you will be a good fit for their interests. Choose pieces that fit your personal aesthetic, whether that is the cottage look of shabby chic or the sharp lines of modern furniture. Avoid choosing mismatched pieces that will make your salon look like a hodge-podge. Also choose pieces that fit with your colour palette, though you can repaint and re-upholster as needed.