Complete with features that make it agile, the Vauxhall Astra G has an excellent reputation with car fans. Although some models and engines come with a few faults, many feature the Astra G's numerous perks. Knowing the quirks of each model makes purchasing replacement parts that enhance the car's performance easier. Choosing the right parts also increases the car's longevity.
Buying Replacement Headlights for the Astra G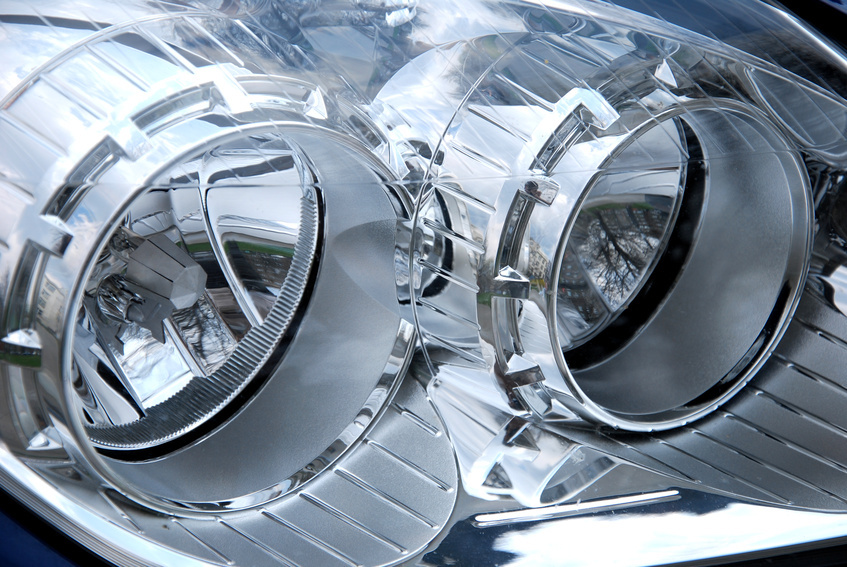 Featuring delicate curves and halogen bulbs, the original Astra G headlights offer plenty of visibility. Those who want to customise their cars can invest in headlights with sharper edges and dark frames for a more dramatic look. It is also possible to install Vauxhall Astra G angel eye headlights, but proceed with caution when browsing the items available. Aim for 55 watts or above for reliably bright performance.
Buying Replacement Grilles for the Astra G
Although the 1998 to 2000 versions of the Vauxhall Astra G had fewer breakdowns and faults, the 2001 to 2003 models ranked better in the 'Which' 2003 average breakdowns survey. Despite this, there may come a time when Vauxhall Astra G owners have to change the grille. When it comes to quick and easy replacements, a de-badged Astra G grille is a simple way to save money, but it is also possible to find the badged versions for the sake of maintaining an authentic look.
Buying Interior Replacement Parts for the Astra G
With the Vauxhall Astra G's exterior running smoothly, keen drivers who want to customise their cars' images may turn their attention to the interiors. Known for offering better steering than four-cylinder Golf MK IVs, the Astra G is easy to manoeuvre. It is possible to buy an Astra G steering wheel that features CD and radio controls to allow the driver to manipulate the in-car entertainment experience easily while driving. Although newer and customised models of the Astra G may feature leather seats, the same is not true for all the vehicles. Customising the Astra G interior with leather is a great way to spruce up the look while making the seats easier to clean.
Buying New Spoilers and Exhausts for the Astra G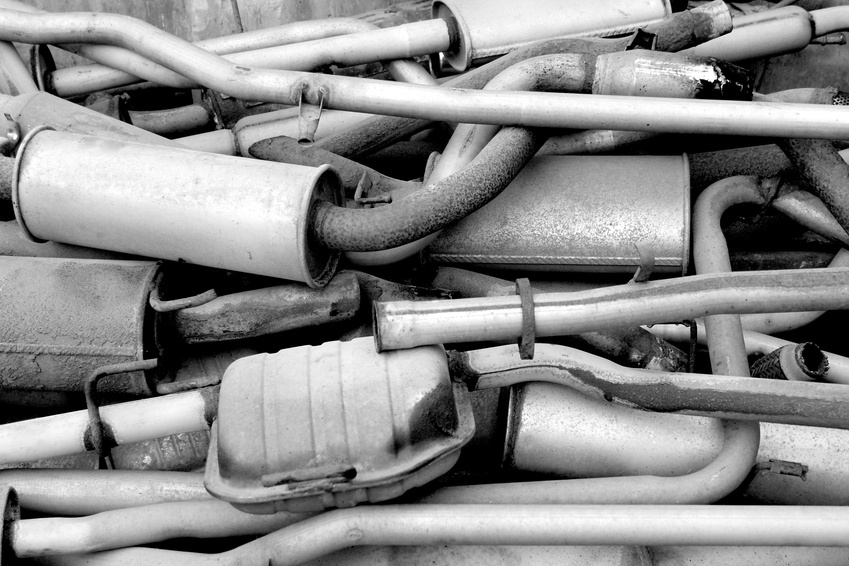 Although the Astra G's steering is easy to control, it sometimes feels a little lifeless. Enhancing the car's aerodynamics is one way to work around this. An Astra G spoiler is a must for those who crave a more exhilarating performance. When replacing existing spoilers on the Astra G, aim for a chin version. This is especially important when driving a model with a 2.2-litre engine, as they often have rough gear changes. A chin spoiler counteracts this by reducing turbulence. In addition, exhausts on the 1.8-litre models are susceptible to cracking. When choosing a new Astra G exhaust, aim for longevity with a material like stainless steel to minimise future replacements.