The Vauxhall Zafira is a family car that is stylish and comfortable to drive. It has seven seats and many safety features. Drivers often replace the standard wheels with alloy products. Before purchasing Vauxhall Zafira alloy wheels, motorists should learn more about the benefits of these parts and the types that are available.
Overview of Alloy Wheels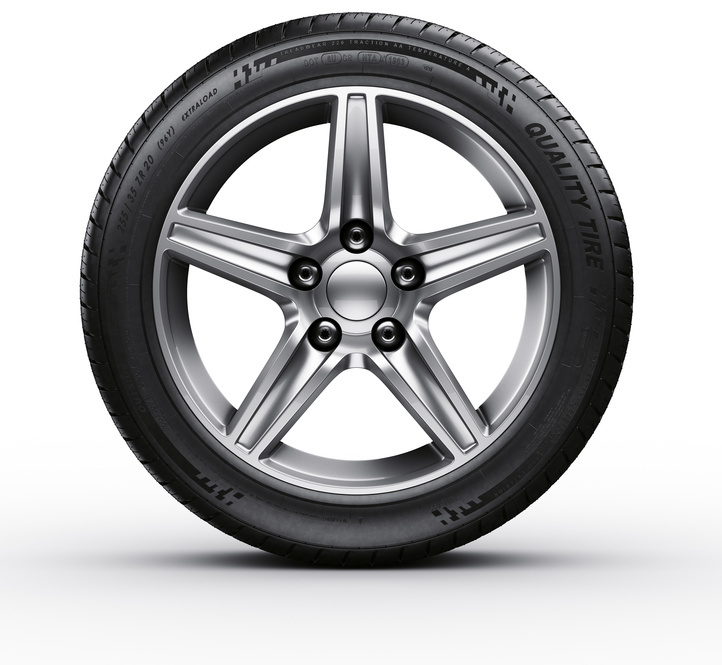 Modern alloy wheels are commonly made from an alloy of aluminium, magnesium, or both materials. They provide the same level of strength and support as traditional steel wheels, but they weigh significantly less. They also conduct heat better than steel wheels, which makes them more vulnerable in a fire.
Benefits of Alloy Wheels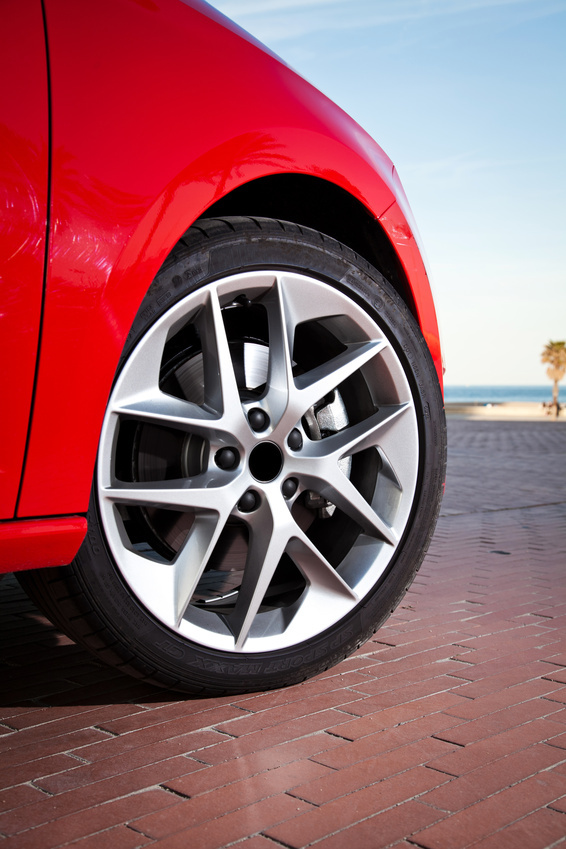 Many drivers install alloy wheels because they have a more stylish look than steel wheels. Alloy wheels are highly resistant to corrosion and are much easier to keep clean. They are available in a number of designs with different spoke sizes and configurations. They are also lightweight, which means that they reduce the overall unsprung weight of the vehicle. This increases the precision of the steering and handling of the car. Installing alloy wheels on a Vauxhall Zafira often increases the value of the vehicle.
Choosing Alloy Wheels for a Vauxhall Zafira
Before buying Vauxhall alloy wheels, buyers should consider the size that they require. Alloy wheels for a Vauxhall Zafira are available in a number of sizes that range from 38 centimetres to 51 centimetres. Buyers can find alloy wheels with or without tyres. Vauxhall Zafira alloy wheels with tyres are typically more expensive, but they are a better choice for motorists with worn tyres. The final factor to consider is the colour and style of the wheels. Silver alloy wheels are the most common, but they also come in other colours, such as black. Buyers should choose a colour and style that complements the paintwork of the car.