Founded in 1905, the Chelsea Football Club celebrated its centenary as it did its golden jubilee: by becoming England league champions. Chelsea has brought home the World Cup and the European Cup Winners' Cup. Collectors can find vintage programmes, photos, sports and cigarette cards, and even autographed player kit from the team's first 90 years.
Early Years
Before Ted Drake became manager in the 1950s, notable players came and went, but the Chelsea Football Club stumbled. Nevertheless, Chelsea football programmes survive from at least the 1920s. The Moscow Dynamos began their 1945 British tour at Chelsea. Cigarette cards with Chelsea Pensioners designs were produced between the 1930s and 1950s and then later reproduced.
Championship Years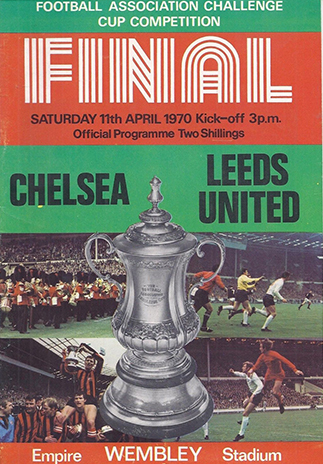 Chelsea took its first championship against Sheffield on 23 April 1955. Chelsea 1955 memorabilia include football programmes and photos of Chelsea players. Chelsea FC earned its first World Cup in a stunning 1966 extra-time defeat of Real Madrid. 1966 World Cup memorabilia worth obtaining include badges, posters, postage stamps and first-day covers, programmes, plus shirts and photos hand-signed by team members. To commemorate the Chelsea 1970 FA Cup extra-time win over League Champions Leeds, look for football programmes, Chelsea tickets, player cards, autographed photos, photos of the celebration, and even copies of a newsprint song sheet. Similar items celebrate the 1970 European Cup Winners Cup victory over Real Madrid.
Chelsea Players to Remember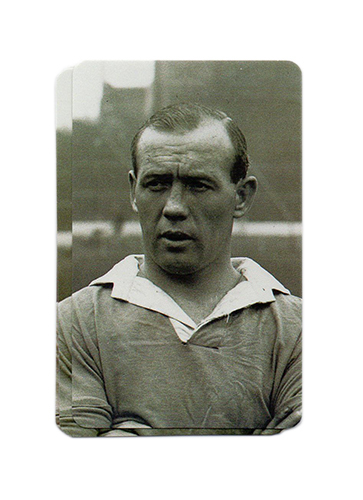 Cigarette cards, photos, autographed programs, player cards, and kits all celebrate the Chelsea players who won great victories. Chelsea paid what was at the time a club record fee of £10,000 to lure Hughie Gallacher from Newcastle in the early 1930s. He scored 81 goals in 144 games for Chelsea. By the time striker Jimmy Greaves was sold to AC Milan in 1961, he had scored had scored 132 times in 169 appearances—100 of those goals before the age of 21. Bobby Tambling put the ball through 202 times in 370 games, setting a Chelsea all-time record. Many consider his teammate Peter "Chelsea the Cat" Bonetti to be the finest goalkeeper Chelsea has ever had. His inspired snatches appear in photos, on football cards, and magazine covers, many of which are autographed. Kerry Dixon shared the 1983 Golden Boot with 24 League goals and 36 in all competitions. He became the club's second highest scorer after Tambling, with 193 goals. Superstars from the 1990s and beyond include Peter Osgood, Roberto Di Matteo, and Gianfranco Zola.