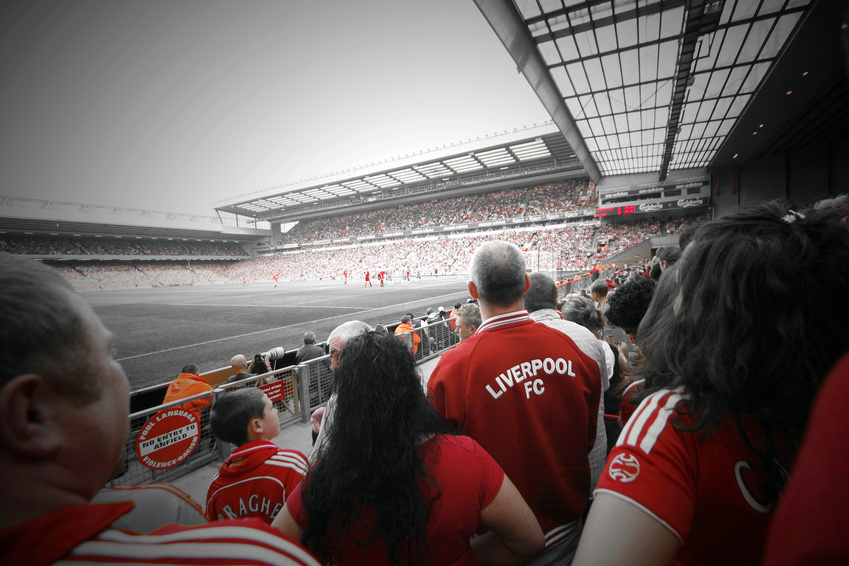 Few sports capture the imagination, excitement, and anticipation of Europeans as football does. With Liverpool being the most prominent football club in the UK, old-style vintage Liverpool shirts hold both monetary and sentimental value. You can learn about the different styles of vintage Liverpool shirts as well as which ones would make good additions to your sports memorabilia collection with some research.
Colours Through the Years
Through the decades, Liverpool players have donned a variety of different team shirts for their seasons and matches. In the early 1980's, red was the Liverpool signature colour for all home games. Red shirts and red shorts with white lettering and trim dominated the team and everyone could identify players with that bright shade. The name of the sponsor adorned the shirts, including sponsors like Crown Paints. At this time, the away shirt was all white, but by the 1990's, green entered the equation, as did new sponsor logos like Candies and Carlsberg. On occasion, Liverpool also donned yellow team shirts in the 1990's, as well as yellow and red pinstripe shirts.
Team Positions and Players
You can find different vintage Liverpool shirts based on varied field positions. Goalie shirts differ in size and style than standard shirts. Training shirts differ from actual game shirts. Goalkeeper shirts come in long sleeve styles, while most other shirts feature short sleeves. You can also choose Liverpool shirts with the names of your favourite past players like Wright, Burrows, Barnes, and Rush. The shirts fit differently based on the position, but different sizes are available for everyday wear. Some vintage Liverpool shirts even come signed by players.
Brands of Liverpool Shirts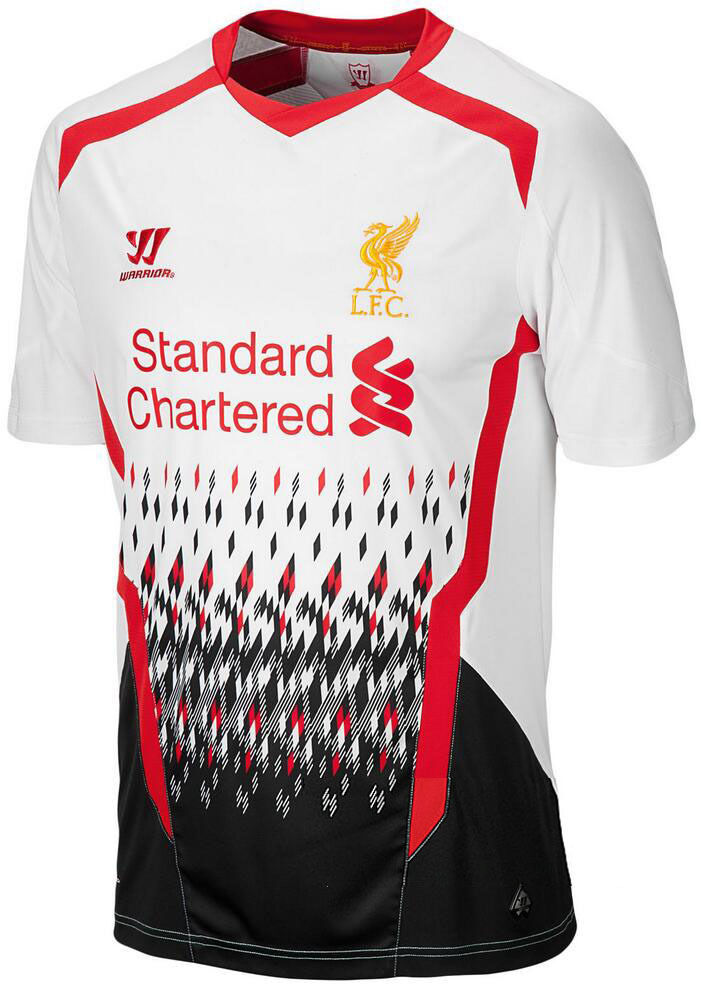 Different name brand athletic wear companies created the various vintage Liverpool shirts. Some of the most popular brands include Reebok, adidas, and Umbro. Each brand name patch comes prominently sewn onto the breathable and loose polyester shirts. These three brands created Liverpool shirts in the 1980's and 1990's, offering both home and away shirts in solid colours and pinstripe styles.
Styles and Sizes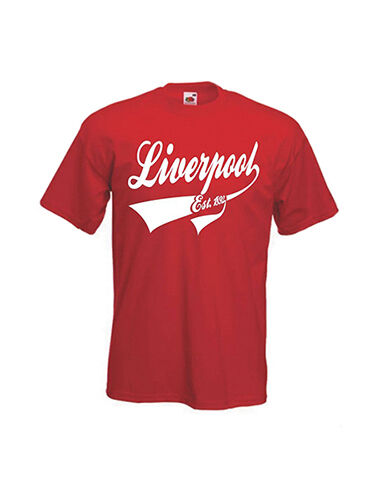 You can collect a vintage Liverpool shirt to show off in a display case or show off while wearing. You can find styles with crew necks, styles with collars, and styles with V-necks. Some come more form fitting than others and different sizes fit different people. Choose a child size Liverpool shirt for your son or daughter, or a youth size shirt for an older child. Companies make small, medium, and large shirts in vintage style for adult men and women. If you want a more updated look and want to steer away from the vintage, choose a new Liverpool shirt in support of your favourite team featuring a black background with red designs and writing.