Vintage model boats make an exciting and diverse collectible for sailors and hobbyists. Model boats are collectible not only because of the boat modelled, but also because of the history of the style, the design, and the boat itself. Many vintage model boats represent museum-quality antiques. Learning the basics of vintage model boats helps you to make an informed purchase and choose model boats that you love.
Vintage Model Boat Condition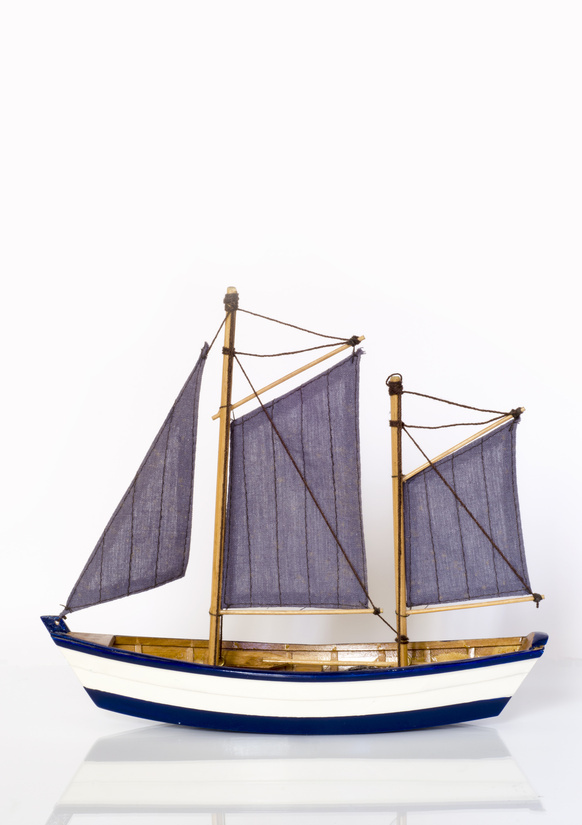 Most vintage model boats are not in pristine condition. Pay attention to each model and look for stains, extreme dirt build-up, broken pieces such as cracked or snapped masts, broken motors in motorised boats, and other structural flaws. Cleaning, or repairing a model boat is usually not difficult for a collector, but you want to get what you pay for in terms of quality and condition. For rare model boats, such as a Henry Rodgers model ship, consider buying the damaged item and repairing it rather than waiting for something better to come along, as these are very rare. Other less visible damage, such as sun-fading or deterioration that happens over time, lessens the durability of the item but not its value.
Vintage Model-Boat Brands and Designers
You may want to collect all model boats that take your fancy, but you might also want to collect models from rare, antique, or valuable designers and crafters. Many model boats are put together from a kit, handcrafted, or from chain stores. Some of these are very valuable based on the level of craftsmanship and age. A handcrafted model boat from the 1920's is a one-off design that is extremely collectible. You can also look for popular vintage model-boat kit designers including Bassett-Lowke, Revel, and Hornby.
Vintage Model Boat Style and Type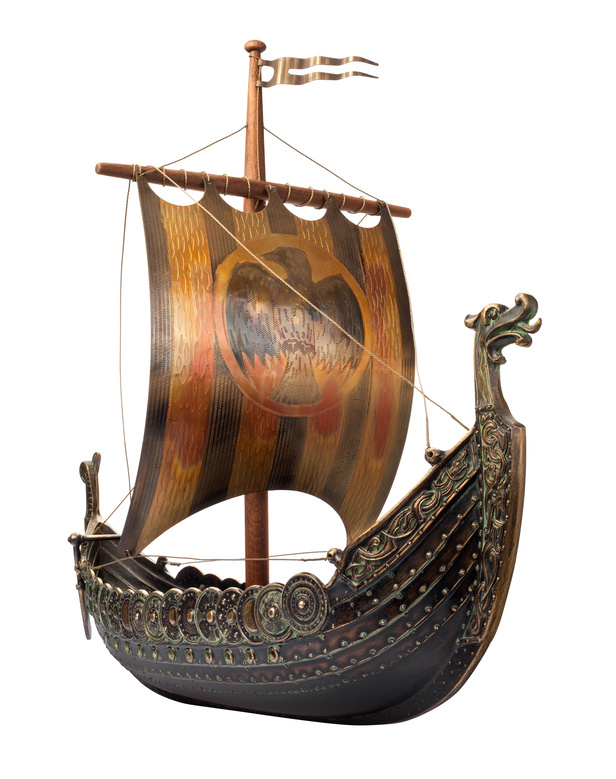 Vintage boats greatly vary in style, although many replicate specific boats or styles of boats. You can choose to purchase anything from a vintage submarine to a full replica of the HMS Victory. Boats also vary in construction. Some models feature metal, others are entirely wooden, while others are as close to the original design as possible and often feature a complex assortment of wood, canvas, and glue. Cheap model boats are made of plastic, cork, or tin, but these are not always collectible. Finally, there are several different types of model boats to choose from, including waterproof boats, display boats,motorised boats with working motors, sailboats, ships, submarines, and more.