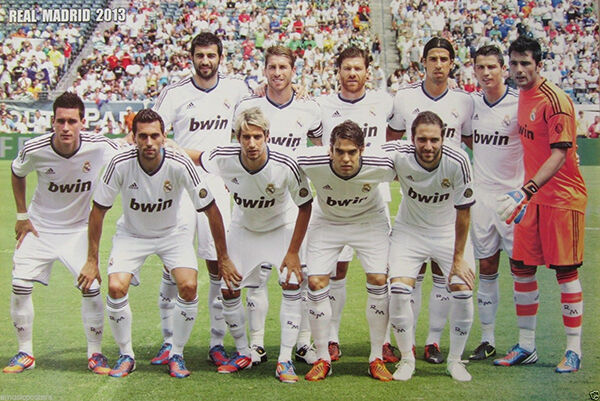 With so much Real Madrid sports memorabilia to choose from, buyers have a bonanza of items to consider purchasing. Fans since 1902 enjoy the world-famous football club so much that purchasing vintage items to wear to one of the games or collect is an ongoing pursuit for many. See what must-haves are available to add to your possessions.
Shirts and Shorts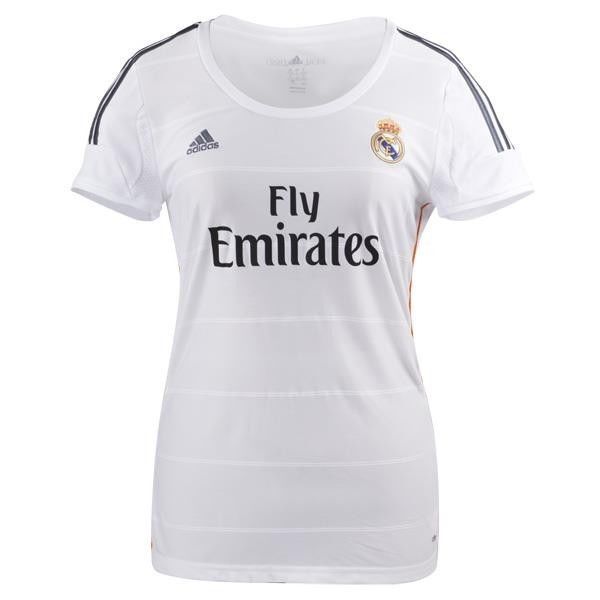 Pick a Real Madrid vintage shirt to wear and celebrate a win or commemorate attending a home game at Santiago Bernabeu Stadium. The shirts are typically white with black trim to include sponsorships by companies such as Bwin, Siemens Mobile, and Emirates. Buyers may purchase a Real Madrid shirt for the vintage year 1998 season with number 7 and Raul printed on the back. Find matching Real Madrid shorts with similar detailing and colouring or shorts in solid black or navy blue. Fans particularly prefer this year's clothing since the team won the Champion's League. Sometimes sellers offer a 1998 home shirt complete with players' signatures. When it is too chilly to wear your shirt and shorts, purchase a retro Real Madrid tracksuit as a warm cover-up which shows your support for the team.
Jackets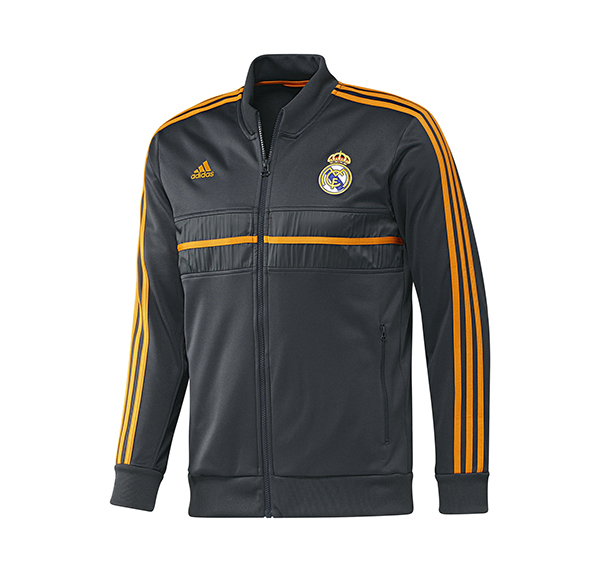 A 2007 Real Madrid jacket keeps you warm when sitting outside watching one or more of your favourite players. The front-zipped jacket displays the club's badging or a sponsor's logo such as Adidas. With two side pockets, you have plenty of room for necessary mobile items, and the turn-up collar keeps cold wind out. The washable polyester fabric makes the clothing a practical investment, and these jackets are available on eBay in the classic white with blue striping combination on the arms and shoulders.
Other Memorabilia
You may find Real Madrid kids' sportswear from several seasons ago available in select sizes in the traditional white team colour trimmed in blue that includes the team's branding. Look for a Real Madrid scarf from the 1990s to drape around your neck adding a passionate display of support. You can proudly wear a Real Madrid training shirt from 2004 when David Beckham played for the team. A long-sleeved shirt from the 2004/2005 season portraying Ronaldo's number 9 is a rare find amongst collectors who look for fellow player shirts for the same year, such as Zidane and Figo.