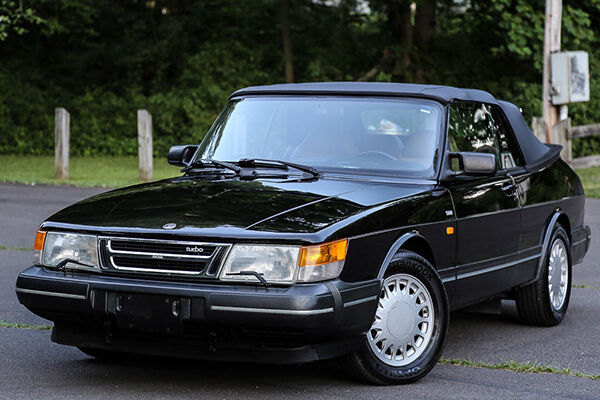 The Saab 900 is a classic vehicle that was once common on roads across Britain. Despite being less common today, the Saab 900 still has many dedicated drivers who continue to invest in the maintenance of their favourite cars. When it comes to enhancing performance and reducing the risk of accidents, the right wheels are essential. Wheels in the correct size with premium materials keep Saab 900 Classics going strong and on the road.
Measure the Saab 900 for the Correct Wheel Size

Ordering the perfect set of alloy wheels in the wrong size is more than frustrating. Before looking at the selection of wheels, measure to determine the right size. Measure the diameter between the points at which the tyre sits on the wheel. Measuring sideways to determine the width provides an inaccurate reading. Diagonal measurements are necessary for accuracy.
Choose Between Standard Alloys and Saab 900 Classics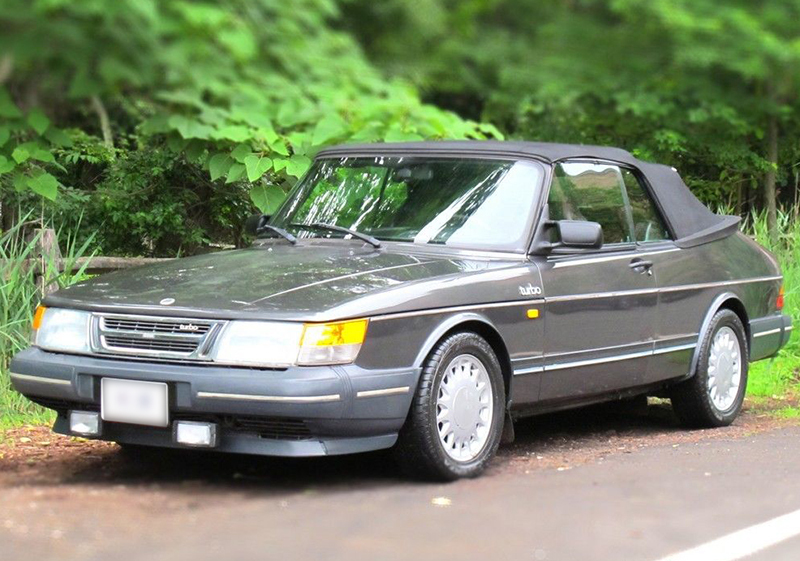 Investing in a set of Saab 900 classic wheels is a great way to maintain the car's authenticity. Complete with the Saab logo, these wheels are ideal for anyone who is a collector or has a true dedication to the manufacturer. It is also possible to find universal alloys in the right size. A happy compromise between purchasing generic wheels and Saab wheels is to add Saab 900 wheel trim to generic sets.
Aim for a Wheel Material That Complements Performance
The top speeds of the later model Saab 900s reach as high as 217 kilometres per hour. Although steering is light and accurate, it never hurts to choose the right alloy wheel material to enhance performance. Generally, aluminium car wheels dissipate less heat, which better maintains the tyre tread. When a car's tyre tread is in good condition, the car is less likely to skid. In addition, the brakes are more responsive.
Buying Car Wheels with Tyres
In most cases, it is not necessary to buy car wheels and tyres together. However, as the Saab 900 models are now older models, some owners may want to make sure the tyres are safe for driving. To determine tyre safety, perform a pressure test and measure the pressure against the manufacturer's manual. In addition, it is important to check the tread depth. To do this, insert a 20p into the tread. If the 20p is still visible, the tread depth is not sufficient.
Used Wheels vs. New Wheels
Anyone who wants to stick to Saab 900 wheels has to purchase used wheels. Paying close attention to descriptions is the only way to avoid buying wheels that already have significant damage. Descriptions should include details about the physical condition of the wheels, including information about dents, scratches, rust, and necessary repairs to make the wheels roadworthy. Saab 900 wheels should meet the European safety standards for roadworthiness.