Buying Asian clothing can be tricky due to the difference in culture as well as few misconceptions that buyers generally have. Firstly, most shoppers assume that anything Asian refers to all things oriental. Many people tend to forget that the entire Asian continent does not only include China and Japan, but India, Pakistan, and other countries as well. With that said, you need to be aware of the different Asian dress types available to make an informed decision.
South and Central Asian Dresses - Shalwar Kameez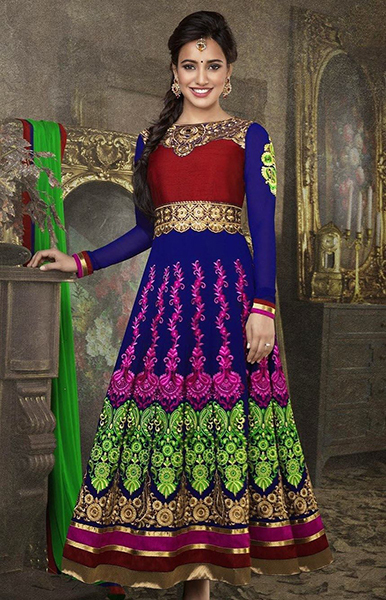 South and Central Asian dresses often include various colours and designs of shalwar kameez and sari dresses. A shalwar kameez, also referred to as salwar kameez, is a traditional garment often worn by women in India, Pakistan, and Afghanistan. In some countries these garments are also worn by the men. A shalwar kameez is a two-part garment which include a gown and a loose pajama-like trousers. The shalwar represents the trousers and the kameez is the almost ankle length matching tunic that is worn over the shalwar. Due to the length of these tunics, the sides are often left open from the waist down to allow greater freedom of movement.
South and Central Asian Dresses - Sari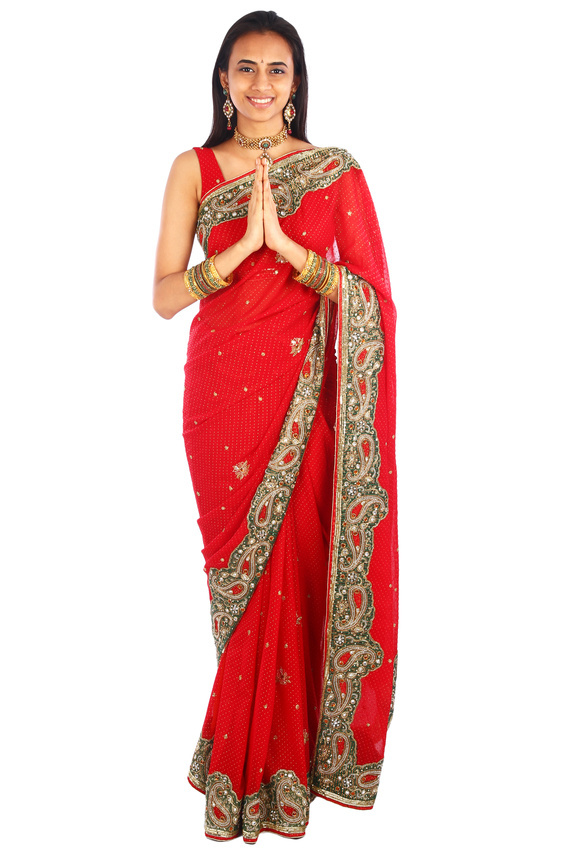 A Sari, also called a Saree, is another traditional Indian garment that is often seen in film and representations of Indian culture. It is also a big part of Bangladeshi culture. A sari is a long drape that can be up to 800 cm long and up to 120 cm wide. The Sari can be wrapped, styled, and designed in numerous ways. The most common style involves a section of the garment being wrapped around the waist with the loose end draped over one shoulder and midriff bare. A short sleeve cropped blouse is generally worn under the saree; the blouse may be referred to as a ravika or choli.
East Asian Dresses - Kimono
The East Asian dresses are probably the most common Asian dresses. These dresses include the ever popular kimono and qipao or cheongsam dresses. The Kimono is a traditional Japanese straight, ankle-length robe with wide, long sleeves. The robes are made open and the wearer fastens it with the left side over the right unless they are dressing for a funeral or honouring the dead. An obi sash secures the kimono by wrapping around the waist and tying at the back.
East Asian Dresses - Qipao/Cheongsam
The cheongsam is probably the most adapted garment from the east asian culture because of its body hugging design. These dresses are generally tight fitting floral dresses with short sleeves and splits at the sides. There collar comes up on the neck but has a small opening in the front and they are often made from silk or cotton.