Although women's Asian suits vary in terms of style between regions, all the styles come with vibrant features that make them stand out. From the conservative Salwar Kameez to the more daring Lehenga, each style is beautiful in its own way. When buying women's Asian suits, it is important to note that some items for sale also feature European influences. Ladies should decide on the level of tradition they want before searching for these styles of clothing.
Women's Churidar Suits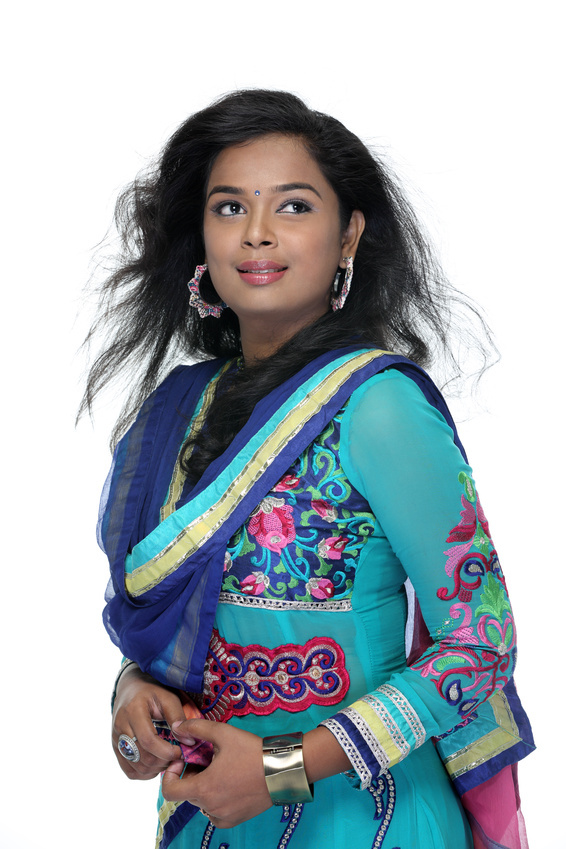 Combining ornate dresses with trousers, Churidar suits often incorporate a variety of vibrant colours to create appealing looks. As times and traditions have changed, so has the Churidar. Originating in Southern Asia, the suits once featured only full-length dresses with long sleeves, but the garments now include narrower waists and much shorter sleeves. Purchasing a Churidar in its traditional format is a great way to stay comfortable while still looking formal. A wedding Churidar is often the most beautiful type of Churidar. It features a long, hand-held train that blends vibrant colours with dazzling embellishments.
Women's Asian Ankle Suits
These suits offer extra ventilation and are ideal for formal occasions that take place on hot days. It is possible to buy Pakistani ladies' suits with ankle skimming components in a variety of materials. Although they usually incorporate pyjama-like trousers, the floating nature makes them fall elegantly over tighter ankle leggings.
Salwar Kameez Suits

Some ladies prefer Salwar Kameez suits in their original form with loose pyjama-like trousers that reach beyond the ankles and offer full coverage. Sellers may offer these with European influences, such as set capped sleeves and deeper necklines. They come from traditional origins, and Salwar Kameez suits often feature heavy embroidery that stretches down the chest, around the neckline, and along the edges of the sleeves. As a result, they are eye-catching items that are ideal for formal occasions.
Lehenga Suits
With heavy Bollywood influences, Lehenga suits are primarily for fashion-forward Asian women. Featuring plenty of components that complement the feminine form, they often expose the midriff and include long skirts. Midriff exposure is optional, but the overall style is still particularly opulent and a little daring. Deep red tones and vibrant blues often feature prominently along with gold embroidery. A bridal Lehenga is especially eye-catching in most cases.