A staple in almost every closet, the women's jumper provides warmth, comfort, and style year round. From woollen winter jumpers to lightweight knits, jumpers give women a key element in an ensemble in any season. Learning about the wide variety of styles can help women select the best jumpers for their wardrobes.
Knit and Cotton Jumpers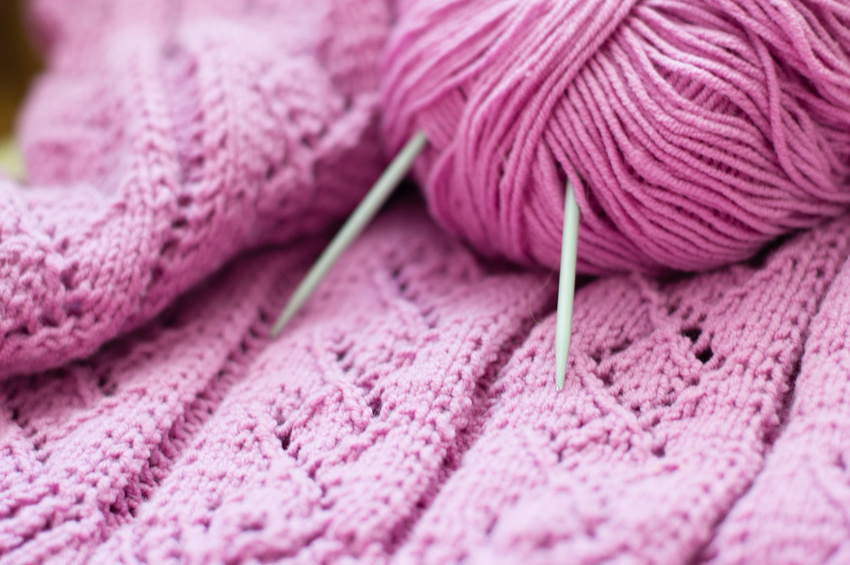 The majority of jumpers for women are knitwear tops which may consist of a variety of materials. Some materials are more appropriate for cold weather wear, while others can translate easily into the warmer months. Understanding these different materials can help women select the ideal jumper for their needs.
Knit Jumper Material

Description

Ideal Uses

Angora

Sometimes referred to as mohair

Soft and fluffy wool

Actually creates the warmest sweater

Dressier occasions and ensembles

Winter months

Fine, soft wool that creates a tight flat knit

Holds colours well

Work and formal meetings

Also used in sports wear

Autumn or winter

Shetland Wool

Durable, thick wool

Creates a bulky knit

Casual settings, winter excursions

Similar in softness to angora

Not as fluffy and used in tighter knits

More formal ensembles

Fall and Winter
In addition to knit materials, jumpers for women often consist of fabrics, with cotton being one of the most popular. Cotton jumpers have a casual look, and cotton is often featured in casual jumpers and hoodies. Jumpers may also feature a blend of cotton with a synthetic that creates elasticity to give a jumper a tighter and sexier fit.
Women's Jumper Designs

The majority of jumpers feature a long sleeve, although some may have a three-quarter or half sleeve. The true defining factor in a jumper is its neckline. A cowl neck jumper features a long and loose neckline that drapes down over the torso and gives a jumper a dressier look. A boat neck jumper features a long, straight neckline that runs just along the collarbone, another more formal or elegant look. Finally, there is the warm and comforting polo neck to consider, which has a tube of material at the neck that can run up as high as the chin. In casual and sports looks, V-style necklines are typical of many casual wear jumpers, and many jumpers can also feature a hood component. Retailers such as Hugo Boss, French Connection and John Smedley offer a range of jumpers in the current fashions.
Jumper Dresses
Jumper dresses are essentially a longer, closer-fitting version of a standard jumper that women can wear as standalone dresses or with pants underneath. These dresses can feature any type of neckline and even hoodies. They can also range from the formal to the casual and utilise any of the materials jumpers do. A popular version of the jumper dress is the jumper tunic which has a long straight form factor and ends in a tube skirt.